Gazelle electric delivery bikes
With our electric delivery bikes and their tough wide tyres, a sleek design and a unique front carrier, you will cut a dash as well as having a practical machine. You will cycle across town in style or to work with ease with these fashionable bikes with a handy crate or bag up front. An e-bike to suit you every time.
An e-bike to suit you every time

These electric delivery bikes bear out their sturdy appearance. With high-grade materials like aluminium, rock-hard scratch-resistant paint and an enclosed chain case, these load-luggers are virtually indestructible. Their bold design will attract a great deal of attention. The wide tyres, sturdy handlebars and robust frame present an image to match yours.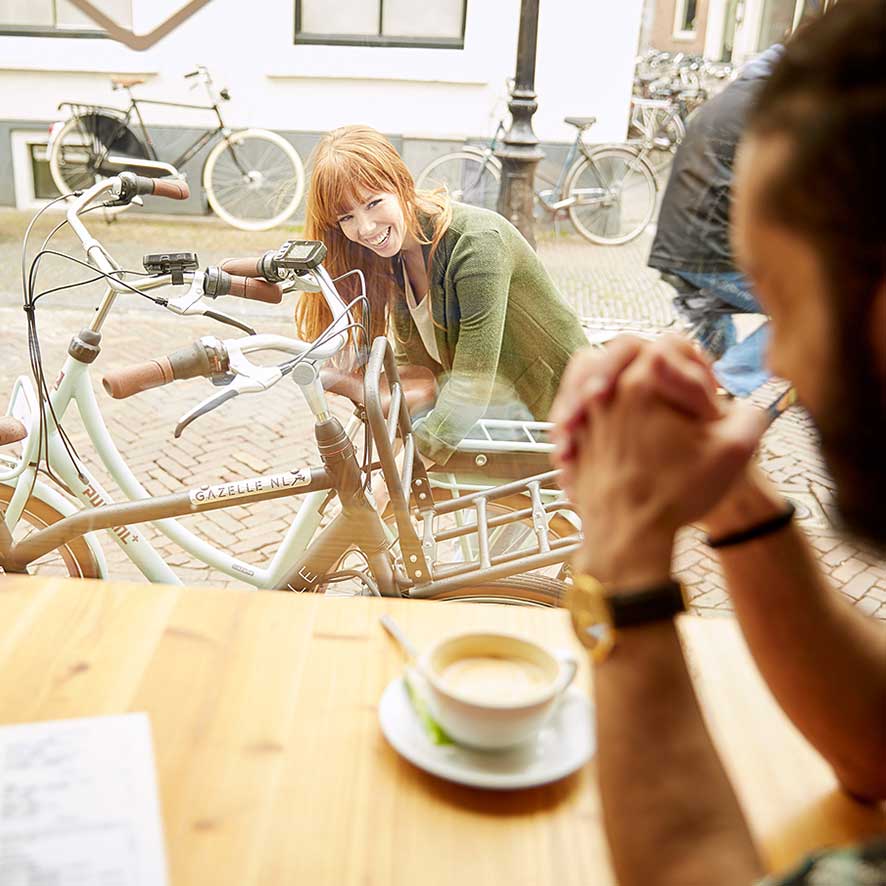 Check out Gazelle delivery bikes too
Check out the robust standard delivery bikes by Gazelle too! We have robust delivery bikes for both ladies and gents and well as girls and boys. Check them out below.
HeavyDutyNL
The sturdy HeavyDutyNL is both practical and robust. You will only look at this bike when it cycles past down the road! Despite its strong frame, the HeavyDutyNL gives an easy and comfortable ride. The HeavyDutyNL is available in ladies' and gents' versions.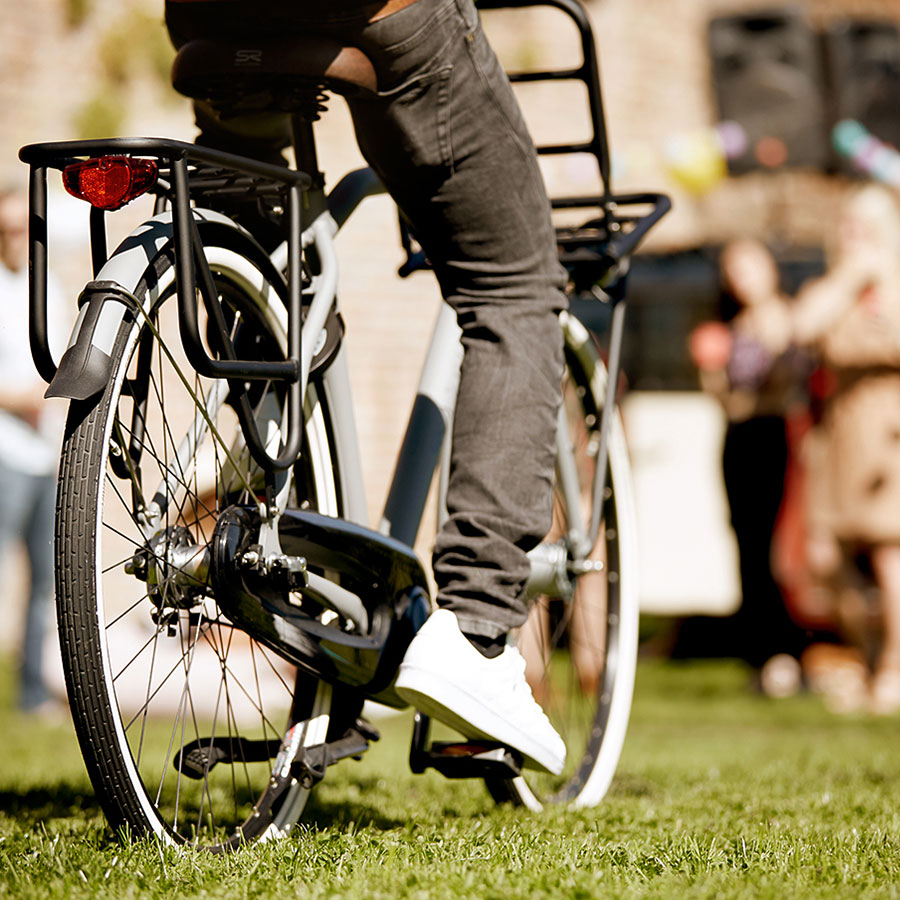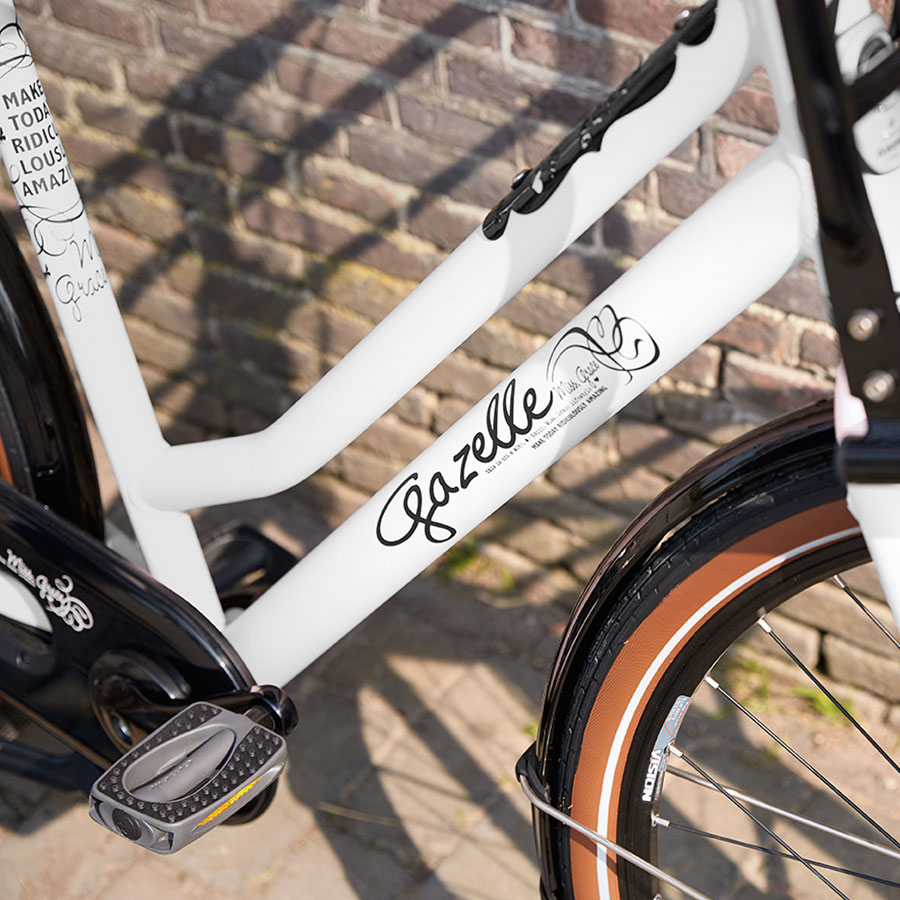 Miss Grace
The elegant Miss Grace is specially for women who like to be seen on an up-to-date delivery bike. Miss Grace is available in four different styling options, so there will always be a colour to suit you. With a matching rear carrier or a stylish bag, you will have your Miss Grace exactly as you would like your delivery bike to look.
PUUR_NL
Do a wheelie, cut right across the park or stay nicely on the cycle tracks. Nothing is too way out for your PUUR_NL. This delivery bike matches your style perfectly. With its sleek frame and wide tyres, the PUUR_NL gives a delightfully relaxed and comfortable ride. The PUUR_NL is available in ladies' and gents' versions.