Great to have you signed up
From now on, you will receive emails from us to keep you posted about all of the news and latest developments regarding this bike. Of course, we'll also notify you as soon as this bike is available for you to take a test ride or to order.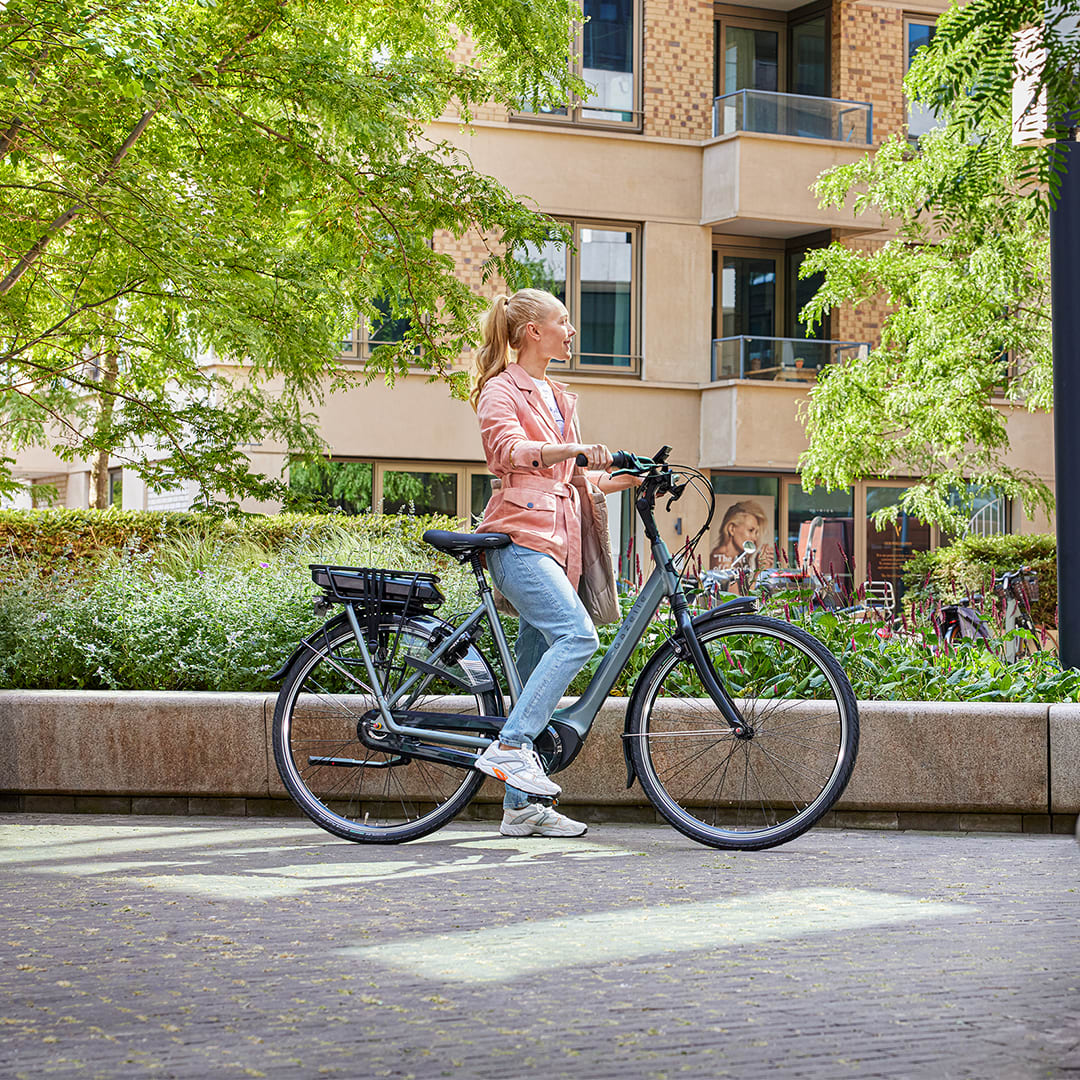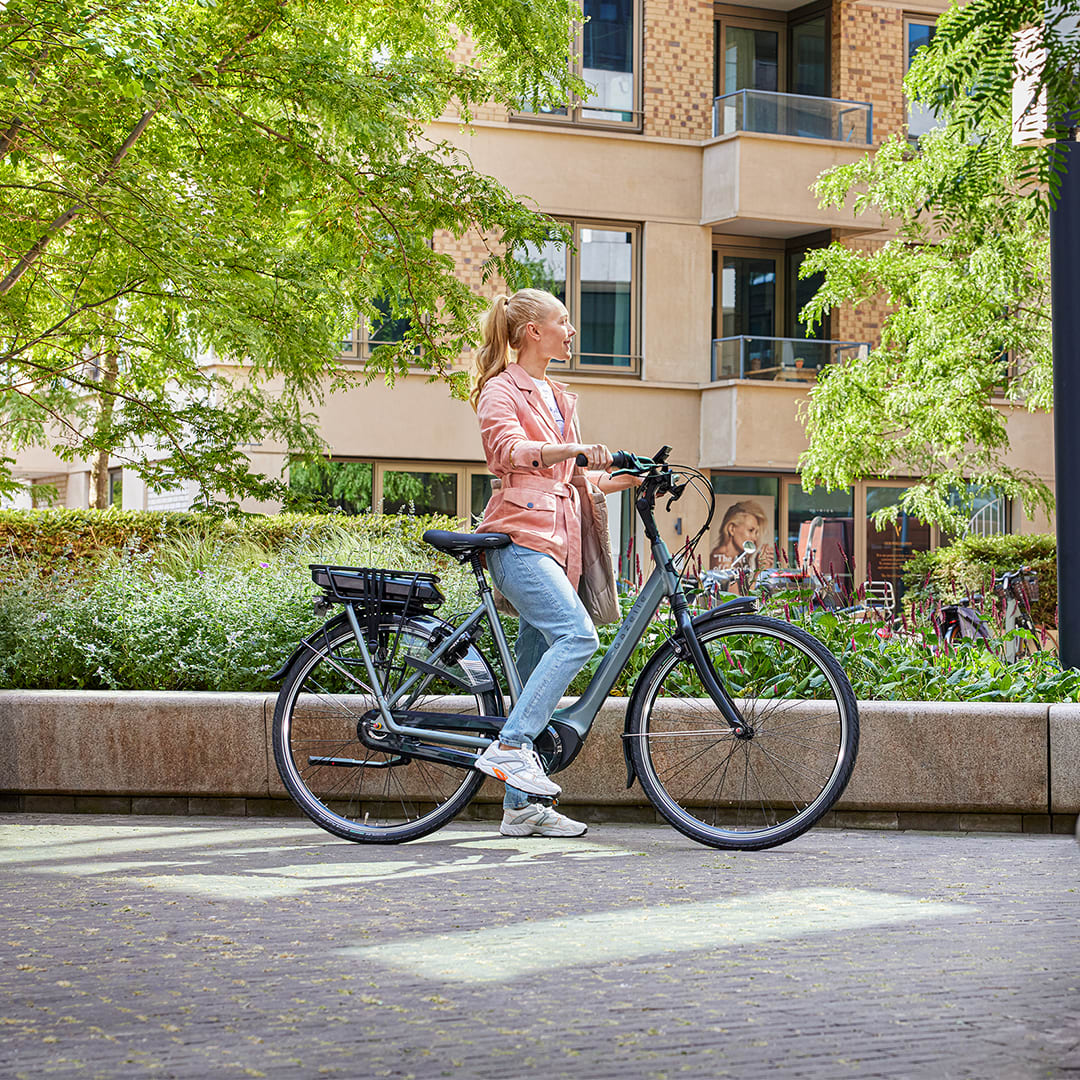 Trusted point of contact
The advantages of a Gazelle bike shop
We want you to be able to ride your bike for as long as possible. That's why we work closely with our bike shops. You can always go to them for advice and this is also where we will deliver your Gazelle to. Looking to have your bike serviced after some time has passed? Just go back to the shop. This one-stop shop approach means that you always have a fixed and trusted point of contact.
Read more
Want to know everything about our bikes?
Please don't hesitate to browse our website. We've compiled all of the information about our bikes there, from inspiring blogs with cycling routes to comprehensive information about how to charge your battery, plus much more. Read more now and find out all about our bikes.
Read our blogs
Check out all our advice