Gazelle PuurNL
Always on trend
You know better than anyone that it's all in the details: a beautifully finished edge, the perfect colour combo. The sturdy and solid utility bike will take you wherever you want to go: cinema, beach, football pitch, and school. The PuurNL is available in a range of colours, and there is always a style to suit you.
Easy riding
Stable
Styling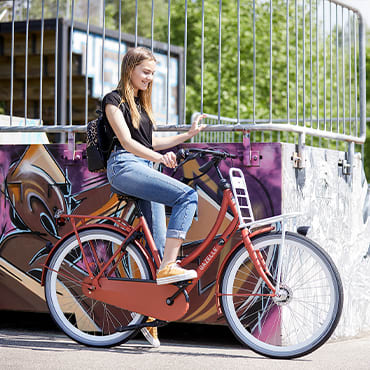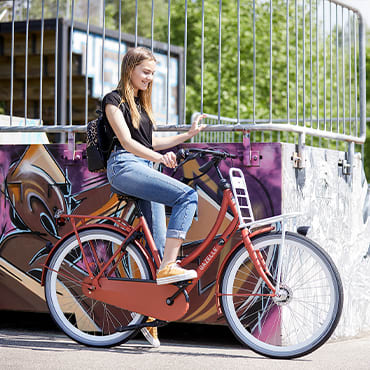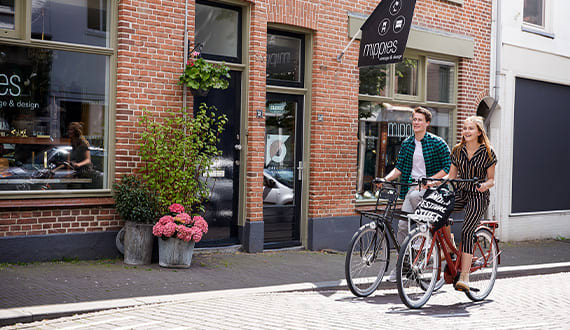 Easy riding

The unique front and rear carriers emphasise the tough look of this delivery bike, which once again provides nicely relaxed cycling thanks to an upright sitting position and wide tyres.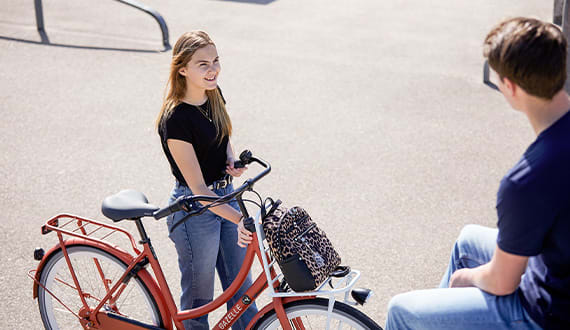 Stable

With all that stuff, you need a stable bike. Thanks to the double kick stand and handlebar lock the bike will never fall over. Also not with a heavy bag or a crate on the front.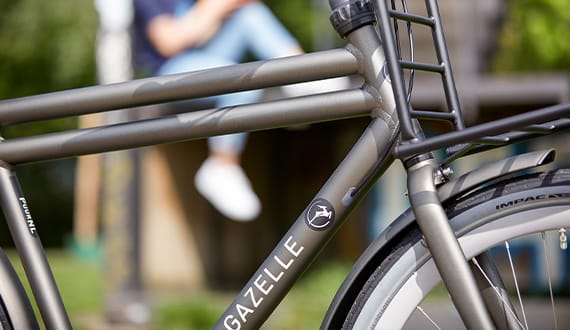 Styling

This versatile delivery bike is styled in different colours, so there is always one to suit your lifestyle. Which means you will always look the part!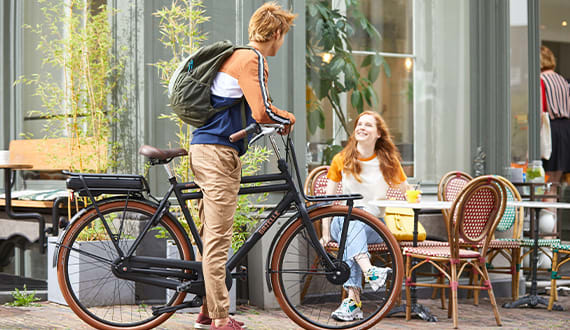 E-bike
Need a boost? This bike is also available with a Panasonic front-wheel motor. With it, you can cycle up to 100 kilometres on electric power and you will always arrive relaxed at your destination.
Gazelle PuurNL
Share your pictures on Instagram with #gazellebikes or @gazellebikes and we will show them!