The New Wheel
Our mission is not only to change how we get around, but to bring good things and fresh ideas into the lives of people in our community and California as a whole.
We uphold our commitment to our customers through careful selection of technology, top-notch service and an unwavering optimism for the future of transportation and electric bikes in the Bay Area.
Come visit our electric bike shops in San Francisco and Marin County.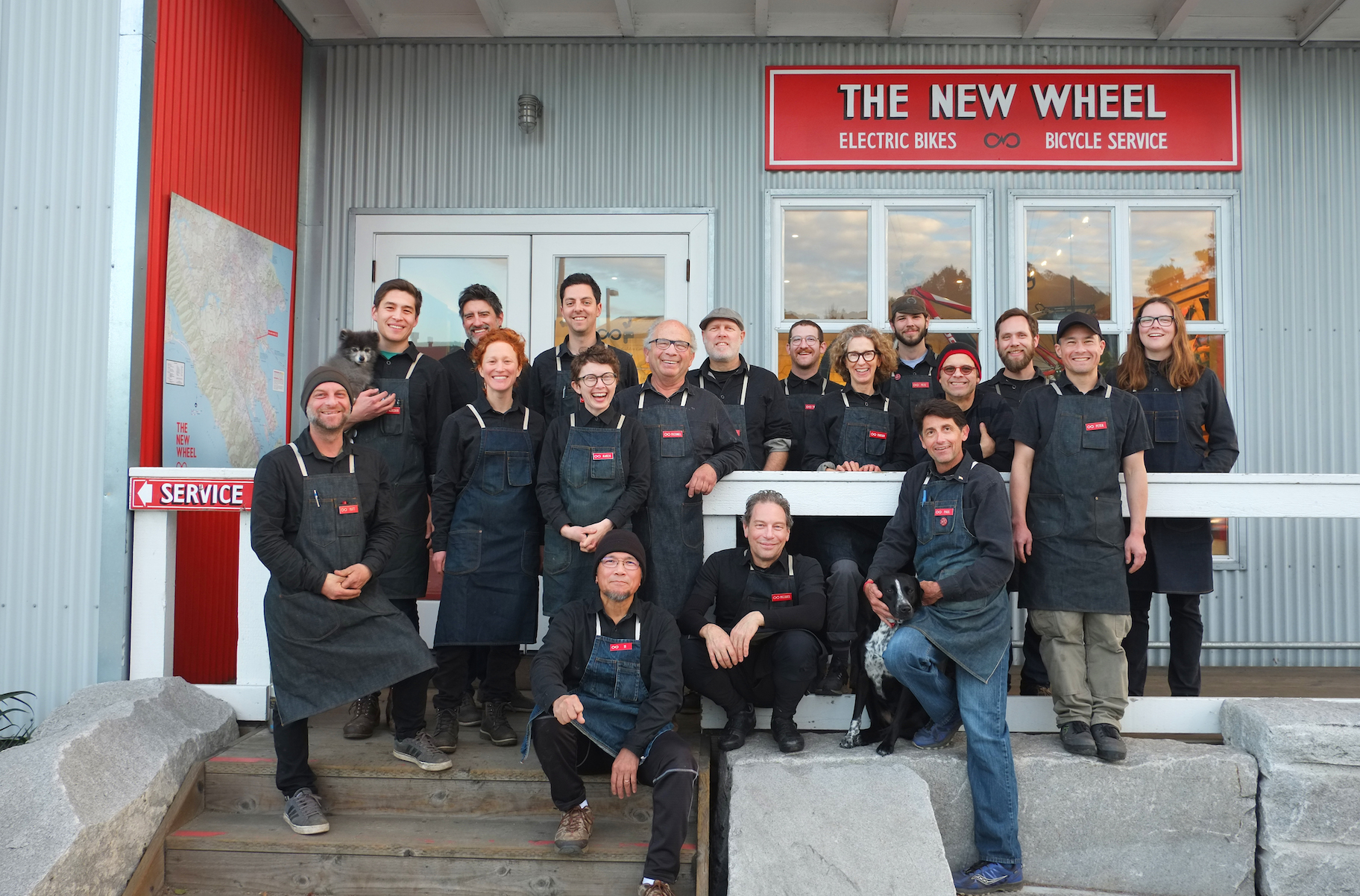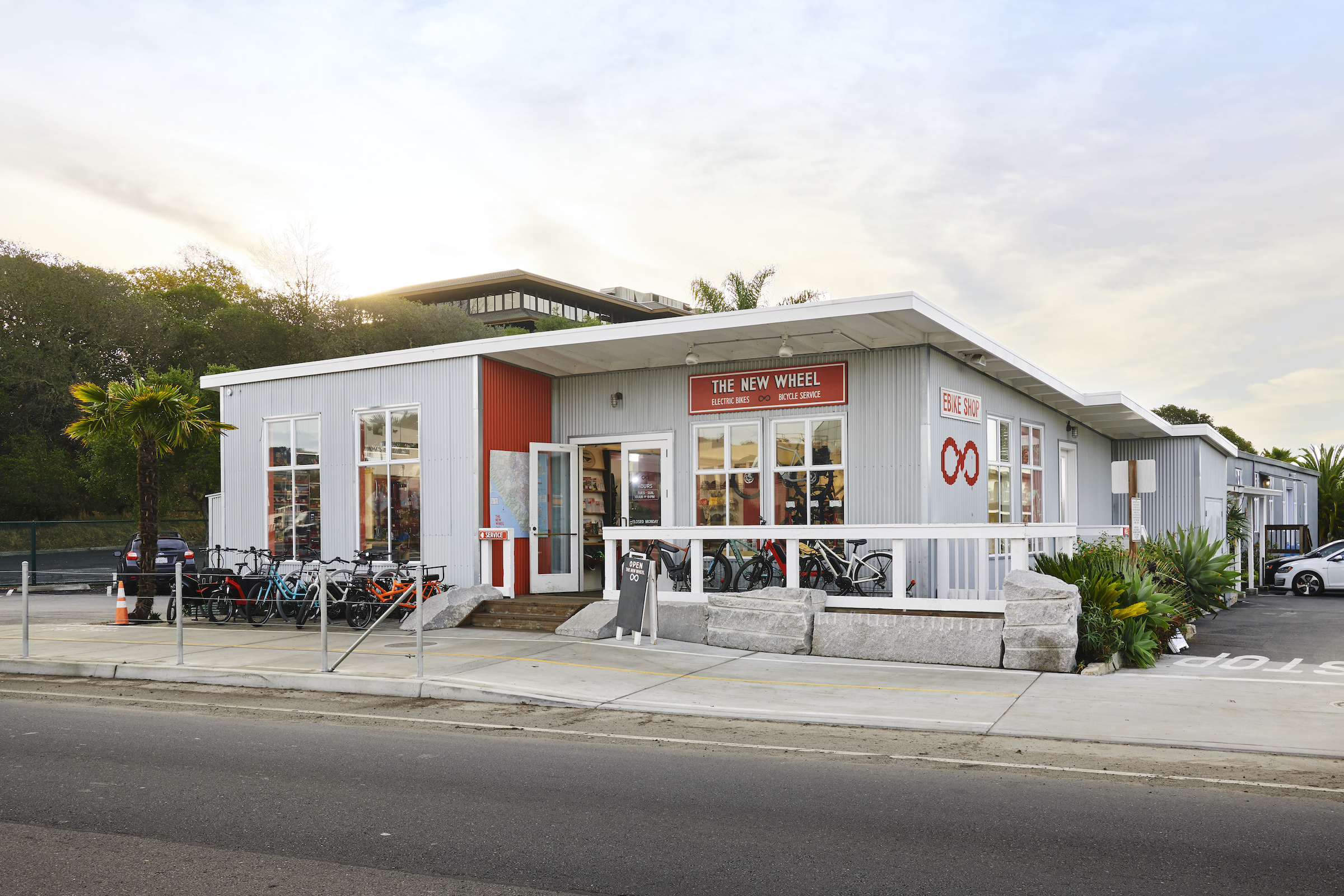 The New Wheel Larkspur Landing
Located in Larkspur Landing, the transportation epicenter of Marin County. We are mere minutes walk from the Larkspur Ferry, adjacent to the Marin North-South Greenway bike/ped path and not far from the future hub of the SMART commuter train.