Gazelle Chamonix
For every journey
If you want to go by bike. Then choose the Chamonix. Whether for the daily commute to work or that pleasant bike trip during your holiday. Whatever your plans, it's by bike! As you use the Chamonix for various purposes, we have ensured that the bike is as comfortable as possible. The unique adjustable handlebar stem for the correct and most comfortable sitting posture at every moment. And with the powerful motor and 630 Wh battery you can continue to cycle endlessly.
Lightweight
Sporty
Very easy ride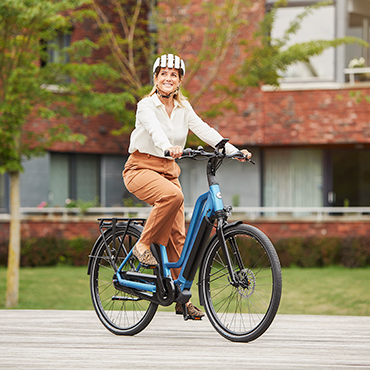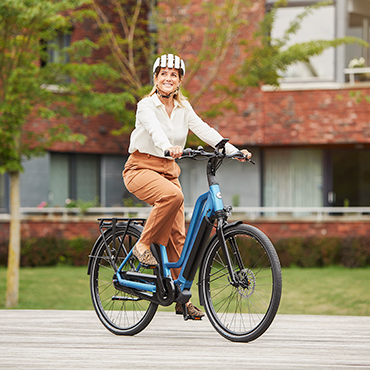 Discover Gazelle Chamonix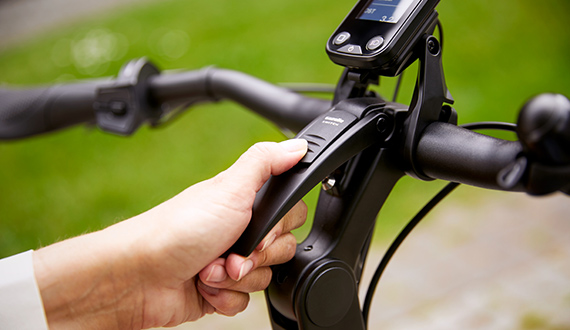 Unique adjustable handlebar stem

The adjustable handlebar stem with unique cable integration ensures for the correct sitting posture for every situation. Are you going to choose the somewhat more sporty or comfortable sitting posture? Adjust to your personal preference. Also ideal for transporting your bike in the camper or on the bike carrier.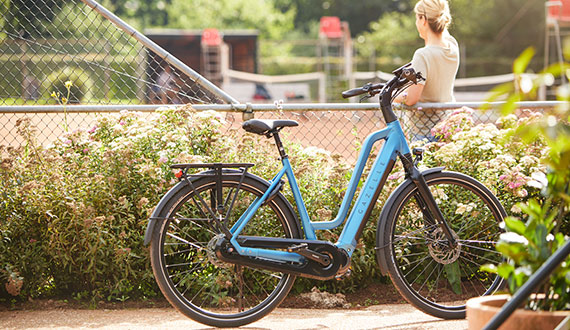 Great comfort together with a sporty look.

As the Chamonix can be put to many uses, comfort is very important. But that is not to say that it's not sporty as well. The wide tyres, the saddle and the front fork suspension effortlessly absorb bumps on the road. And the sleek contours and fresh colours give the Chamonix a true sporty look!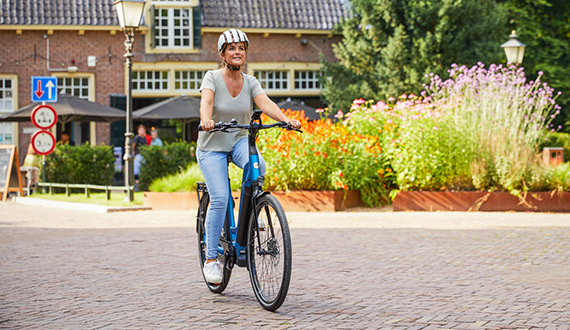 Battery choice up to 630 Wh.

The electric Chamonix models have a powerful Shimano STEPS 6100 mid-mounted motor. Suitable for all trips that you make with the Chamonix. And if you go almost everywhere with your bike, you can opt for a battery with an extra large capacity. Because with the 630 Wh battery you can continue to cycle endlessly.
Gazelle Chamonix
Share your pictures on Instagram with #gazellebikes or @gazellebikes and we will show them!