Gazelle Chamonix
Light and sporty mile-eater
The Chamonix excels in its handling. It's our smoothest running bike and we're proud of that. A great deal of attention has been spent on the rigid, lightweight frame, and the durable parts have been carefully selected to give you many miles of problem-free cycling. Ideal for passionate, sporty cyclists. Whether you are cycling to work or going for a lovely long ride, no distance is too far for the Chamonix.
Lightweight
Sporty
Very easy ride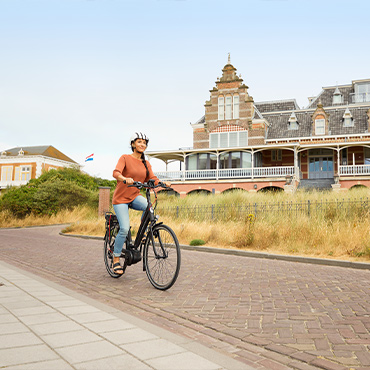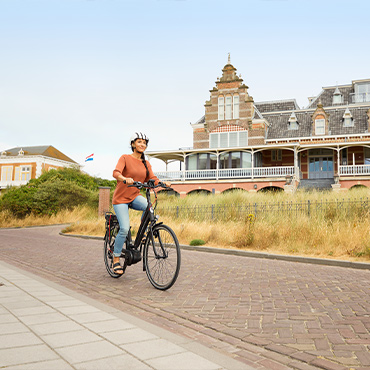 Discover Gazelle Chamonix
Lightweight

Attention has been paid to weight-saving down to the last detail. Applies equally to both our Comfort and Trekking Chamonix bikes. For a sporty ride and the long touring trip.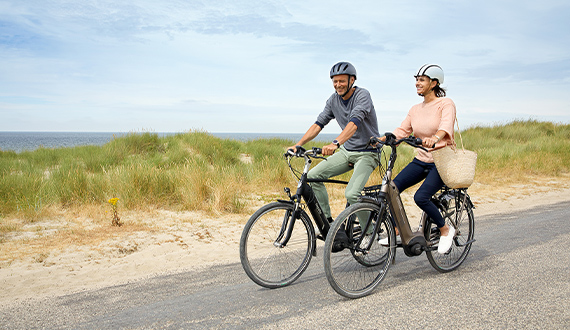 Sporty

Your bike will simply eat up the miles. Its sporty design makes the Chamonix ideal for quick trips. A comfortable sitting position ensures that you will stay the course on your touring trip or sporty ride.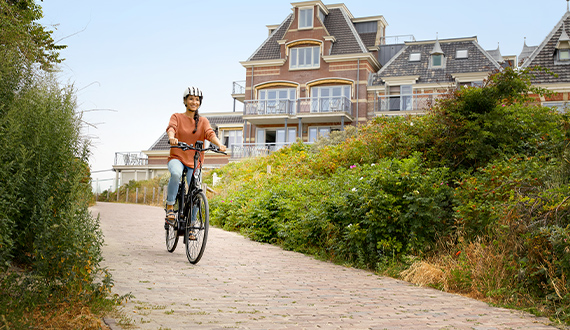 Very easy ride

The Chamonix's low weight gives you fast and easy cycling. The multi-speed gears enable you to shift smoothly and easily during your touring trips through the countryside or your sporty rides.
Gazelle Chamonix
Share your pictures on Instagram with #gazellebikes or @gazellebikes and we will show them!