Meet Gazelle

Comfort position
All of our bikes are designed for a comfortable ride. Multi-usage
Bikes for fun, fitness, commuting and utility. We got you. Easy travel
Powered by mid drive motors our bikes are fast. Engineered in Holland
No one knows bikes better than the Dutch.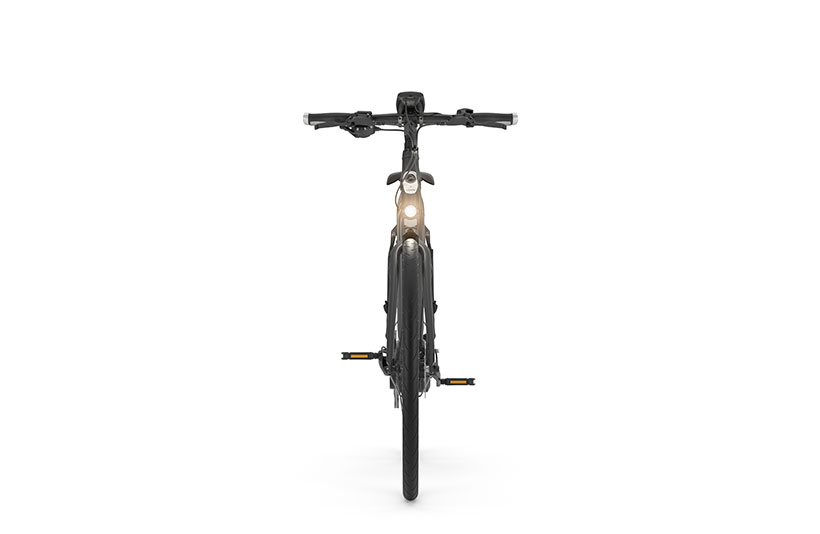 Meet a new way of getting around.
Enjoy effortless cycling with the Bosch mid-motor system. The low placement of the motor makes for excellent maneuverability and handling.
"Riding a Gazelle is like having super strength"
"I use my bike to go to work"
Hear from Gazelle owners
If there's one thing all of our Gazelle riders share, it's a penchant for having fun. We love our customers and hope you enjoy their stories.
Read all their stories