About Gazelle North America
Gazelle Bikes North America was established in Santa Cruz in 2017 to serve our US and Canadian retailers and to bring Dutch cycling culture to customers across the Atlantic. Gazelle employs more than 450 employees in our own factory in the Netherlands and produces over 300,000 bikes a year. Quality has been at the forefront of our business since our founding in 1892.
Our aim is to get more people on bikes and help everyone enjoy the ride. With the beautiful backdrop of the coastal, redwood-dotted mountains and the majestic Pacific and a range of roads, trails, and paths to explore, we couldn't have picked a better spot to embark on this mission. Interested in joining us?
Join Our Team
At Gazelle, we bring together our love for cycling with our riders.
Royal Dutch Gazelle is proud to have a rich heritage of innovation, mobility, and craftsmanship. Founded in 1892 in the Netherlands and growing to become the proud market leader, our DNA is in urban mobility and community.
In 2017, we established Gazelle Bikes North America in the outdoor hub of Santa Cruz, California. We've been growing ever since and can't wait to get more people on bikes to enjoy the ride.
View Open Positions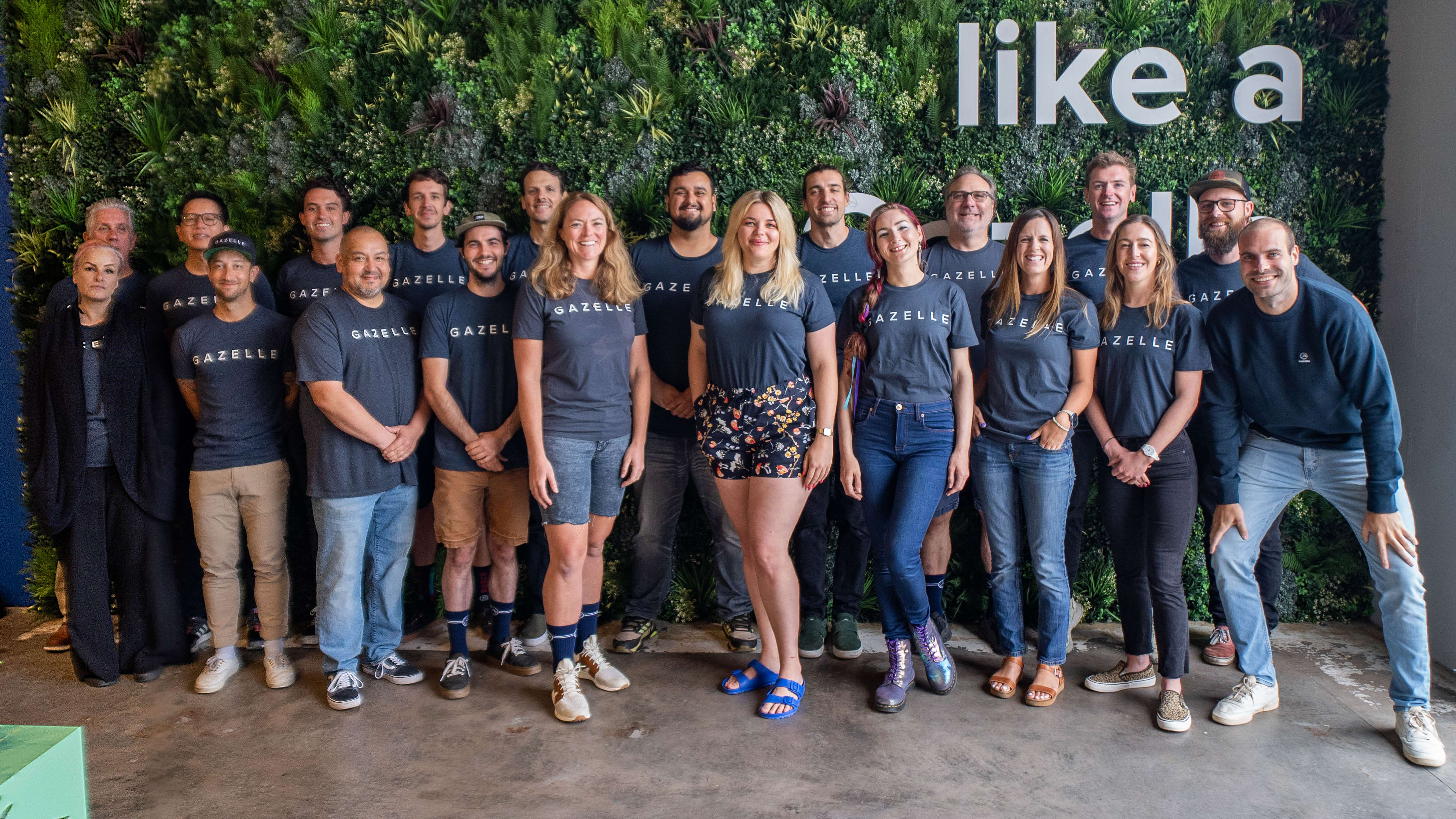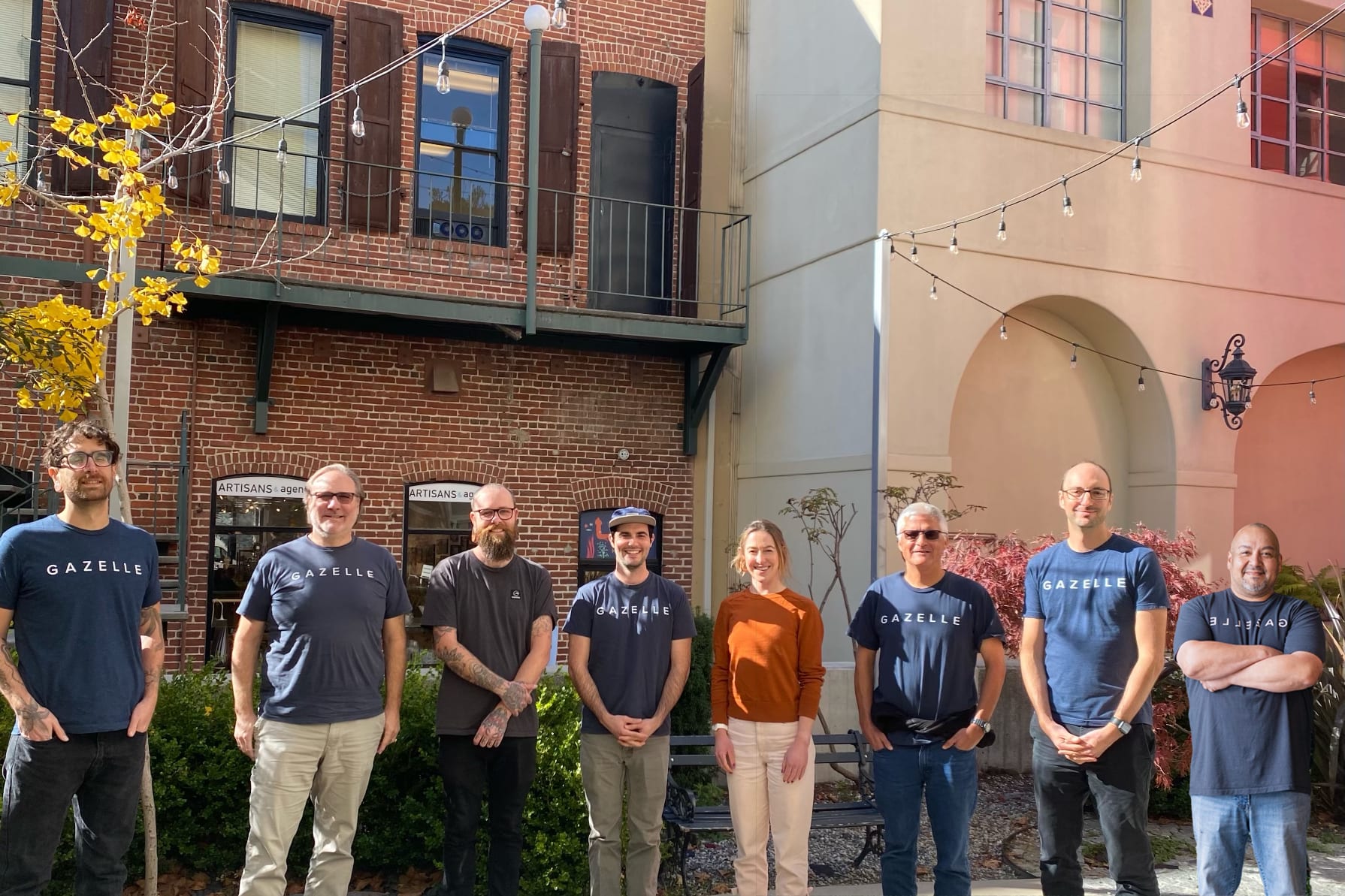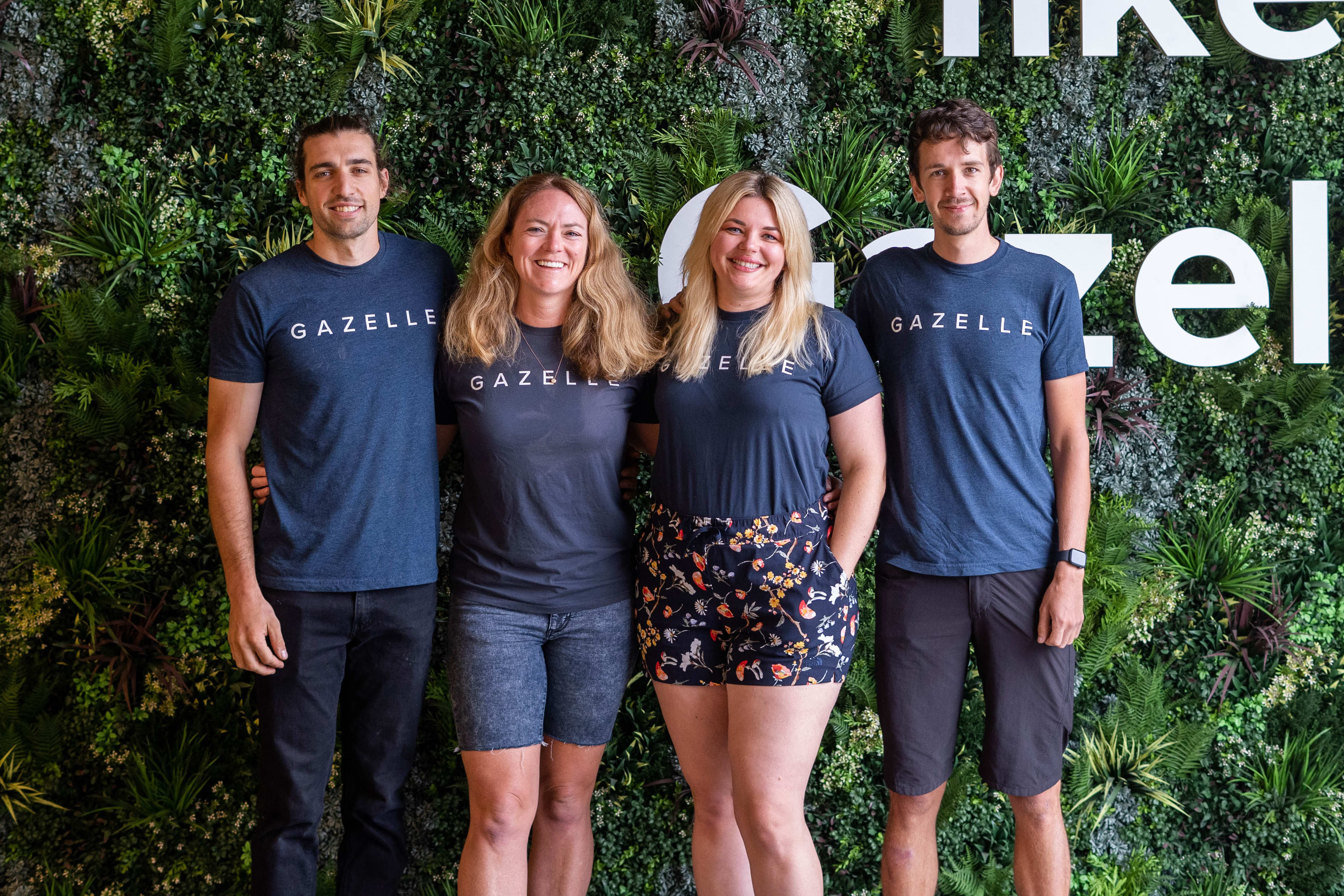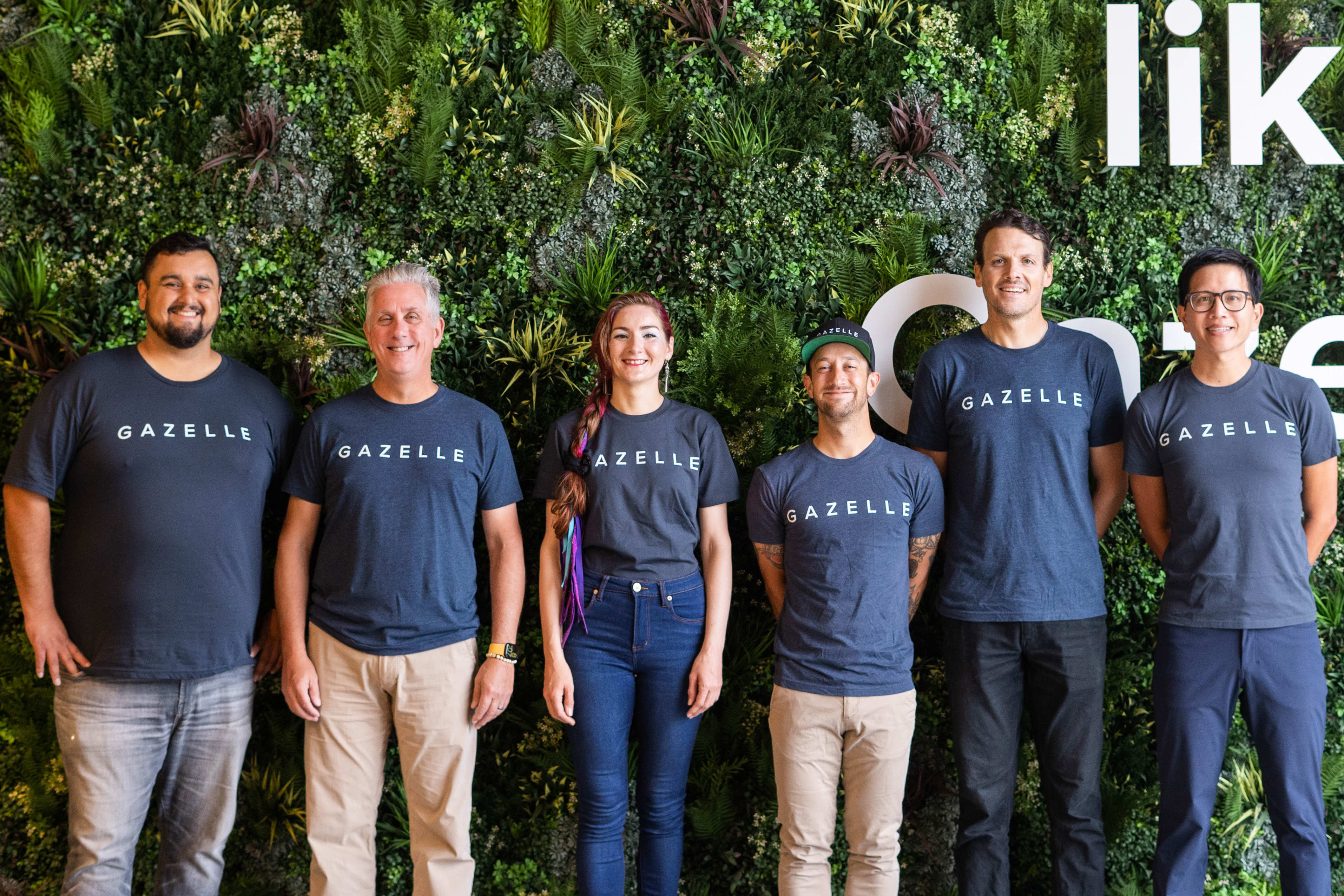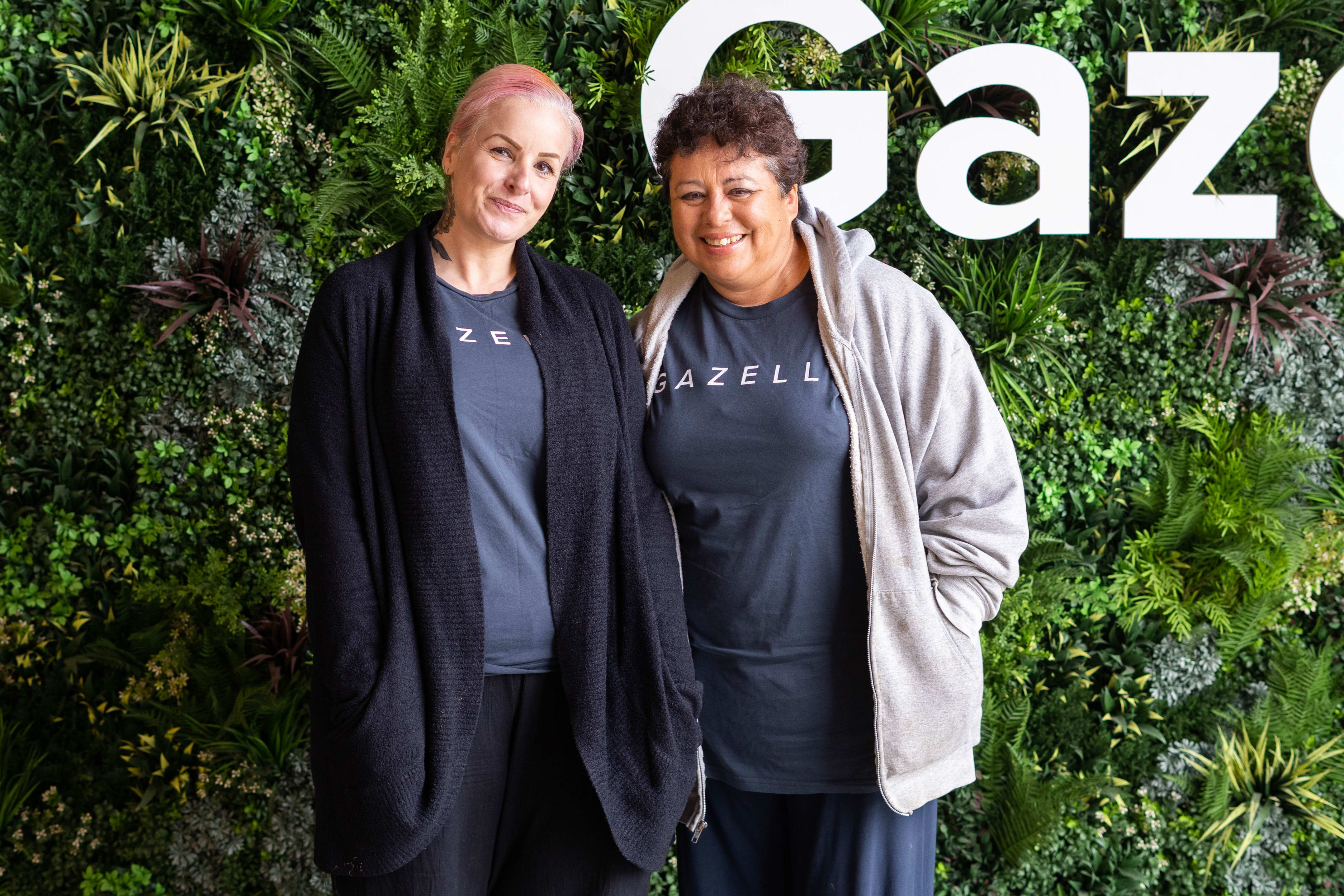 More About Gazelle
At Gazelle, we produce bikes of unique quality and appearance with a minimum of weight and maximum comfort. Our mission is to make cycling easy and fun for everyone. This is why we strive to continue to promote smart Dutch design and technical innovation. Dutchies are probably the most critical customer of all when it comes to bikes. Therefore, we are confident that our bikes deliver exactly what cyclists around the world dream of.
We are proud of our "Royal" title, which was awarded to us by Princess Margriet in honor of our 100th anniversary in 1992. This distinction further serves to cement our commitment to innovation, and our pursuit to make cycling more enjoyable and accessible for everyone.
Stay Connected
Sign up for our newsletter to get the latest on new bikes, tips and tricks for maintaining your Gazelle, special events, and more!
By submitting this form, you consent to sending the above information to Gazelle USA LLC, which will be stored in the United States. This information may be used for marketing purposes by Gazelle USA LLC, its subsidiaries, and your local dealers. Gazelle does not sell, trade, or rent your personal data to third parties. You may opt-out at any time by clicking on the "unsubscribe" link that appears at the bottom of each of our emails. For a detailed explanation of Gazelle's collection and use of personal data please see the Privacy Policy & Terms of Use.