Register Your Bike
Are you the proud owner of a Gazelle bike? We recommend registering your bike with us to store important information like your bike's serial number in a secure environment. Ready to get started? Follow the simple steps below.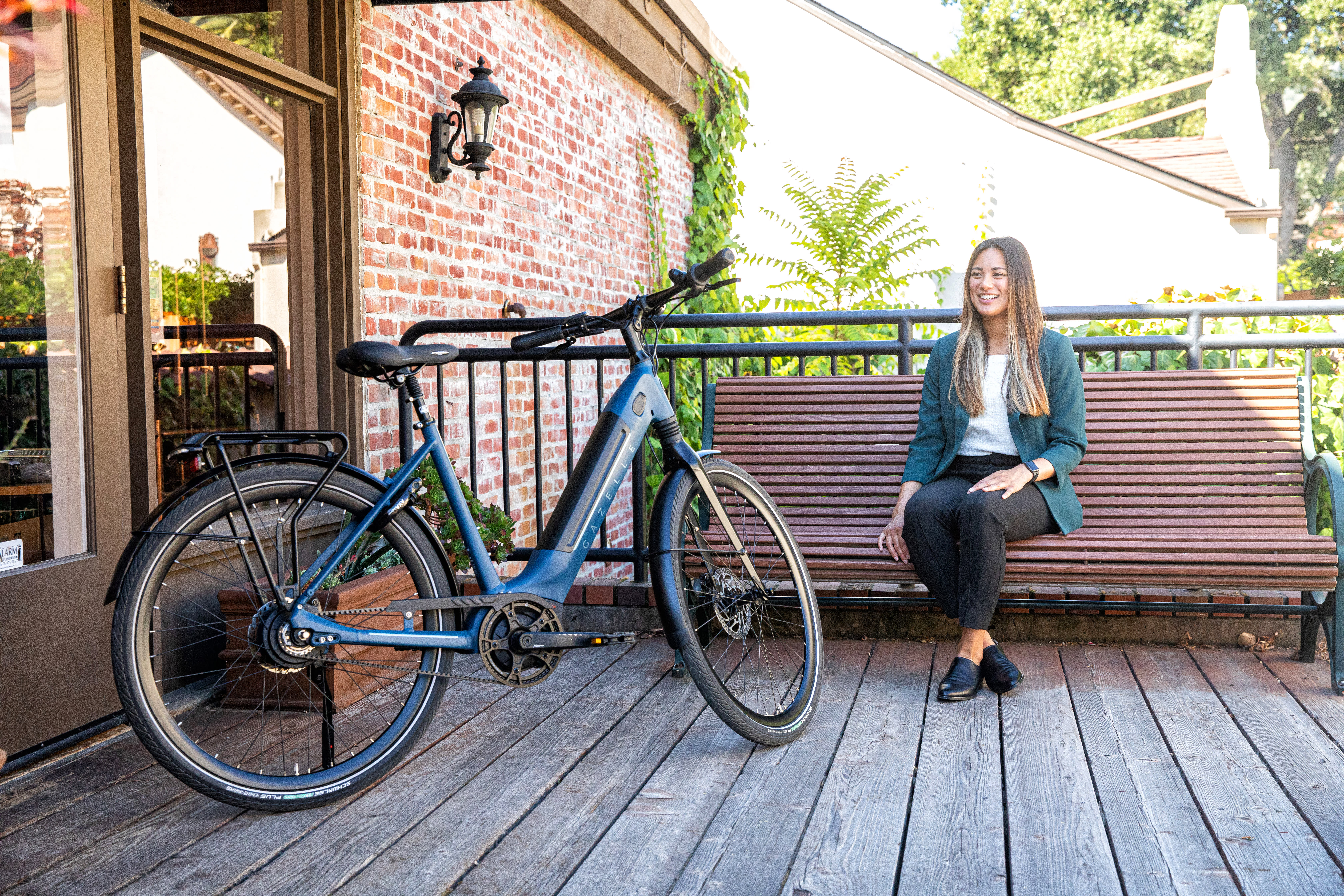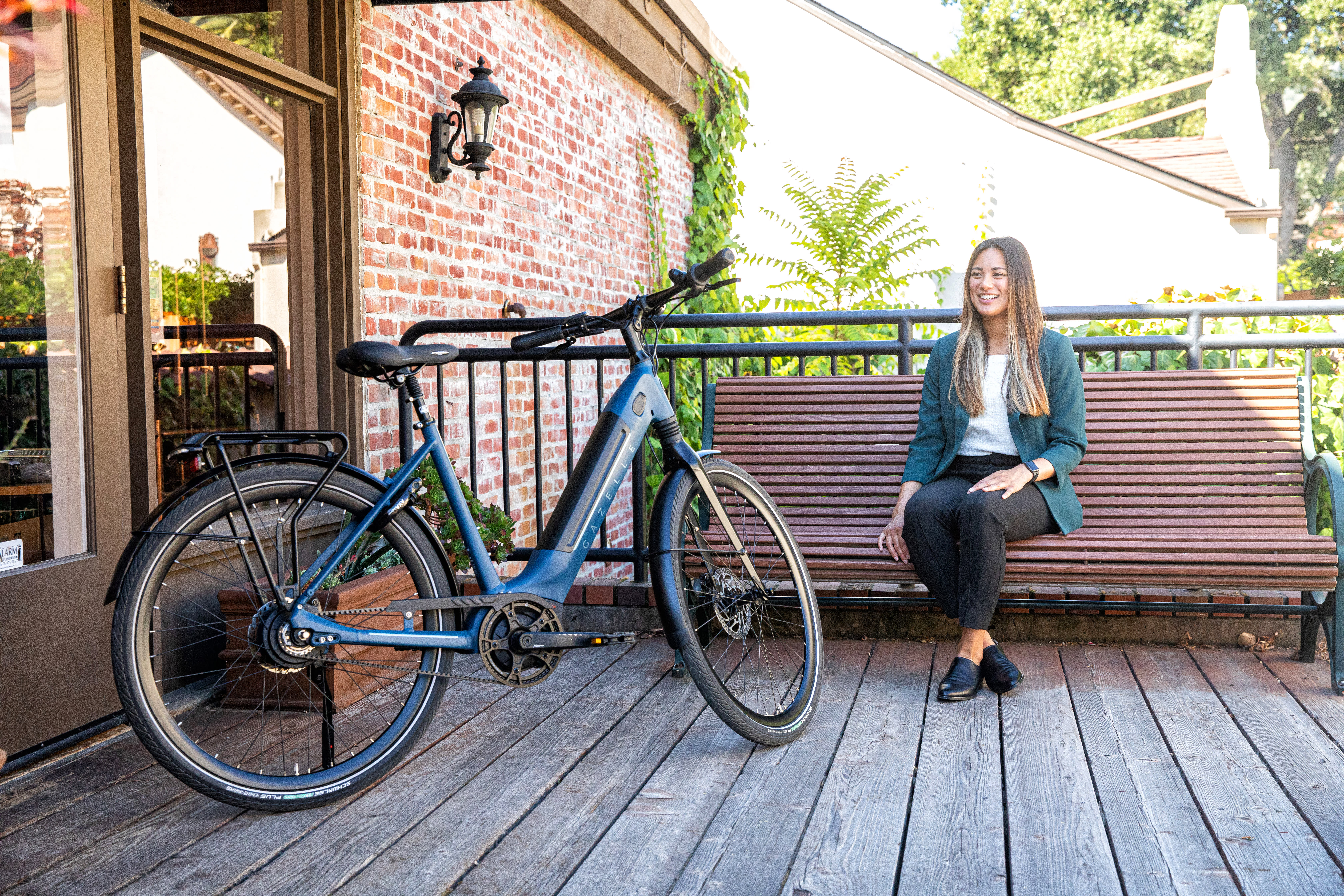 Steps to Register Your Bike
Step 1:
Create an Account
Create a Gazelle account by clicking the button below and filling out the fields.
Create an Account
Step 2:
Register Your Bike
Once you have created your account, you can register your bike by entering the frame number and purchase date. Simply click on 'Your Bikes,' 'Add Bike,' and then fill in the fields.
Register Your Bike
Find Your Shop
Where can you find a Gazelle dealer?
Find Your Bike
Which ebike is right for you?
Find Answers
Have a question about your ebike?
Stay Connected
Sign up for our newsletter to get the latest on new bikes, tips and tricks for maintaining your Gazelle, special events, and more!
By submitting this form, you consent to sending the above information to Gazelle USA LLC, which will be stored in the United States. This information may be used for marketing purposes by Gazelle USA LLC, its subsidiaries, and your local dealers. Gazelle does not sell, trade, or rent your personal data to third parties. You may opt-out at any time by clicking on the "unsubscribe" link that appears at the bottom of each of our emails. For a detailed explanation of Gazelle's collection and use of personal data please see the Privacy Policy & Terms of Use.