Bikes for everyone
Here at Gazelle, we make bikes to suit every type of rider and riding experience. We separate our bikes into three main categories: Easy, Active, and Sportive. Each category's bikes offer a unique riding experience, with key differences in seating posture, suspension, frame style, and more. Which position will suit you best? Scroll down to see each of these styles in action.
Easy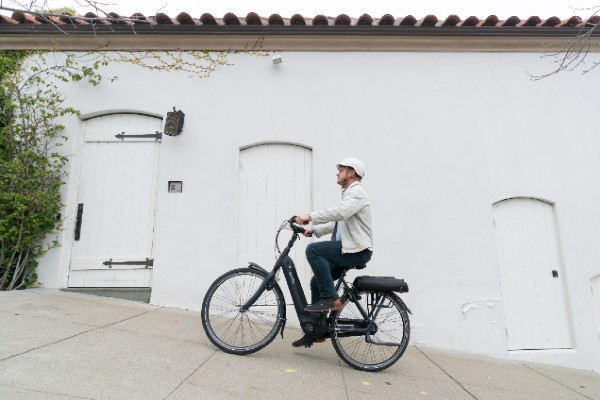 If you want a relaxed riding experience, our Easy category is perfect. A super upright posture ensures great visibility and comfort, a low-step frame enables accessibility and stress-free mounting and dismounting, and suspension components and ergonomic features further enhance comfort. Easy bikes are optimal for running errands, carrying kids or a heavier load, or simply more casual riding. Bikes in our Easy category include the Arroyo C8 Elite and Tour Populair.
Active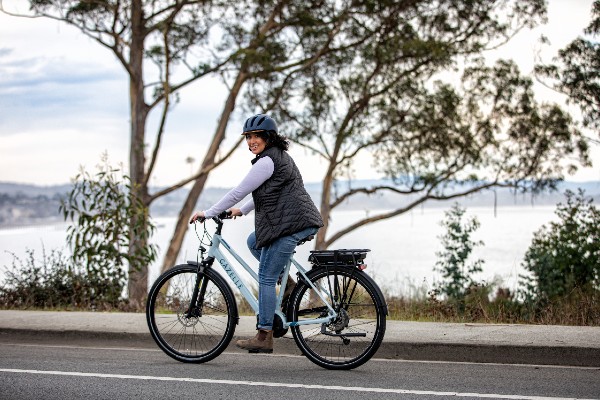 For a slightly more dynamic riding experience, ideal for commuting and longer trips on the bike, take a look at the Gazelle models in our Active category. These bikes feature a more forward-leaning posture, a range of frame styles: low to mid to high-step, a front suspension fork, comfort-oriented grips, and powerful Bosch motors, making them well-suited for more serious time in the saddle. Bikes in our Active category include the Medeo T9, Ultimate C8, & Ultimate C380.
Sportive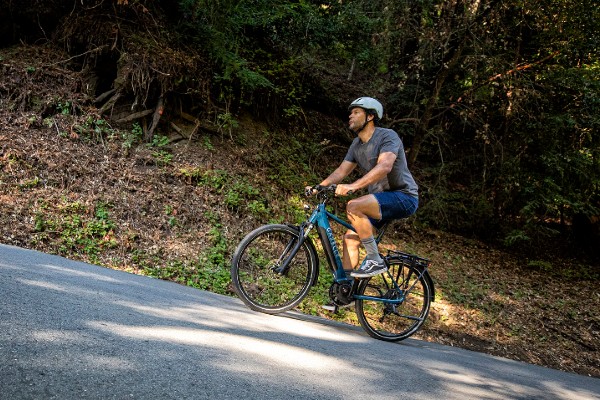 Bikes in our Sportive category have our most forward posture to inspire more sporty and adventurous riding. Higher gear ranges with external derailleurs complement more challenging routes, and stiffer mid and high-step frames offer a responsive road feel. With some Class 3 (28 mph) bikes in this mix, these bikes feature front suspension forks and powerful brakes. Bikes in our Sportive category include the Medeo T10 and T10+ and the Ultimate T10 and T10+.
Stay Connected
Sign up for our newsletter to get the latest on new bikes, tips and tricks for maintaining your Gazelle, special events, and more!
By submitting this form, you consent to sending the above information to Gazelle USA LLC, which will be stored in the United States. This information may be used for marketing purposes by Gazelle USA LLC, its subsidiaries, and your local dealers. Gazelle does not sell, trade, or rent your personal data to third parties. You may opt-out at any time by clicking on the "unsubscribe" link that appears at the bottom of each of our emails. For a detailed explanation of Gazelle's collection and use of personal data please see the Privacy Policy & Terms of Use.