Gazelle in the news
Our Dutch bikes generate buzz across the globe.
Discover recent press about our company and our bikes, including reviews, awards, and articles.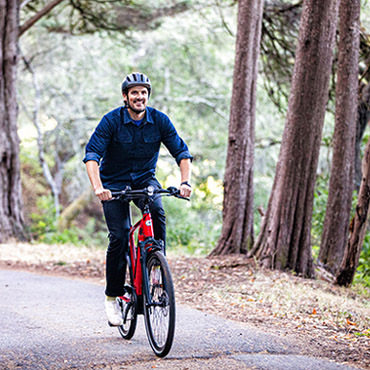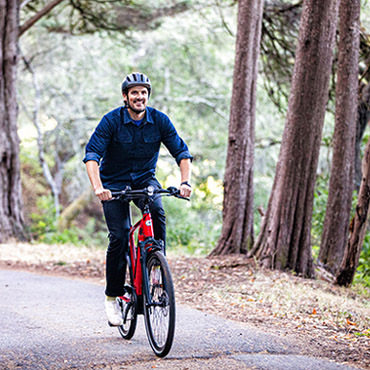 December 4, 2019
We tested over 1,000 products in 2019. These are the best.
"Most gadgets claim to improve your life. Most fail. A new laptop or fancy phone might be fun, but life-changing? Not really. Gazelle's Ultimate T10 is a different story. This can legitimately make your life better."
November 12, 2019
Gazelle Ultimate T10 review: The best commuter ebike
"Most electric bikes look a mess, but not the Gazelle Ultimate T10. It's a stunner, and the best commuter bike I've seen yet. Available in white or red, the Ultimate T10 ebike takes an unexpected road towards beauty."
November 1, 2019
6 month report: My e-bike ate my car
"It changes everything – how you think about bikes and how you think about cars. I often paraphrase analyst Horace Dediu and say, "E-bikes will eat cars." I have now been riding a Gazelle Medeo e-bike for six months and can report that it's true; it ate my car"
September 27, 2019
The Best E-Bikes of 2019
"Best for Cruising: Arrive at work in record time on the sleek CityZen. It has all the creature comforts: a front shock, 10-speed Shimano gears and hydraulic disc brakes for responsive stopping."
July 1, 2019
Can a $2,500 E-Bike Replace Your Car?
"I tested the Gazelle Medeo electric cruiser to see how many gallons of gas it saved me on my daily commute. I live just over 18 miles from, and 1,345 feet in elevation below, my office in Santa Fe."
March 7, 2019
This ebike is so good it won a prestigious design award
"Since 1953, the IF Design Awards have been given out on an annual basis in an effort to shine a spotlight on amazing breakthroughs in industrial design...This year, one of those winners is a new ebike from Gazelle that took home an award for its outstanding performance."