Explore our e-bikes and bicycles
Whether you're looking for a little extra support or prefer to do the pedaling yourself: there's a Gazelle for you. In fact, there's a whole variety of them, ranging from stylish to adventurous, from supportive to powerful. Pick yours!
E-bikes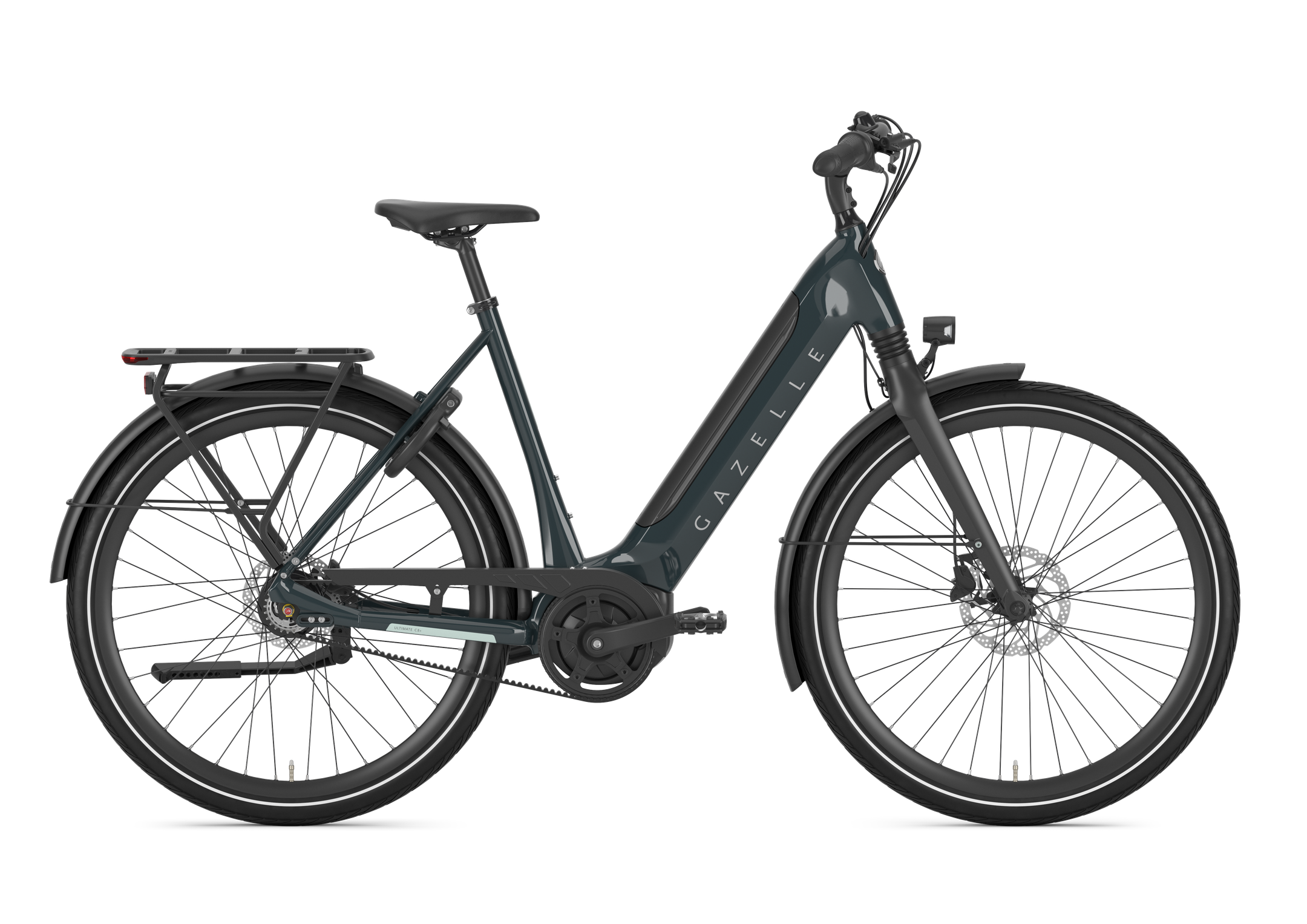 Bicycles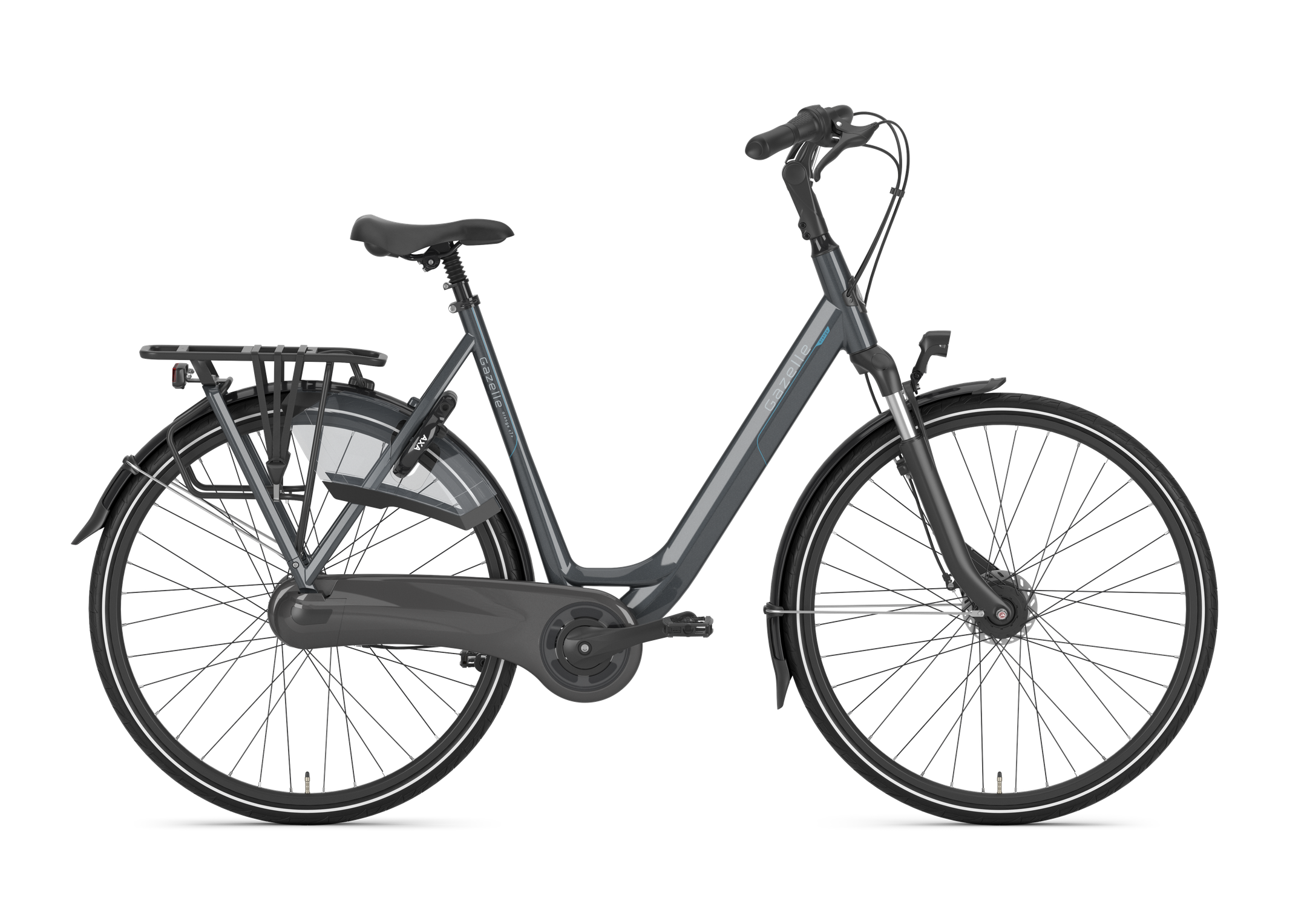 Dutch comfort and style
Ride like the Dutch is a new way to ride your bicycle: in an upright, comfortable position with no back strain. This also represents an open attitude towards the world around you and the people in it. So it's not only about comfort, it's about attitude too. And who else can show you how to ride like the Dutch than the premium Dutch bicycle brand? A Royal Dutch Gazelle is the bicycle for you.
Limitless adventure
New smells, new colours. New places, new roads. You're ready for a new adventure. This gives you energy. And it will only get better if you experience it proudly. We've brought together design, power and precision in one design: the Gazelle Eclipse So you can focus on the world around you.
Discover the Eclipse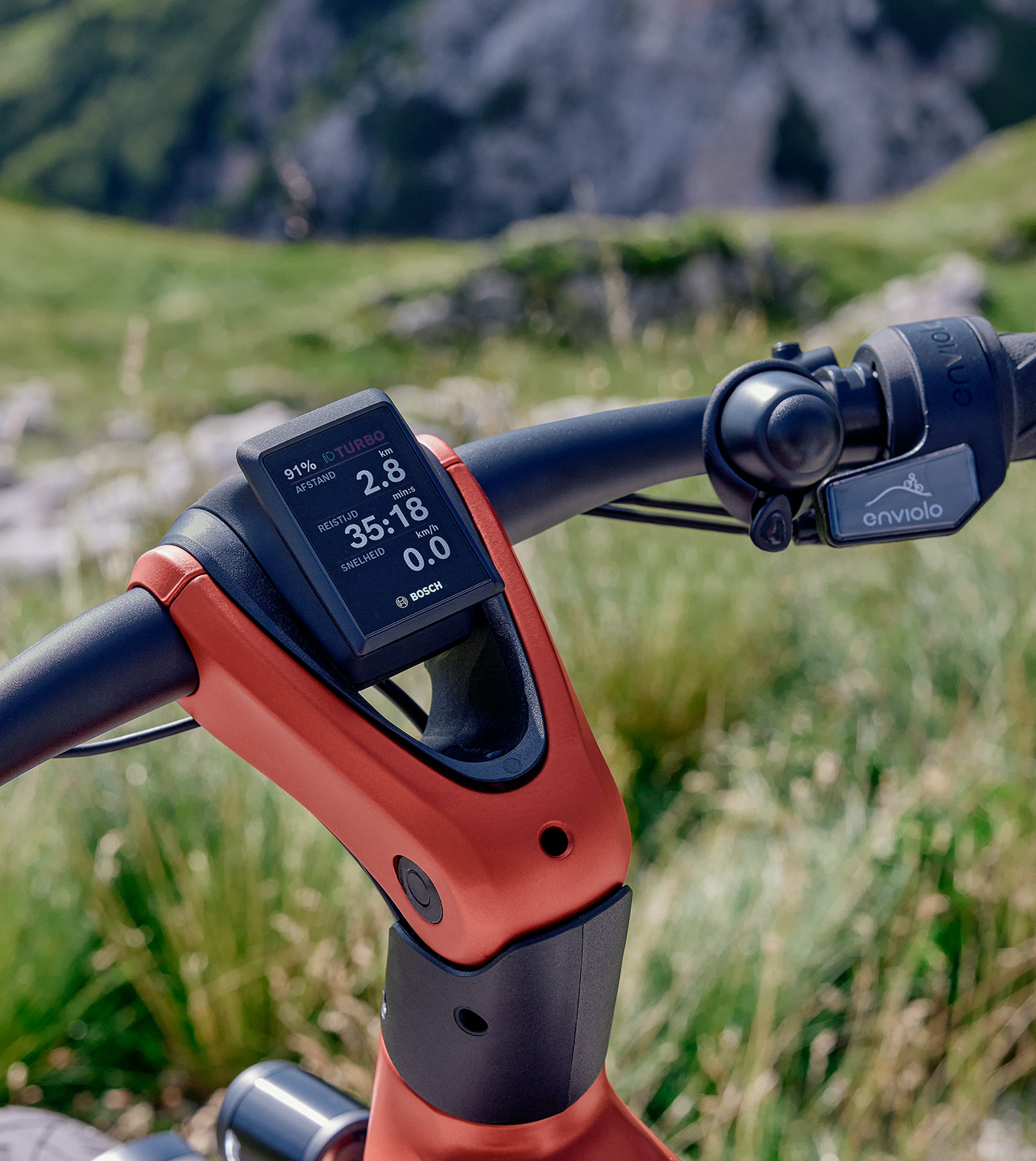 "I've had Gazelle bicycles before. Solid and reliable, that's why I just bought another beautiful, reliable Gazelle bike."

Gazelle's customer
Take our word for it. Or take a ride.
We've done our best to capture the Gazelle experience in words, but there is nothing like the real thing. So why not book a test ride at one of our Gazelle bike stores?
Book a test ride