Medeo HMB
Best of both worlds
The Gazelle Medeo combines the best of two worlds. The performance and style components are based on sports bicycles and the comfort and ease of use are derived from urban bicycles. The result is a comfortable sporty e-bike you can use to navigate smoothly through town and which is suitable for the longer road to work. The powerful Performance line Motor ensures that the Medeo is ideal for mountainous terrain.
Active cycling
Comfortable
Powerful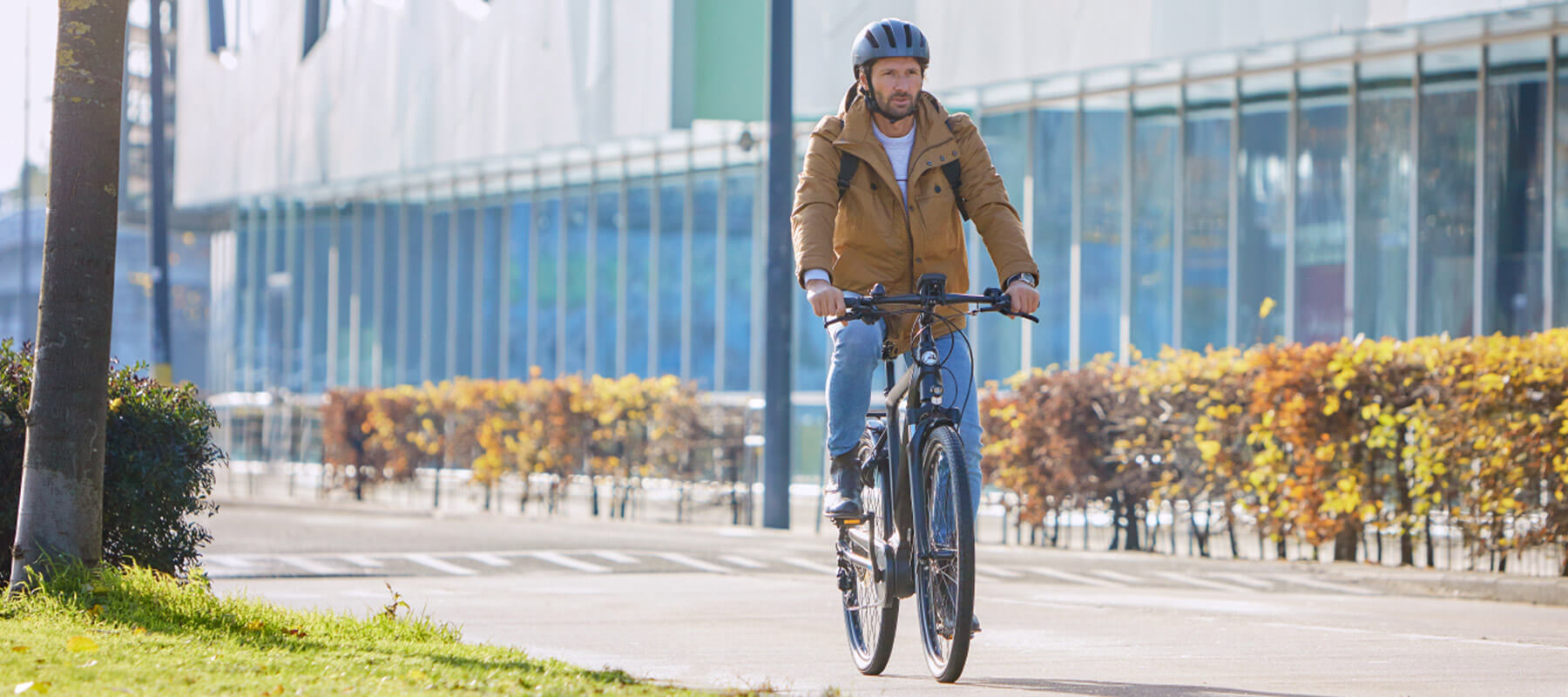 Royal Dutch Gazelle
Royal Dutch Gazelle employs around 350 people at its factory in Dieren, the Netherlands. Quality has been at the forefront since our founding in 1892. In 1996, Gazelle's production process was certified to the ISO-9001 standard.
We are proud of our "Royal" title, which was awarded to us by Princess Margriet in honour of our 100th anniversary in 1992. This distinction further serves to cement our commitment to innovation, and our pursuit to make cycling more enjoyable and accessible for everyone.
Here at Gazelle, we are proud of how far we've come, and where we're headed. We'll continue to make stylish, safe, comfortable, bicycles that are built for your daily life and for the long haul.
Read more about our factory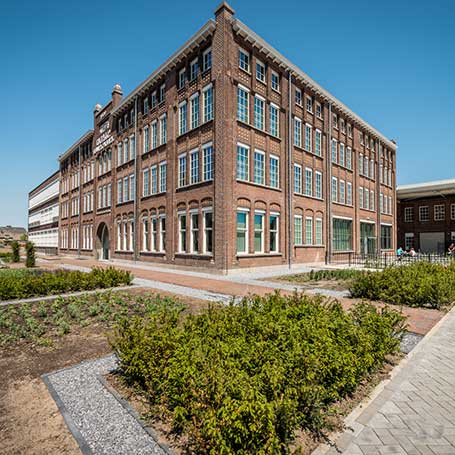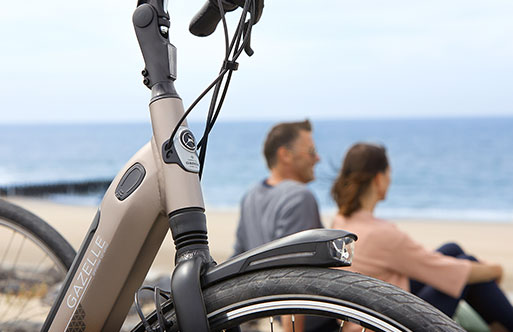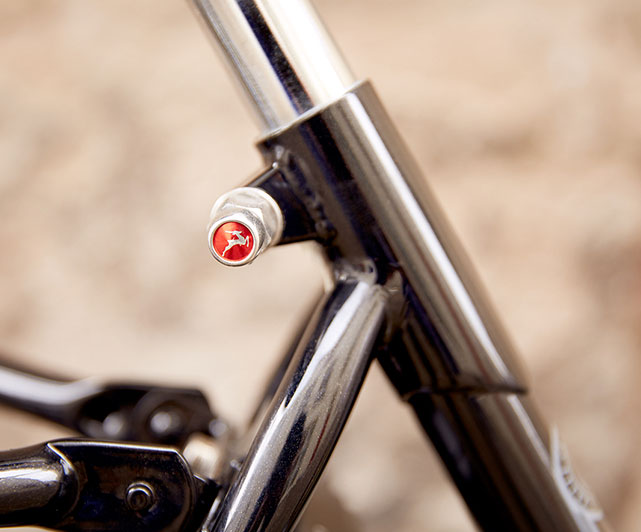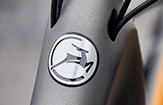 Royal Dutch Gazelle - Ride like the Dutch
More than 125 year of Quality
We are Royal Gazelle and we have been making quality bikes since 1892. 250,000 a year. We do this with a focus on innovation and full of passion.
Read about the history of Gazelle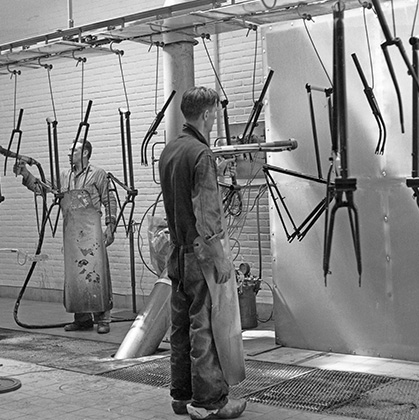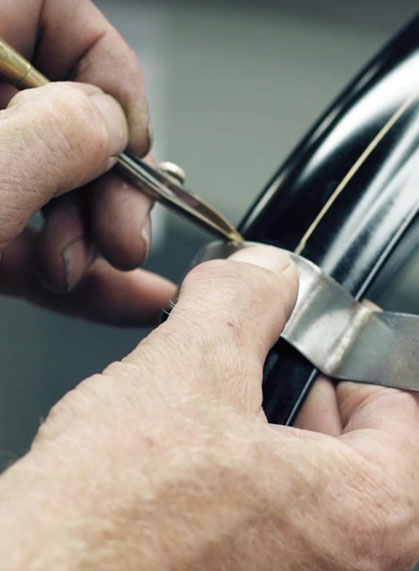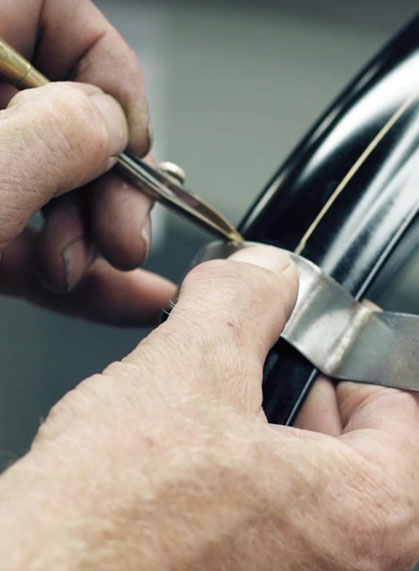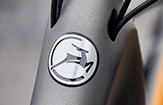 Royal Dutch Gazelle - Ride like the Dutch
#gazellebikes
Do you love your Gazelle bike? Show us how you use your Gazelle bike every day. Post your photos on Instagram with the hashtag #gazellebikes and tell us about your experience at @gazellebikes.