Gazelle Connect
With Gazelle Connect, you always know where your e-bike is, and you receive a notification through the Gazelle Connect app if your e-bike unexpectedly starts moving. Gazelle's Connect e-bikes have a built-in GPS module, allowing you to track your e-bike at all times. This is also clearly indicated on the frame of the e-bike, making thieves think twice before taking off with it.
Gazelle Connect app
With the Gazelle Connect app, you can always see where your e-bike is. The location of your e-bike is displayed on a map in the app, making it easy to find. You can also easily activate the theft protection through the app, which warns you when your e-bike unexpectedly starts moving.
Excited about Connect?
We get it! Make an appointment at a bike shop below and come by for a no-obligation test ride and personalised advice. Or pick your Connect e-bike directly below.
Avignon C8 HMB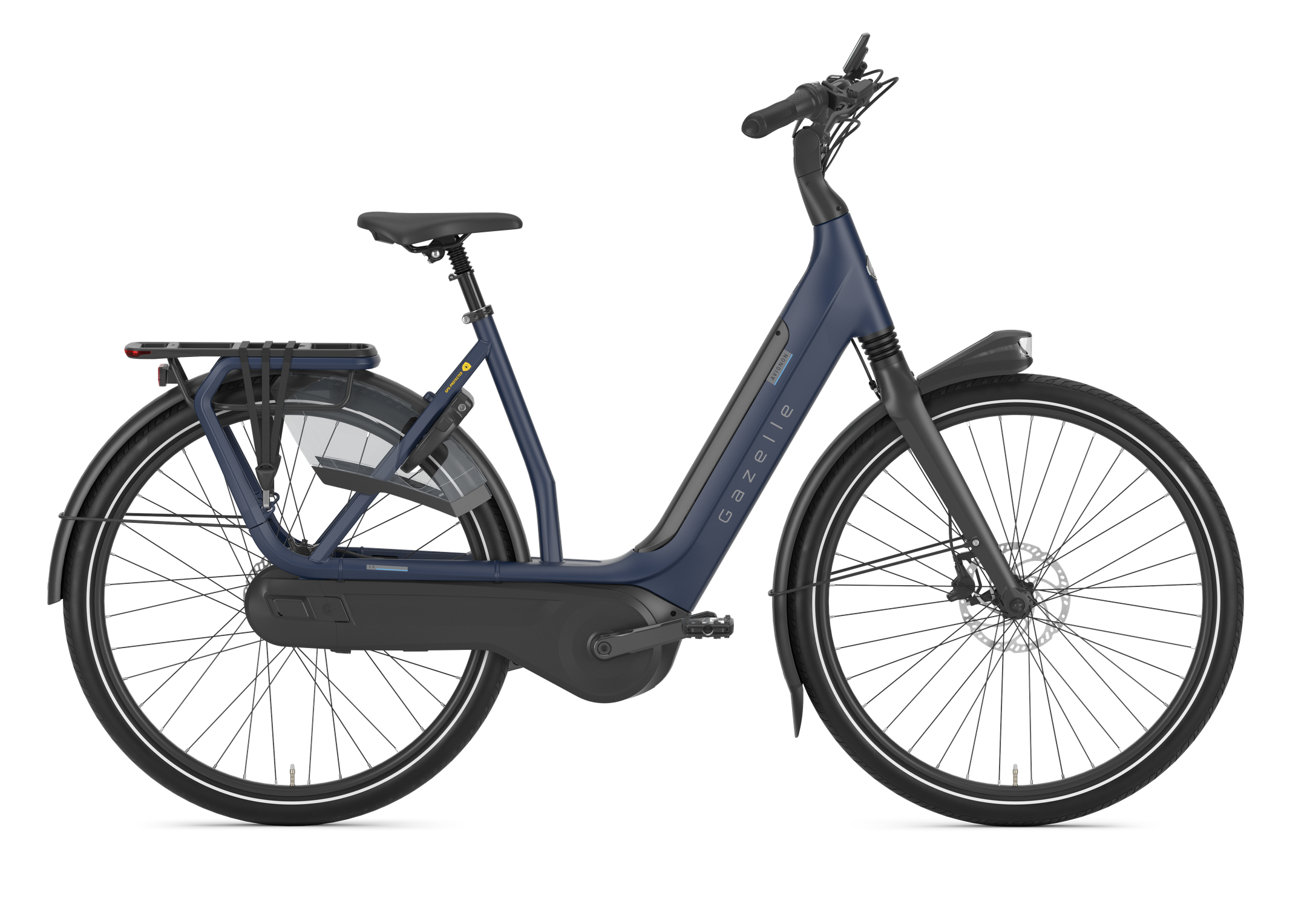 Avignon C380 HMB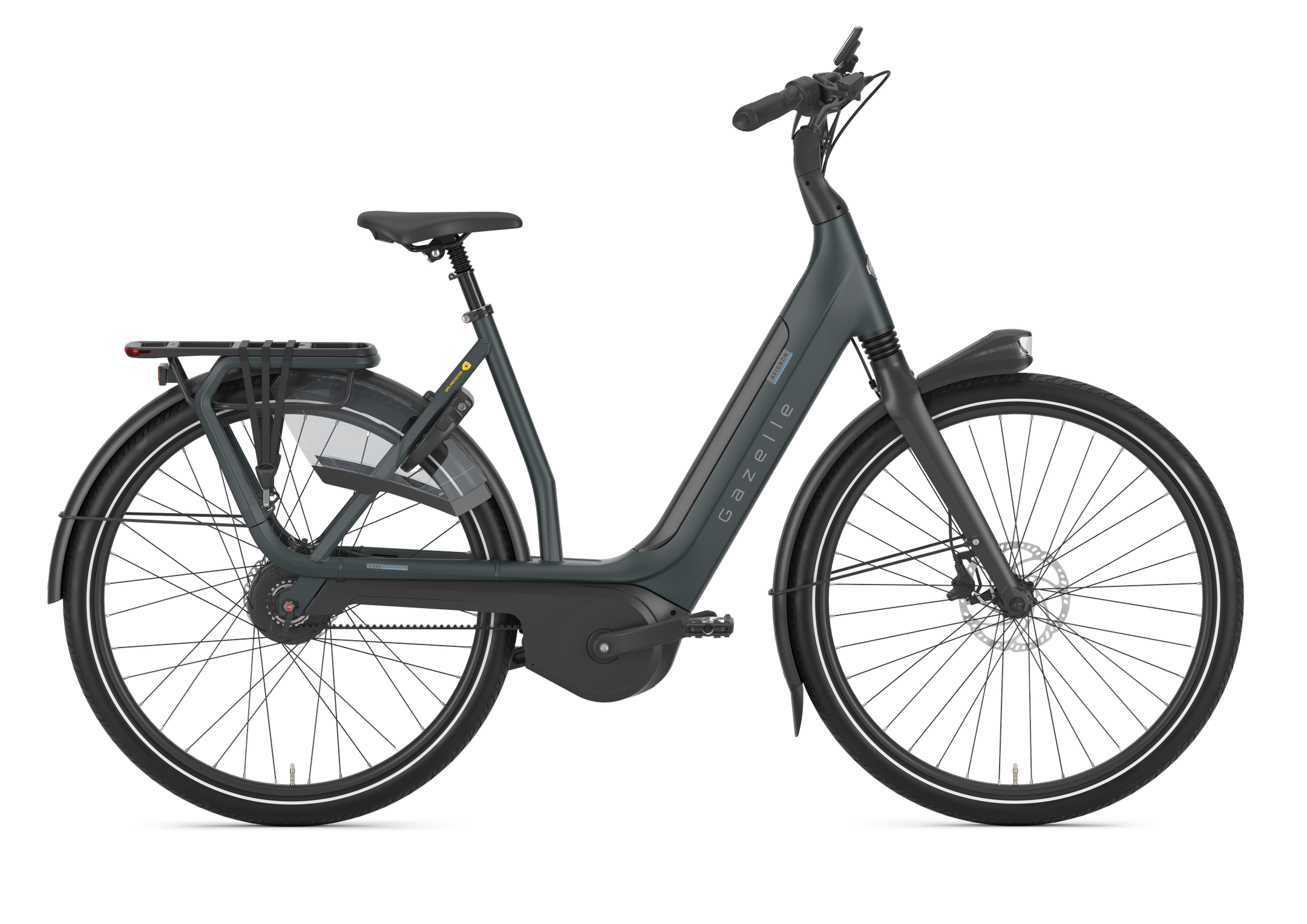 Eclipse T11 HMB
Eclipse C380 HMB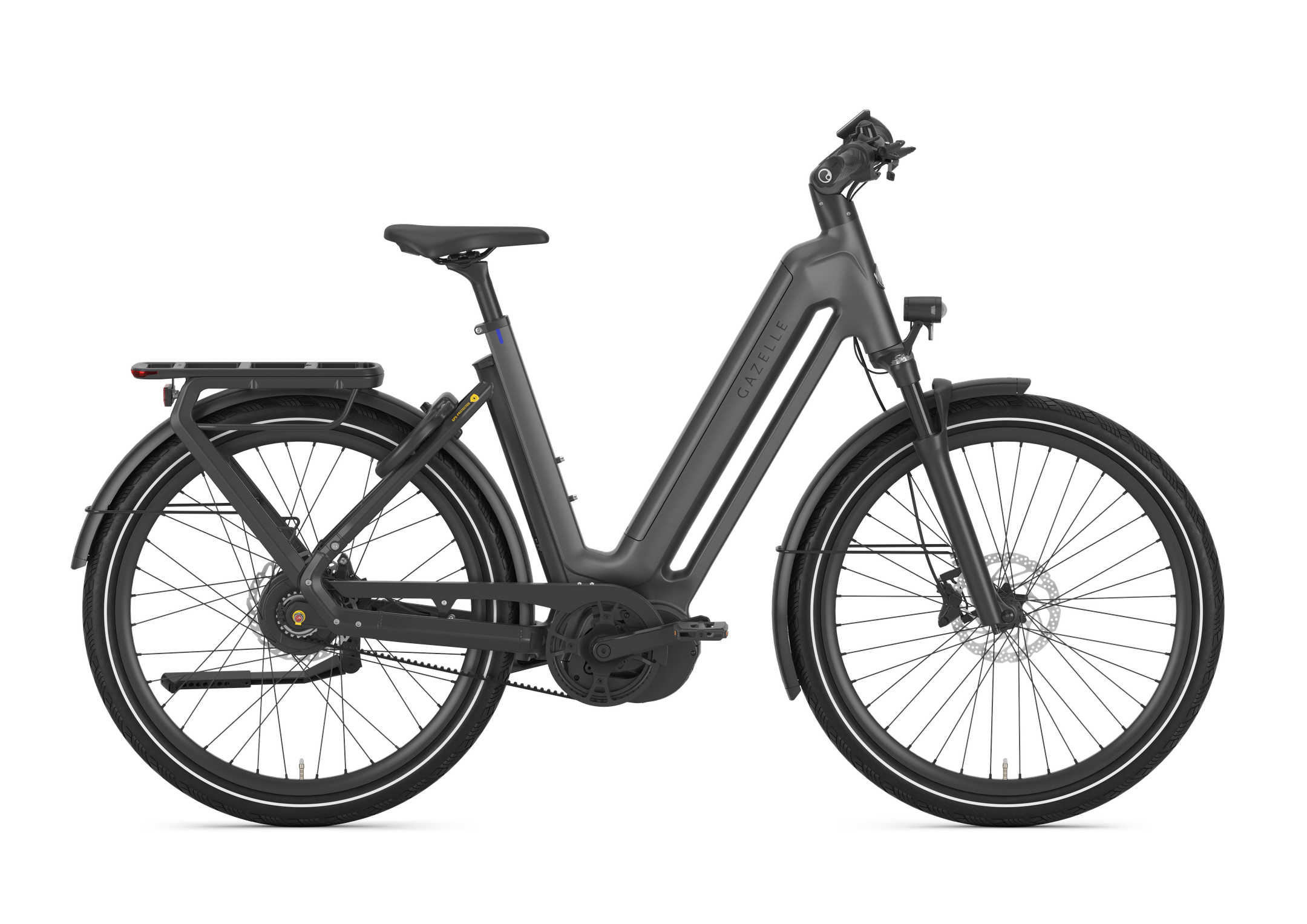 Frequently asked questions
The activation code is delivered with your Connect e-bike on a sticker in the battery tray or as a paper activation card. Keep it safe for future use (such as re-adding your e-bike or if you sell your e-bike). If you can't find the activation code, you can request it via Gazelle Customer Service.
You can add your Connect e-bike to the Connect app using an activation code. Follow the steps described on the activation card and in the app.
Yes, you can always share your e-bike with family or friends. If they want to use the app as well, they can download it on their own smartphone and log in using your details.
Your e-bike is visible on the map in Connect app and sends its location to your app every four minutes during active use. That means the location of your e-bike on the map may differ from reality. Please note that when your e-bike is indoors or in a rural area, it may not be possible to connect to the Internet.
Do you often take short trips or are you not going to be cycling for a while? If so, we recommend that you continue to charge the e-bike properly. Our advice is to use the e-bike at least once every 5 days or to ensure that the e-bike battery is sufficiently charged.