User manual Gazelle bikes
In this manual you can read how you can maintain your Gazelle bike and how you can carry out any minor repairs yourself. You will also find all the information you need to adjust your bike exactly to your size and wishes.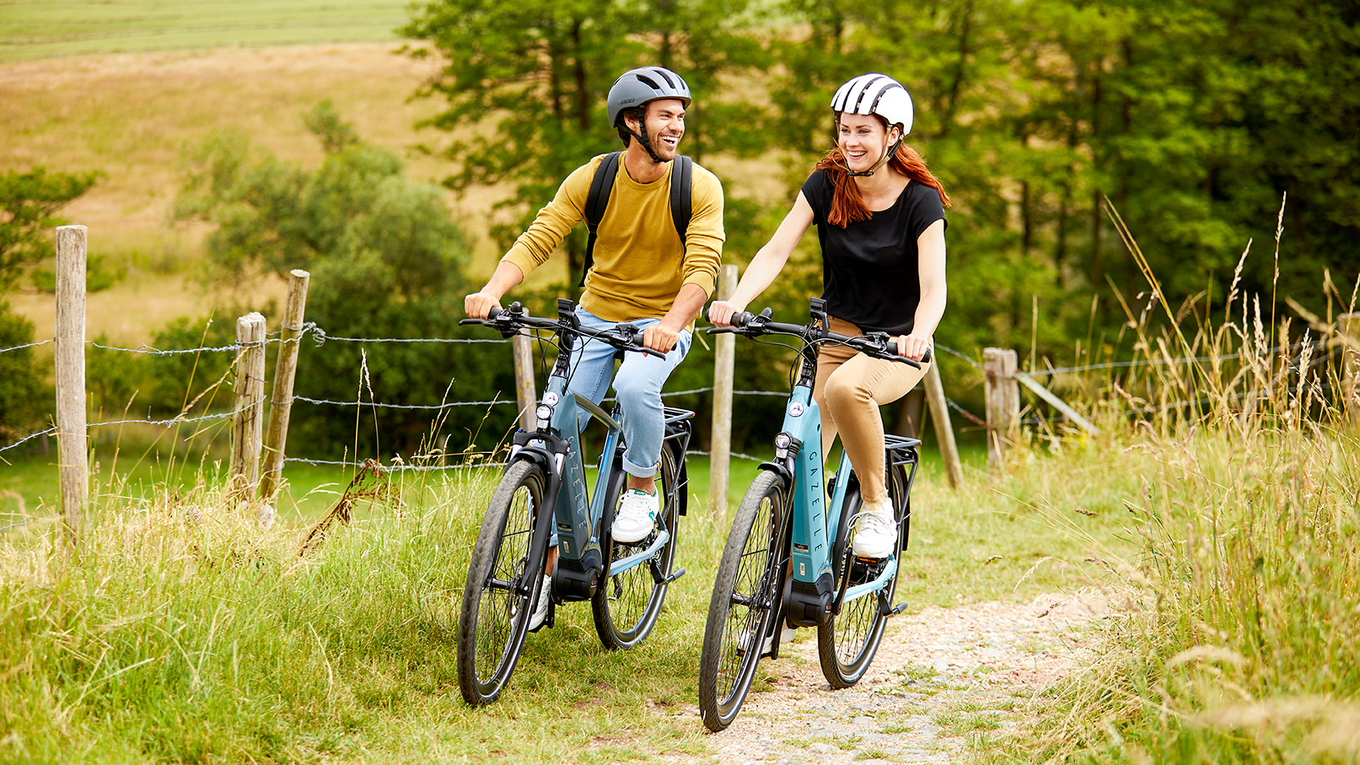 What will you find in our manual?
You will find a lot of information in the General bike manual of Gazelle. For example about your Gazelle rear light and headlight. You can read how to set and adjust the lighting on your bike. You can also read about how to control your lighting. For example, most headlamps are powered by a hub dynamo. Some lights are powered by a battery (Spanninga Swingo and Trelock LS 330).
Do you have a suspension seatpost? Then you can see how to adjust it. The regular seatpost is also discussed. Do you want to know how to adjust your gear hub, for example the Shimano Nexus 8? Do you have a derailleur and do you want to know how to adjust it? You can read this in detail in the General Manual.
Would you like to know more about the chain, belt drive and chain guard? Look inside. You will also find information about adjusting your brakes, your hydraulic brakes, your steering wheel and your wheels and tires.