Gazelle Service and Warranty
Our customer service is happy to help you! Check out the frequently asked questions, our warranty terms and conditions, calculate your frame size, download or request our brochures, register for the Gazelle newsletter or contact our customer service.
Frequently asked questions
Check out frequently asked questions about e-bikes, batteries, warranty, credit, leasing and technology. Is your question not included? If so, please contact Gazelle customer service. Check out our frequently asked questions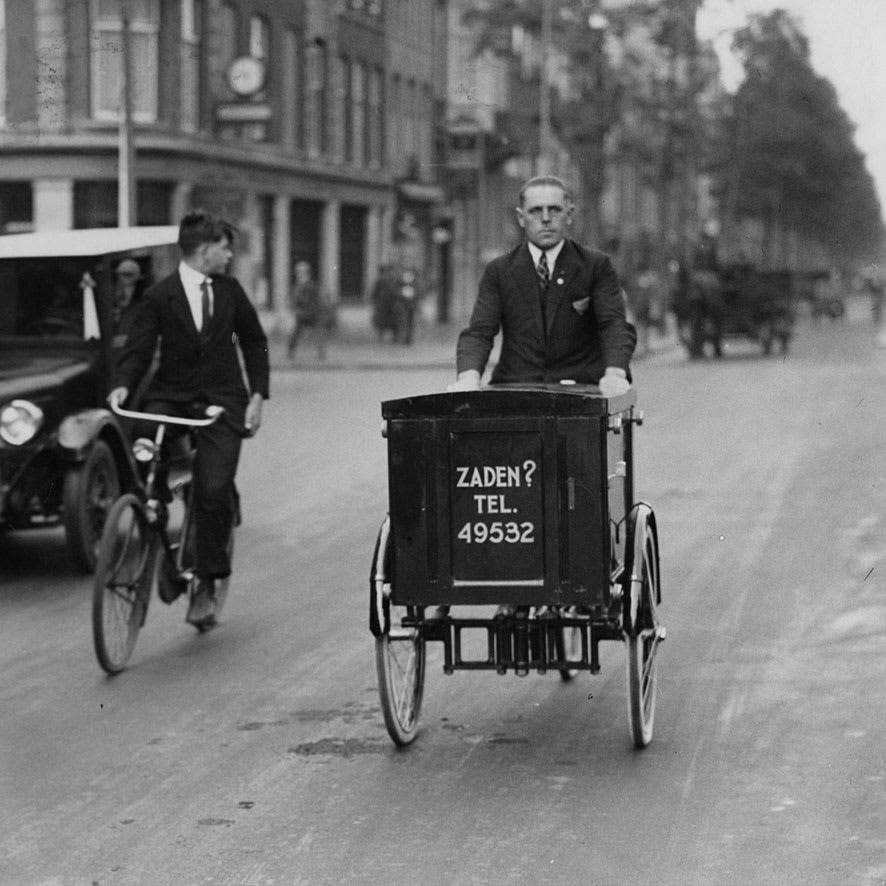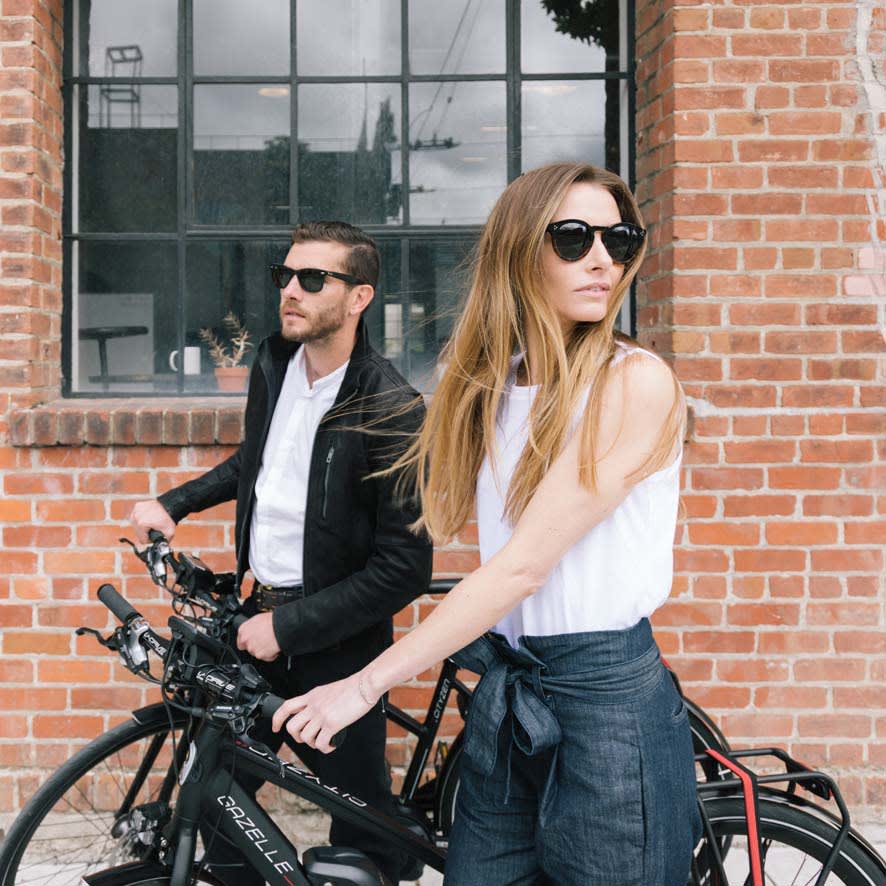 Gazelle warranty
Gazelle gives a minimum 10-year guarantee on equipment and construction faults on the frame and non-suspension front forks covering normal handling, use and maintenance.
Calculate your frame size
To enjoy cycling you need to sit comfortably on your bike. You will find an indication of the frame size that is tailored to your height on this page.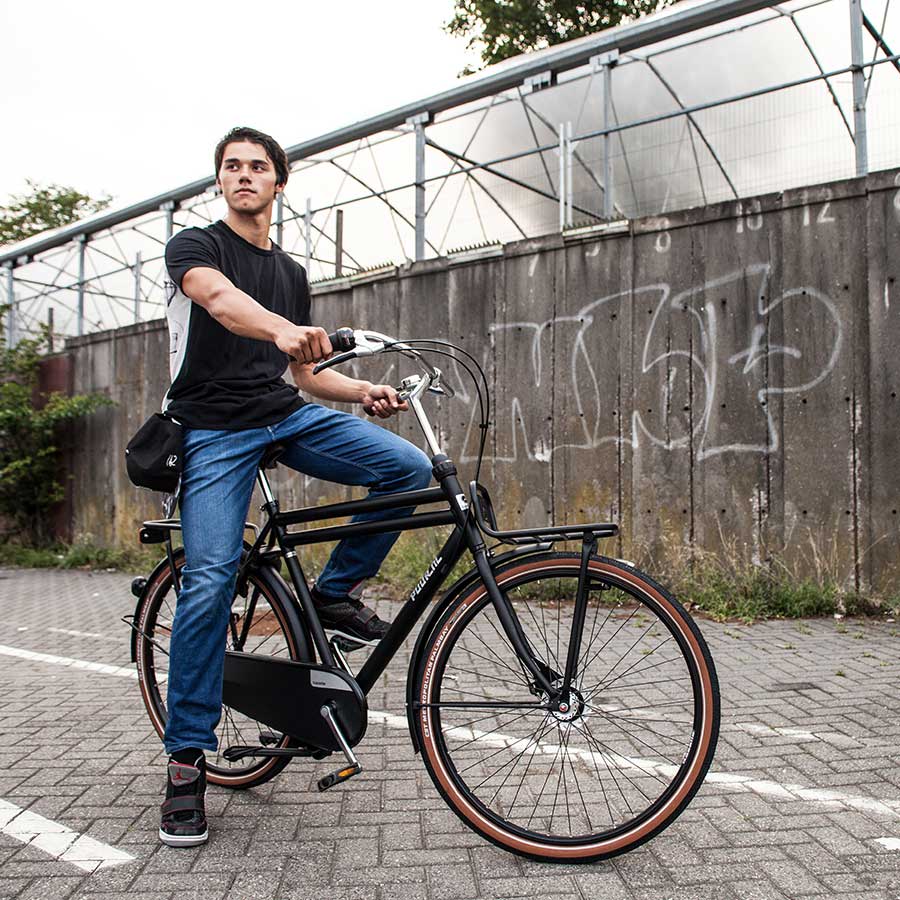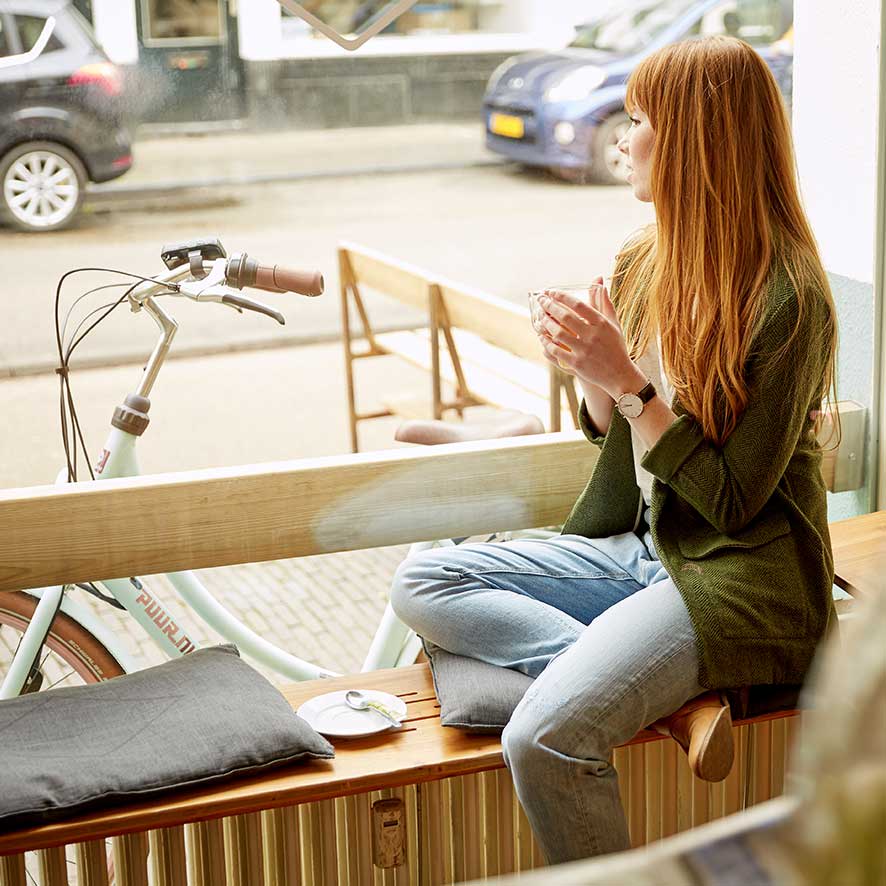 Gazelle brochure and manuals
The Gazelle brochure and manuals can be downloaded on line. Are you interested in product information about your e-bike? Check out the user instructions for our systems and various bikes.
Contact Gazelle
Do you have a question that isn't included in our frequently asked questions? If so, please contact our customer service and we will answer your questions as soon as possible.