Gazelle retro bikes
Relive the feeling of timeless elegance and cycle through the streets with style. Gazelle's retro bikes are based on 130 years of experience, with a classic design and features as standard. Enjoy shiny mudguards, retro racing tyres and a leather saddle, all finished to perfection.
Van Stael
Everything about this bike exudes speed and authenticity. Steer this retro racer quickly and smoothly through busy downtown traffic on your way to a freshly brewed spicy latte on a sunny terrace. A steel bike: it makes your heart beat faster, doesn't it?! The power that the rigid frame radiates, with its slender tubes converging into retro lugs. The gleaming steel mudguards. The retro racing tyres. The leather Brooks saddle and authentic handlebar grips. Even a steel bell. Everything about the Van Stael is just right. Relive old times like never before!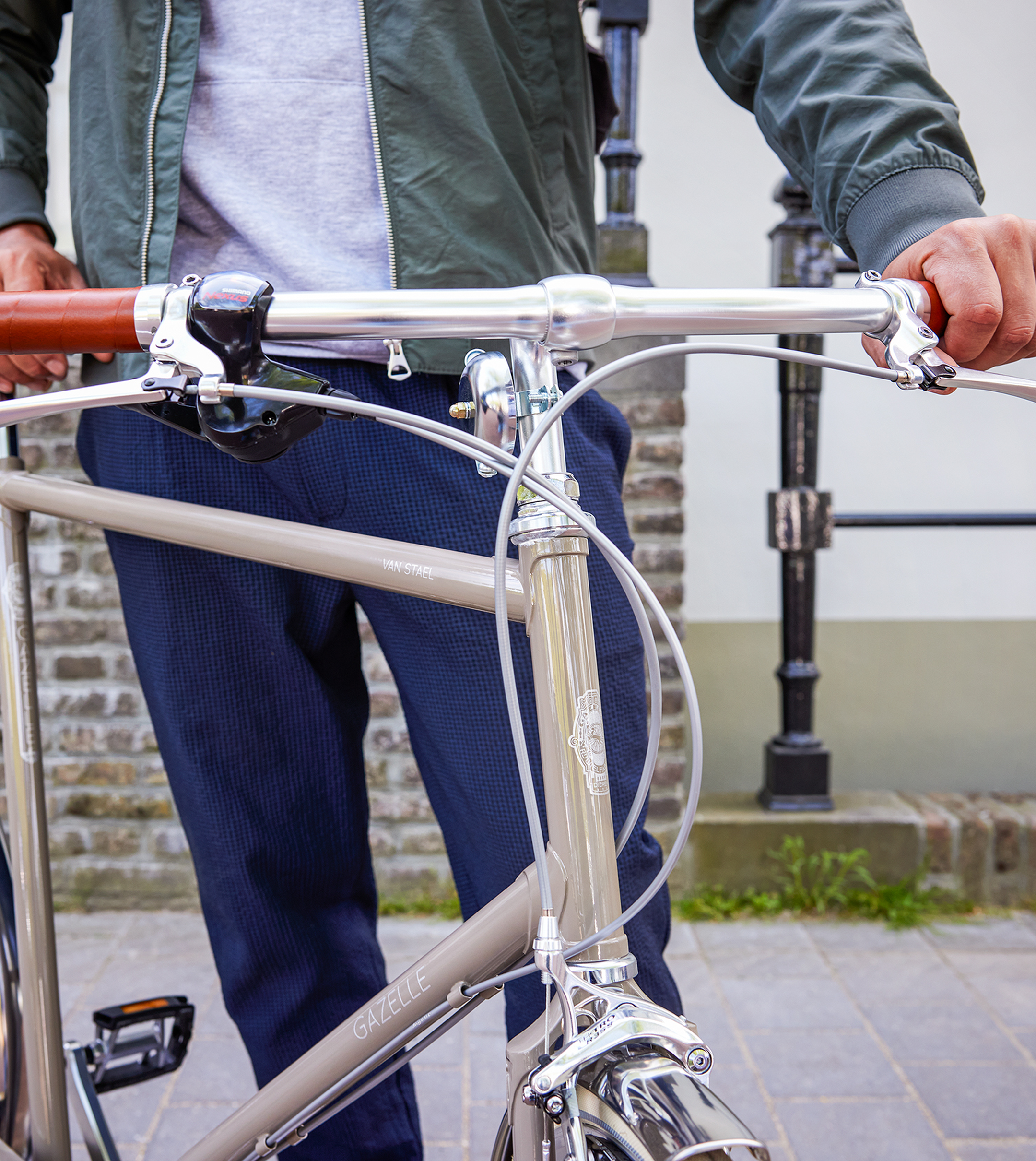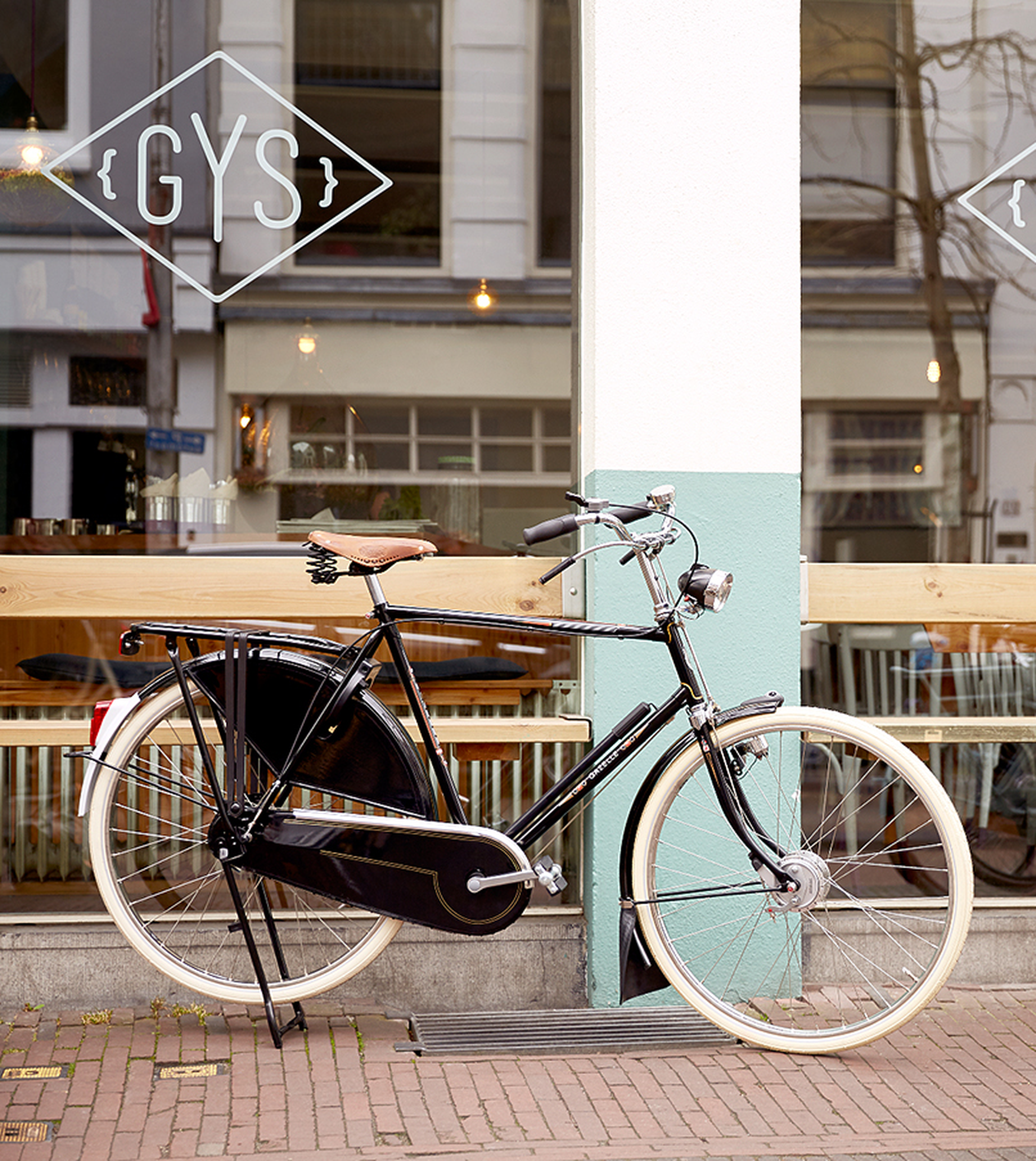 Tour Populair
The Tour Populair is the real classic among bikes. This is where it all began. Steel tubes curved into an indestructible and iconic frame and fitted with steel mudguards styled throughout. Did you know that the lines on the mudguards and the head tube are still painted by hand at our factory in Dieren? Craftsmanship and a love of bikes combine in the ultimate classic, the Tour Populair.
Reasons to choose a Retro bike
A retro bike is for anyone who loves timeless class and the nostalgia of the past. It is a statement of style and elegance. Whether you're cycling through the city or going for a relaxing ride to explore the local area, a retro bike will take you anywhere with charm. Choose a Gazelle retro bike and experience the magic of the past in the present.
Pick your retro bike
Van Stael
Style icon down to the last detail with retro racing stripes and leather seat
Find out more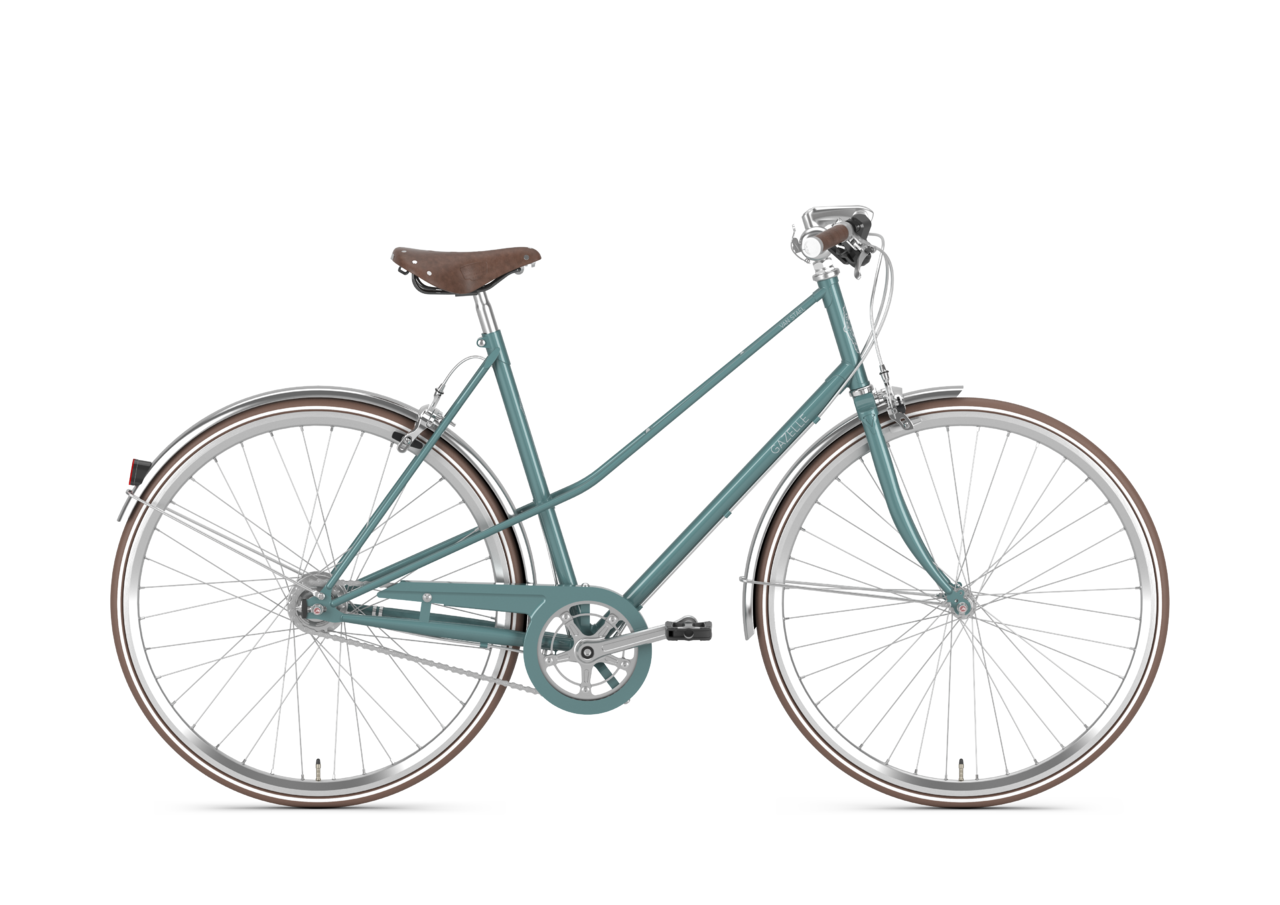 Tour Populair
The classic model with retro drum brake system and 8 gears
Find out more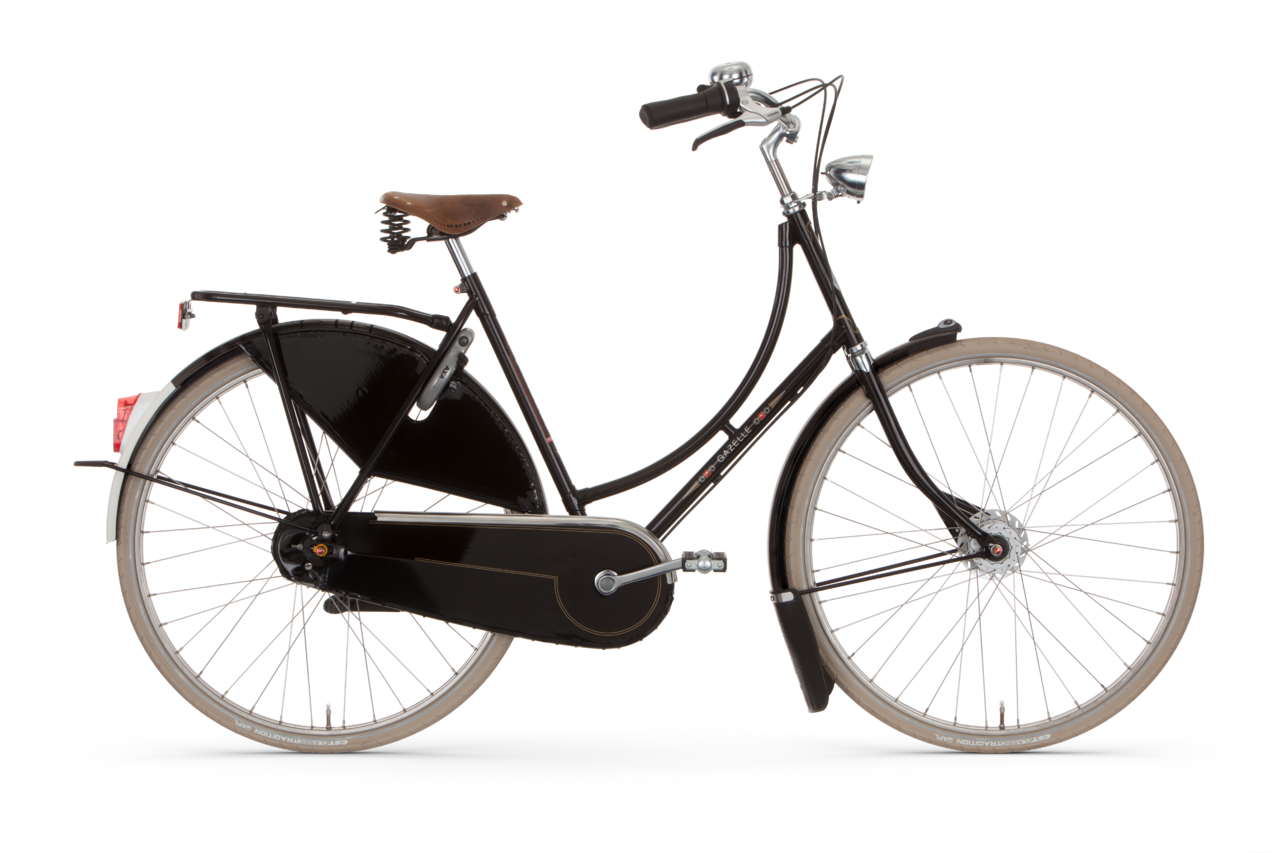 About Gazelle
Our passion for cycling started over 130 years ago and we never stopped creating comfortable bicycles that are build to last. We are always thinking about how our design can be smarter and the technology of our e-bikes even more innovative.
Take our word for it. Or take a ride.
We've done our best to capture the Gazelle experience in words, but there is nothing like the real thing. So why not book a test ride at one of our Gazelle bike stores?
Book a test ride