Corporate Social Responsibility
We have been designing and manufacturing bicycles for the most discerning of cyclists worldwide for 130 years. We have harnessed this expertise and are using it to work on UN Sustainable Development Goal 9 (Industry, Innovation and Infrastructure) by improving research, modernising our technological capabilities and building a resilient, sustainable infrastructure. We also support economic development in the Dieren region and via our international production facilities.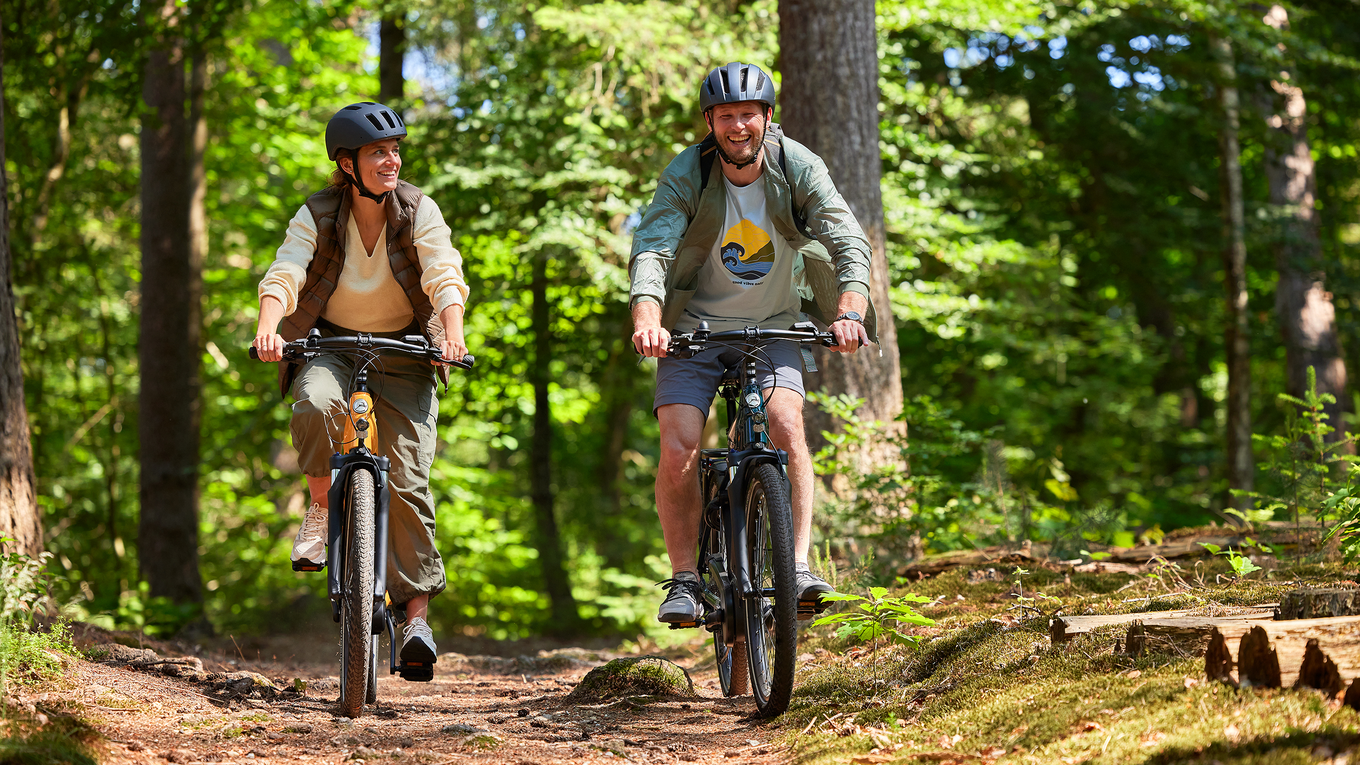 Sustainability as an investment in the future
At Royal Dutch Gazelle, sustainability is about ensuring future viability. We understand the challenges and we take our responsibility seriously. This takes the form of developing innovative solutions for individual mobility - with a focus on 4 of the 17 United Nations Sustainable Development Goals. This approach allows us to create added value for our customers, the company and society.
We firmly believe that Royal Dutch Gazelle can only be successful in the long term if the company operates sustainably, and this is why sustainability from a social, environmental and economic perspective is firmly anchored in our corporate strategy. From design and development through to production, products and retail. From there, it is our customers that pick up the baton - by choosing to cycle they are creating a better world that is cleaner, healthier and more fun.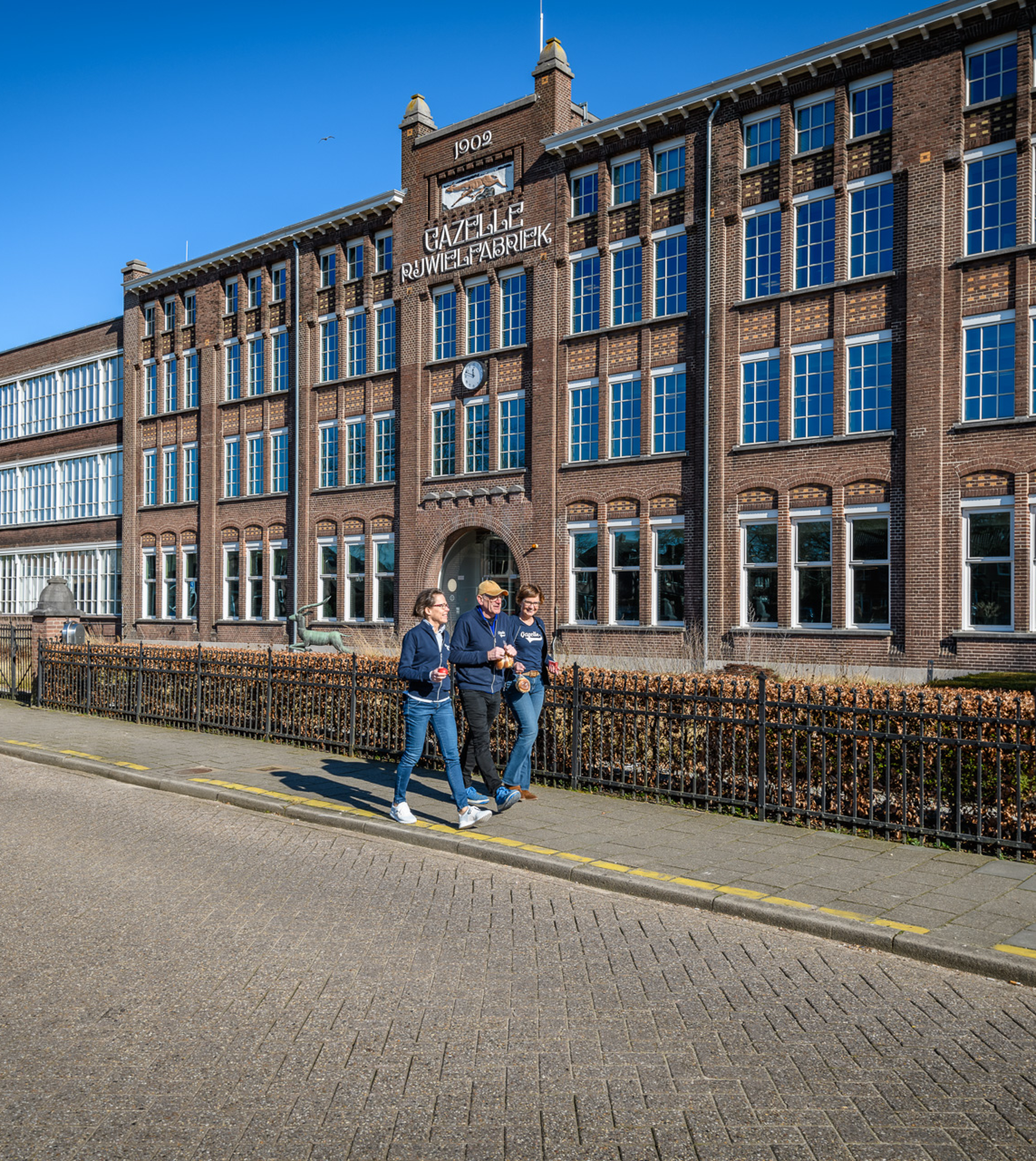 Appreciation and opportunities for employees
The employees en masse are what drives the success of Royal Dutch Gazelle. Their dedication, their sense of responsibility and their commitment are outstanding. That's why we invest in finding and retaining the best people, and provide a pleasant, safe, and healthy working environment.
At a time of digitalisation and technological change, Royal Dutch Gazelle offers its employees work with accountability and with opportunities to fulfil their potential through personal development and training - and we ensure a good work-life balance. As an employer we embrace UN Sustainable Development Goal 8 (Decent Work and Economic Growth) because this is the only way to ensure innovation and sustainable growth.
A better environment starts at the drawing board
Sustainability is the starting point for what we do. Gazelle strives to keep its carbon footprint as low as possible. In both product development and procurement and in our factory, our goal is to reduce our direct and indirect carbon footprint. As part of the plan to be climate neutral throughout the value chain by 2050, we have now taken the first steps towards creating a carbon-neutral factory.
Together we work for a better world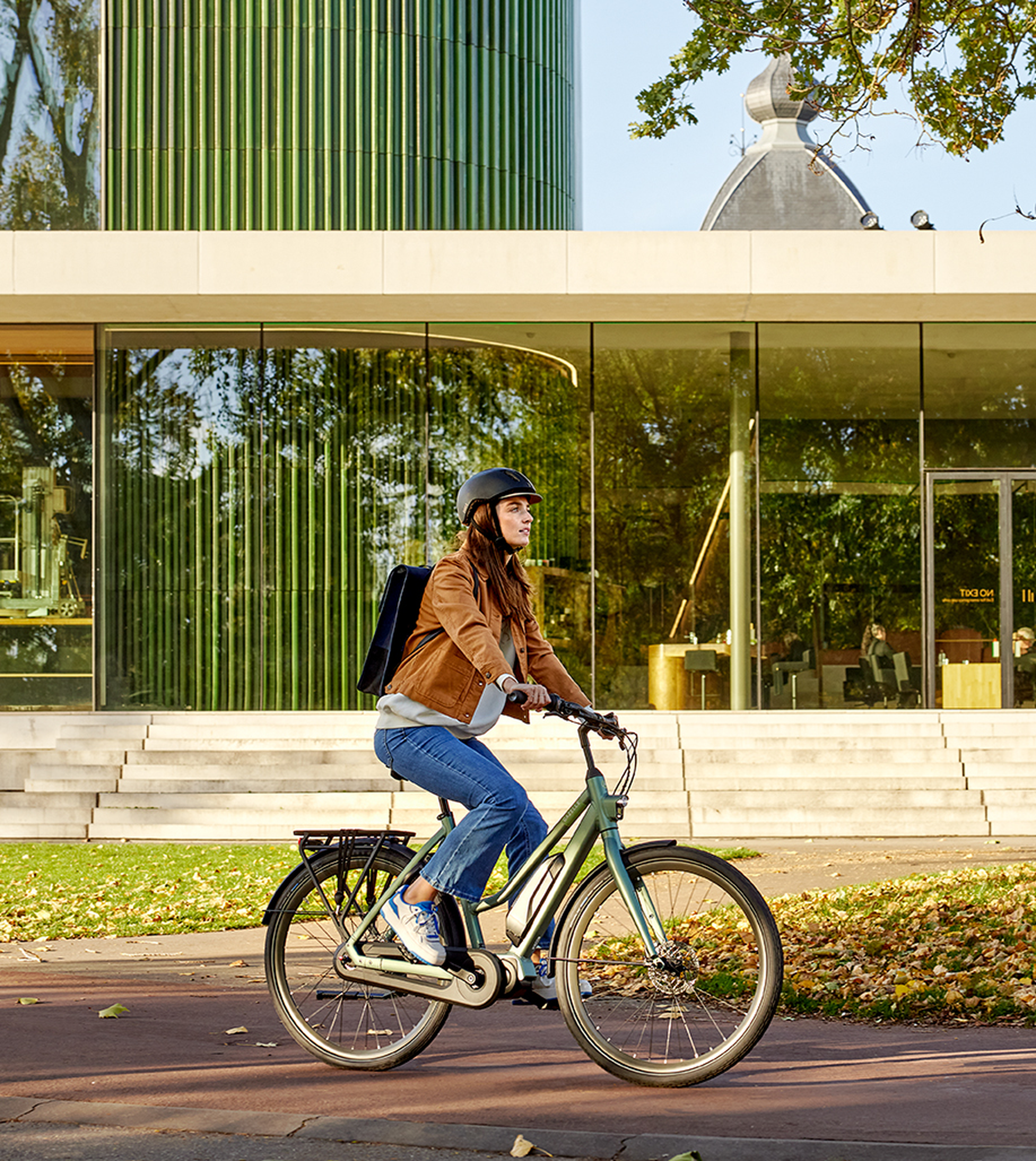 Cycling keeps cities habitable
In the foreseeable future, around 60% of the world's population will be living in metropolitan areas. Royal Dutch Gazelle is working on changing our mobility patterns in order to keep living and working environments like this habitable. We do this by being part of the shift towards creating cities for people rather than cars. And by giving particular focus to air quality as referred to in UN Sustainable Development Goal 11 (Sustainable Cities and Communities).
Our vision gives the bicycle an important part to play in these developments. After all, cycling makes cities and suburbs safer and helps to improve air quality. And in a society in which so many of us sit down all day at work, cycling is good for our health and for keeping us in shape. Royal Dutch Gazelle has an extensive range of bicycles and e-bikes to help with this.
Protect nature - go by bike
"Make cities sustainable". This is one of the 17 goals of the 2015–2030 development agenda set by the 193 Member States of the United Nations. The 17th Sustainable Development Goal (Partnerships for the Goals) is about entering into partnerships in order to achieve the goals. This is why we collaborate with universities (for research) and schools (exams). And, of course, we also work with the industry associations RAI and NEN ISO.