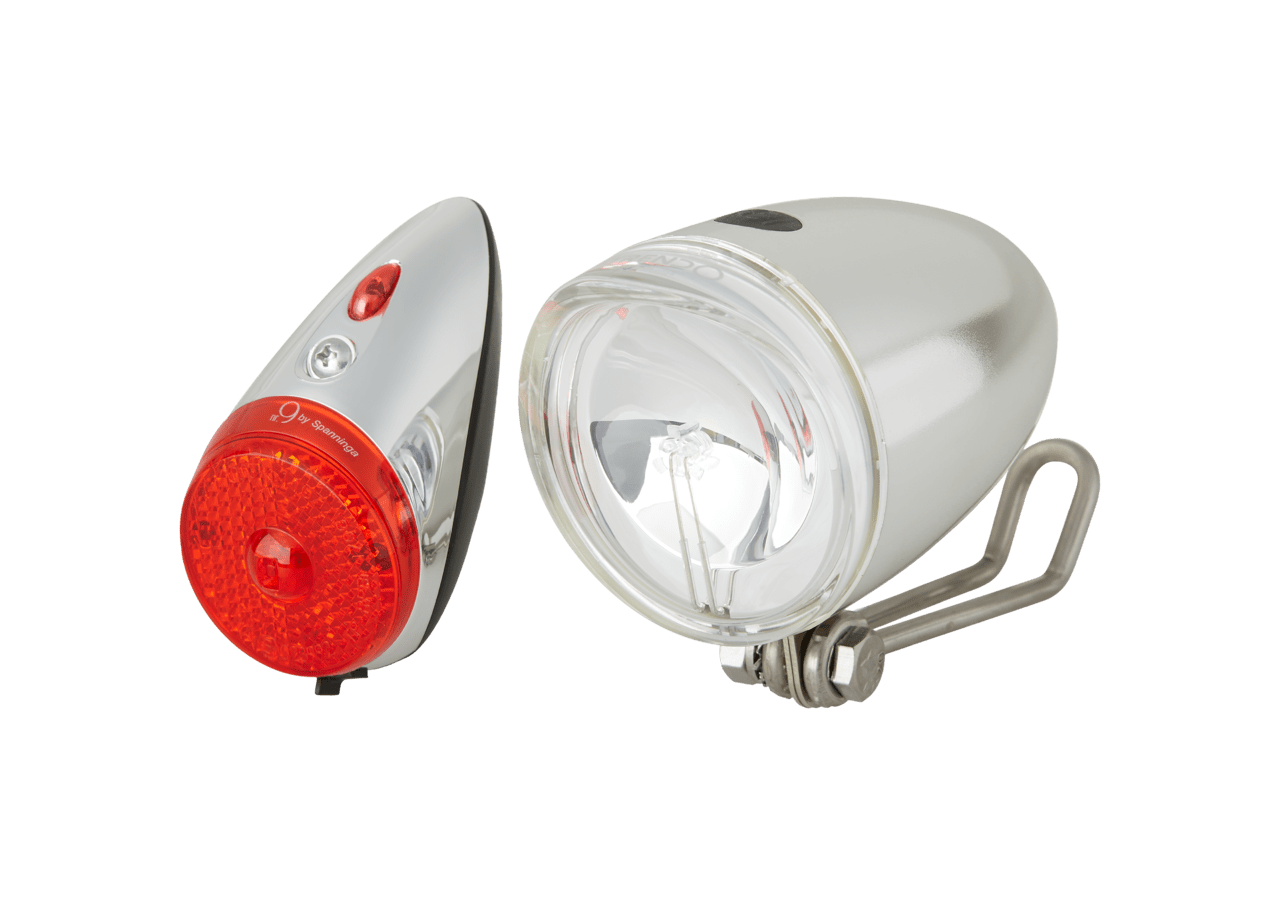 Retro front and back lights in a set.
Easy to mount.
Product Overview
You can now also venture into the dark with the Van Stael as well.
Royal Dutch Gazelle - Ride like the Dutch
More than 130 year of Innovation
Royal Dutch Gazelle has been making quality bikes for more than 130 years. We do this with a focus on innovation and full of passion.
Read about the history of Gazelle
Royal Dutch Gazelle - Ride like the Dutch