Gazelle city bikes
Biking in the countryside, to work, or to do your daily groceries; with Gazelle city bikes you'll enjoy every ride! A city bicycle should be able to be put to use everywhere. To fit your dynamic life Gazelle has a city bike that are suitable for every situation. No frills, just a great bike; with Gazelle quality.
Esprit
From young to old: the Esprit is for everyone. Whether you're cycling to school every day, commuting or just heading out for a ride: the Esprit will take you there. An easily mountable metal or bamboo front carrier adds the perfect finishing touch, so you can conveniently transport a heavy book bag or whatever else you need. And did you know that the front and rear lights on this bike work automatically, because they are powered by the hub dynamo? So you will always be seen.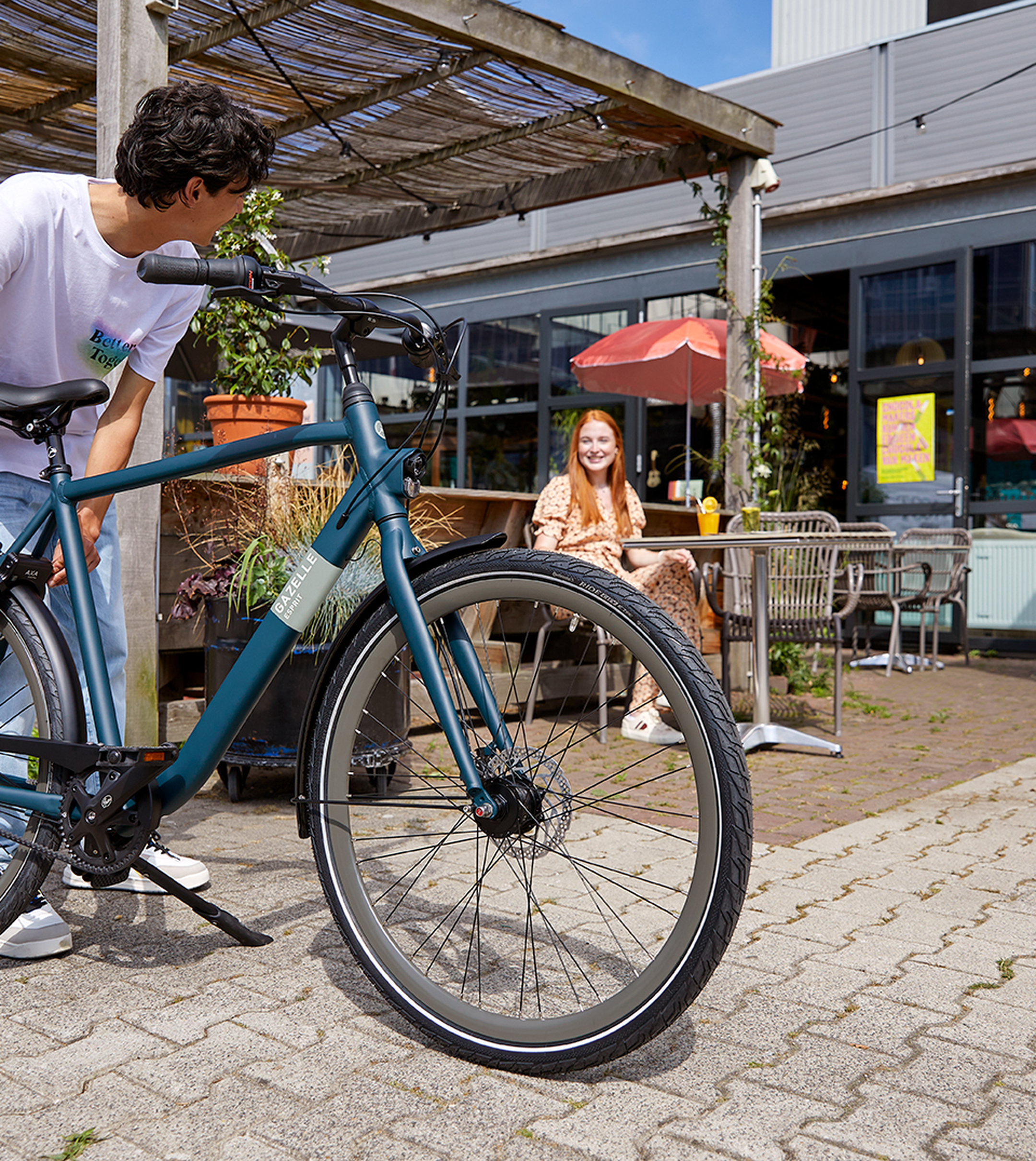 Orange
Gazelle's Orange city bikes strike the perfect balance between functionality, comfort and style. The bikes have a sturdy frame and a front suspension fork that absorbs any bumps in the road. This model has an upright sitting position, so you always have a good view of the road. And with several colours to choose from, you'll always look stylish.
Chamonix
In the Chamonix, you are choosing a true all-rounder. These city bikes have an active riding position that gives the bike a sporty look - and with plenty of gears you'll be on the go in no time, riding comfortably to any destination. There's a Chamonix for every trip.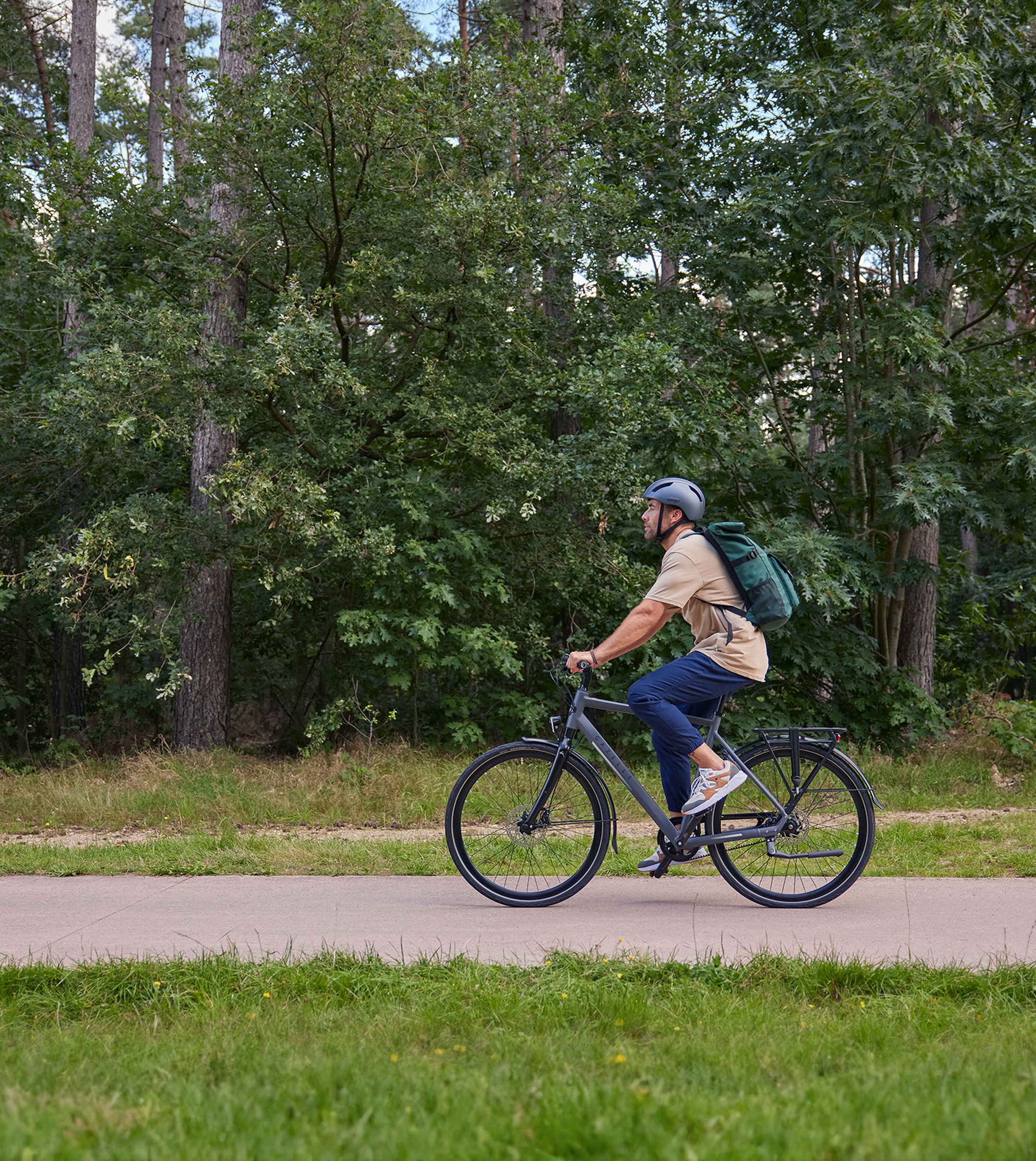 Reasons to choose a city bike
Going to work, doing your everyday shopping or a bike ride in the countryside; you will enjoy every trip on bikes by Gazelle. Gazelle city bikes are smooth-running, comfortable and equipped with everything you might expect of a high-quality bike. High-quality materials mean our bicycles need little maintenance and give you carefree enjoyment. It is only with a city bike by Gazelle that you really feel like cycling. Women's or men's, a suitable bike for every occasion!
About Gazelle
Our passion for cycling started over 130 years ago and we never stopped creating comfortable bicycles that are build to last. We are always thinking about how our design can be smarter and the technology of our e-bikes even more innovative.
Take our word for it. Or take a ride.
We've done our best to capture the Gazelle experience in words, but there is nothing like the real thing. So why not book a test ride at one of our Gazelle bike stores?
Book a test ride