Sporty companion
on long tours
Trekking bikes
Are you looking for the ideal sporty companion on long tours? Light weight, many gears and smart innovations make Gazelle's trekking bikes sporty mile-eaters for everyday use or remote cycling holidays. Adjustable components such as the handlebars and saddle make it simple to tailor your cycling comfort. No distance is too far!
Chamonix
The Chamonix trekking bikes are designed specifically for trekking and long cycle tours. With the extensive gear system, you can find the right gear whatever the terrain, and the adjustable seat and handlebars mean you can always find your perfect riding position. Where will your next trip with your Chamonix take you?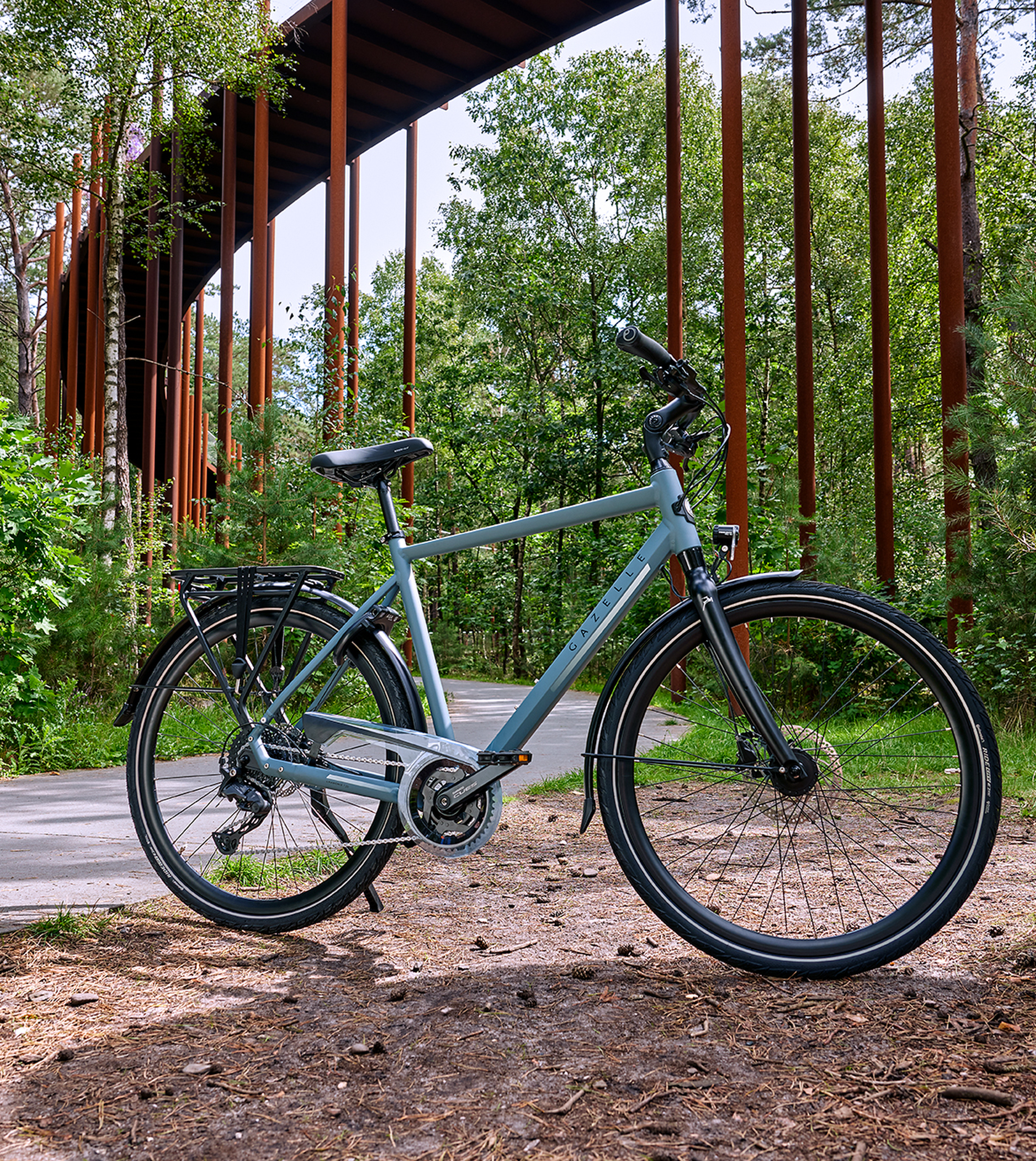 Reasons to choose a trekking bike
Trekking bikes offer an active, comfortable riding position combined with a rigid frame - allowing you to cover long distances with ease even when you have luggage on board. The derailleur gears ensure smooth shifting in all conditions, while useful features like the luggage carrier also make the bike ideal for everyday use.
Pick your trekking bike
Chamonix T20
Comfortable and sporty touring and trekking bike thanks to 20-speed derailleur
Find out more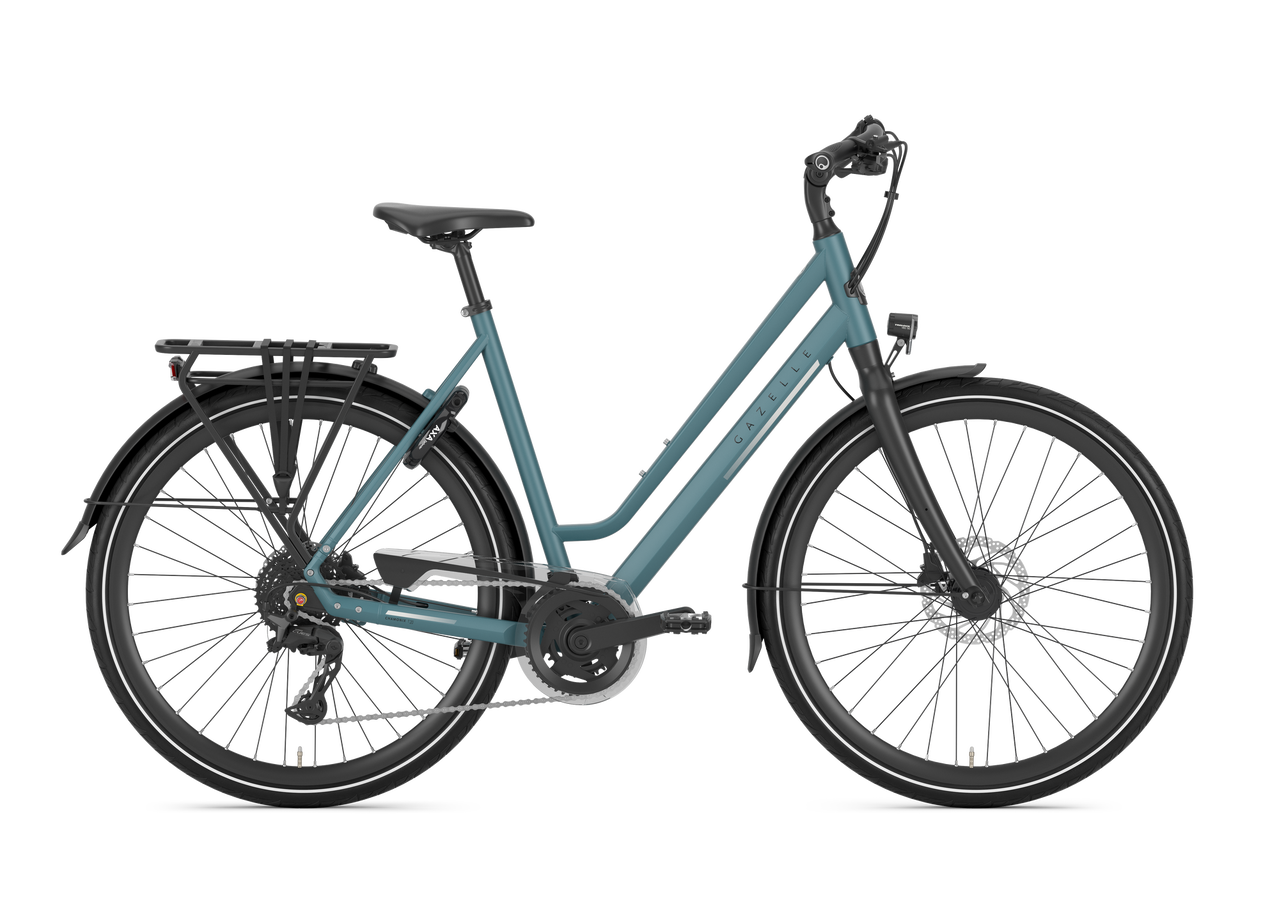 About Gazelle
Our passion for cycling started over 130 years ago and we never stopped creating comfortable bicycles that are build to last. We are always thinking about how our design can be smarter and the technology of our e-bikes even more innovative.
Take our word for it. Or take a ride.
We've done our best to capture the Gazelle experience in words, but there is nothing like the real thing. So why not book a test ride at one of our Gazelle bike stores?
Book a test ride