Gazelle Chamonix
If you want to go by bike. Then choose the Chamonix. Whether for the daily commute to work or that pleasant bike trip during your holiday. Whatever your plans, it's by bike! As you use the Chamonix for various purposes, we have ensured that the bike is as comfortable as possible.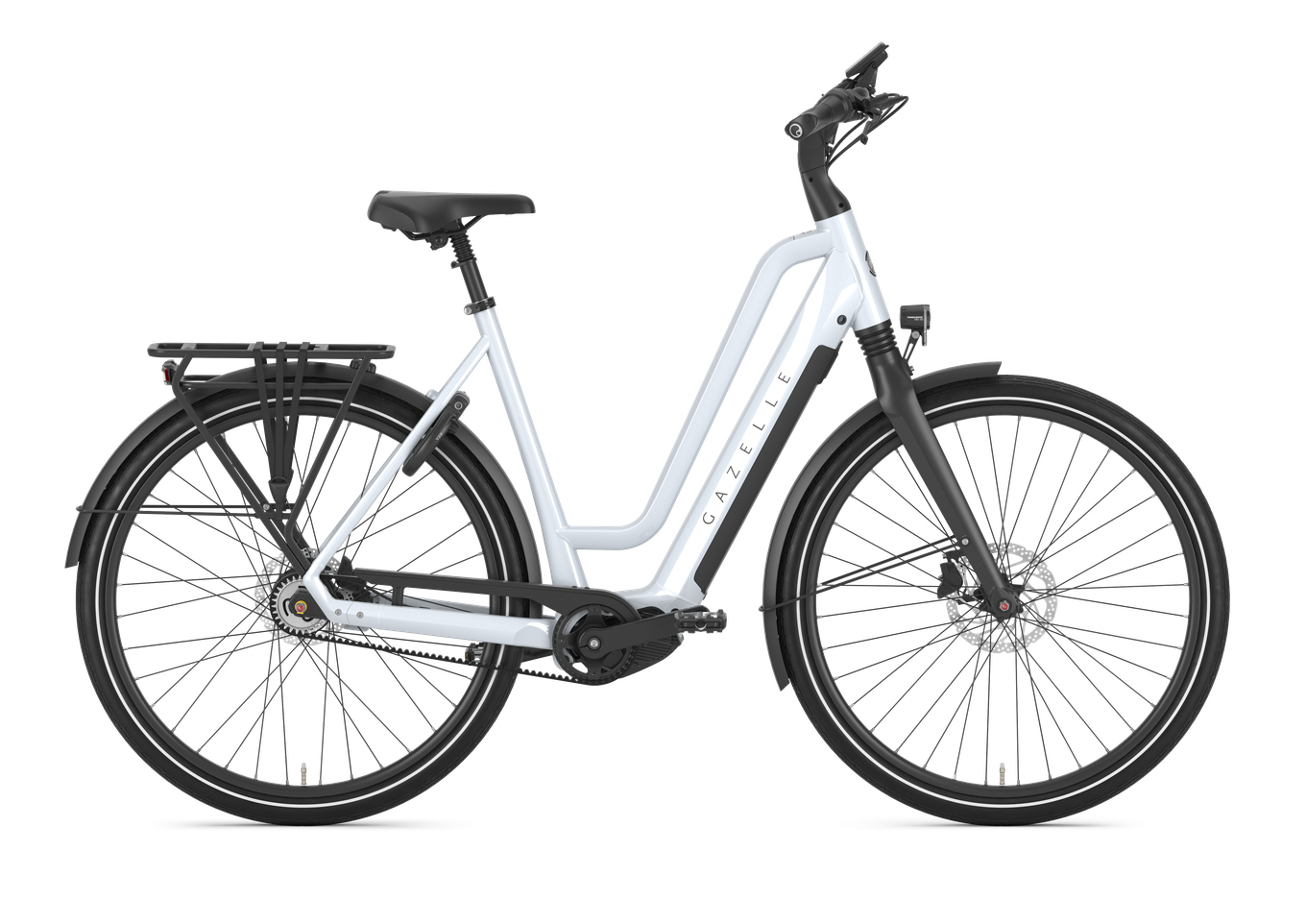 Gazelle Chamonix
3 model(s)
Great comfort, with a sporty look
As the Chamonix can be put to many uses, comfort is very important. But that is not to say that it doesn't have a sporty as well. The wide tyres, the comfortable saddle and the front fork suspension effortlessly absorb bumps on the road.
Battery choice up to 630 Wh
The electric Chamonix models have a powerful Shimano STEPS 6100 mid-mounted motor. Suitable for all trips that you make with the Chamonix. And if you go almost everywhere with your bike, you can opt for a battery with an extra large capacity. Because with the 630 Wh battery you can continue to cycle endlessly.
Comfortable with an active look
Typical Chamonix? A comfortable bike in an active jacket. The Chamonix is a bicycle for everyone who uses the bicycle as much as possible. From commuting to work, to daily shopping. The weight distribution is optimal with the Shimano mid-motor and the integrated battery in the down tube. The bike has a unique adjustable stem that you can easily adjust to your needs without tools.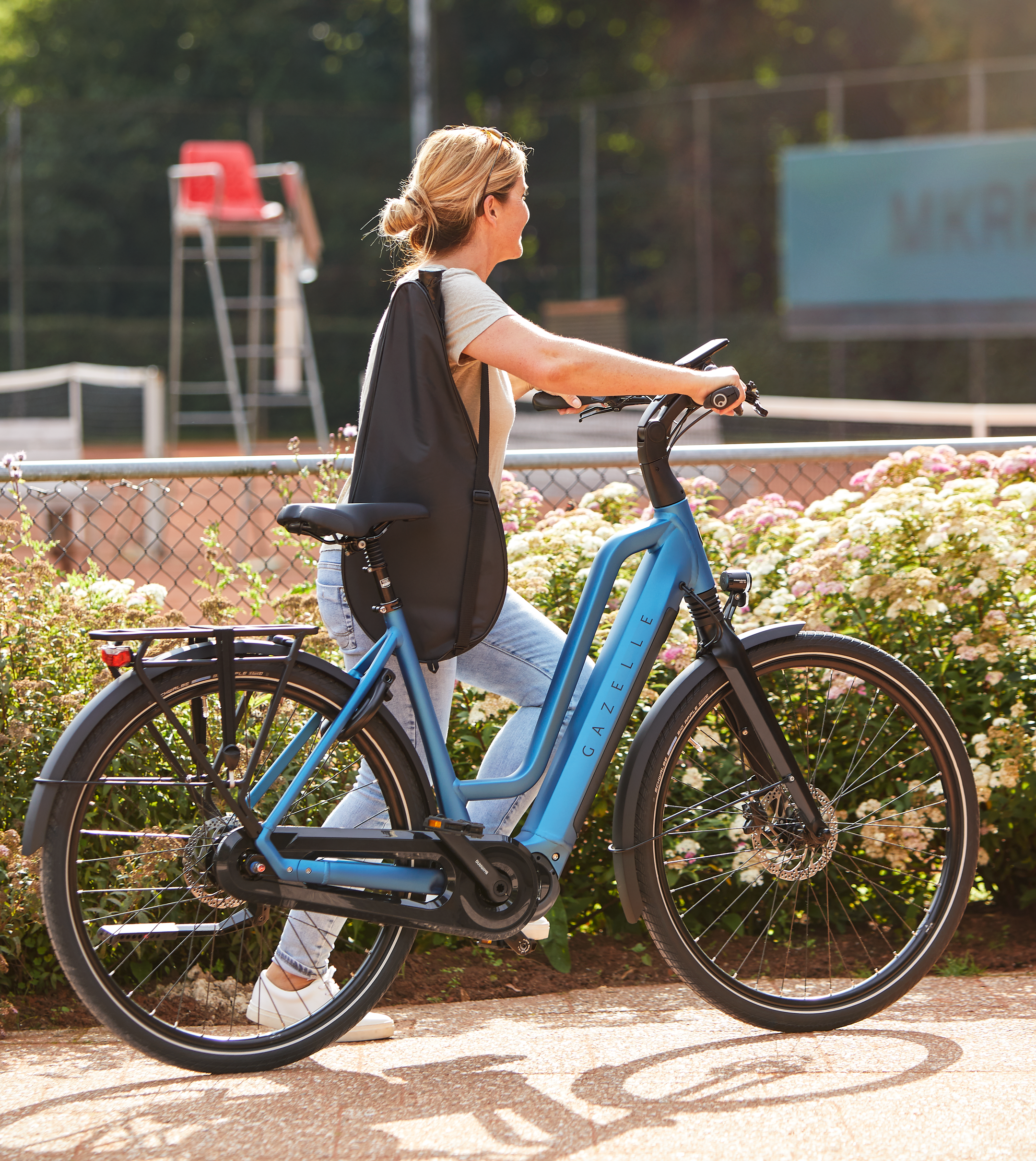 Watch the video for more specifications of the Gazelle Chamonix
About Gazelle
Our passion for cycling started over 130 years ago and we never stopped creating comfortable bicycles that are build to last. We are always thinking about how our design can be smarter and the technology of our e-bikes even more innovative.
Take our word for it. Or take a ride.
We've done our best to capture the Gazelle experience in words, but there is nothing like the real thing. So why not book a test ride at one of our Gazelle bike stores?
Book a test ride