Gazelle Avignon
Modern and comfortable
If you are looking for the ultimate in comfort, search no further than the Avignon. This modern and sturdy e-bike is equipped with all conveniences to make your daily cycle as comfortable as possible. And with its sleek design and many integrated components, the Avignon is also an attractive bike.
Comfort
Ease of use
Safety
Most comfortable e-bike
Product Manager Jeroen tells you everything about our new e-bike: Avignon.
When developing the Avignon, we thought of everything so that you can enjoy an unparalleled, comfortable cycling experience with a cool design. Clean lines that flow smoothly from the headset to the wearer. The battery is concealed in the frame and the lighting is also concealed in the mudguard and the luggage carrier. Watch the video and discover Avignon.
Comfort
What do you notice about that comfort? The upright sitting position provides you with the best view of the road and all the room to move around freely. The suspension gives you even more comfort, as do the extra-wide tyres that filter out any unevenness in the road. The leather grips and the gel saddle make it complete; comfortable and luxurious.
Ease of use
Getting on and off the Avignon is easy, thanks to the wide and low step-through. The belt drive means that you spend little time on maintenance. And just as practical is the high positioned battery charging point. You can also remove the battery from the frame for charging. The intuitive display clearly shows all essential information. Taking luggage? A bag or basket is easily attached to the carrier thanks to the MIK system.
Safety
Avignon is synonymous with security. The stability gives you precise steering and balance. The wide tyres ensure optimum road holding in all conditions. The integrated Fendervision headlamp provides a powerful beam that is always on, day and night. When darkness falls, a special sensor adjusts the brightness of the lamp accordingly. The bright rear light, concealed in the carrier, makes you highly visible from both the rear and the side.
Avignon Geometry
Avignon Geometry
The geometry of a bike tells more than just size. It says something about the steering power, driving feel and comfort. To find the best frame for you, it's important to understand the geometry of your bike.
The geometry is determined by the dimensions of the various components of the frame and how they relate to each other. This differs per bike. Download the geometry of our Avignon.
Download our Geometry
iF Design Award 2022
Avignon C380 HMB LTD wins an iF design Award.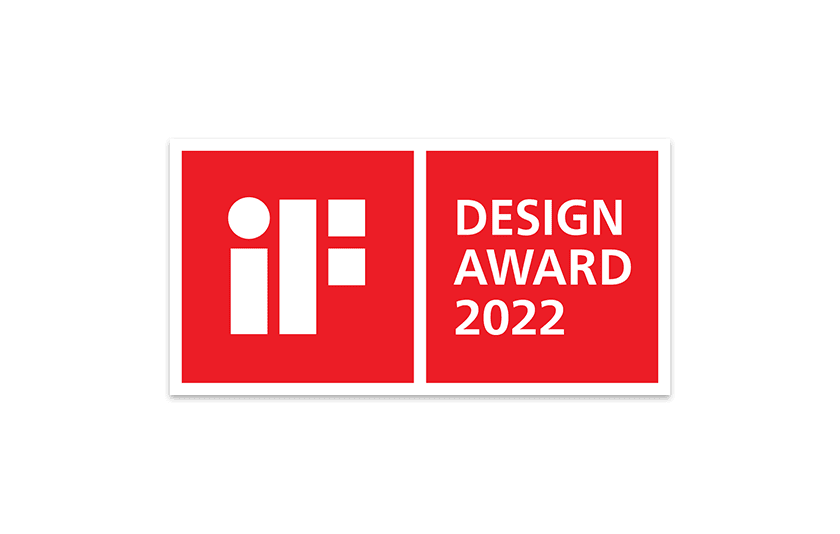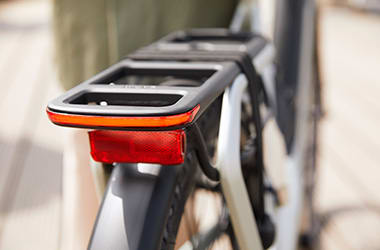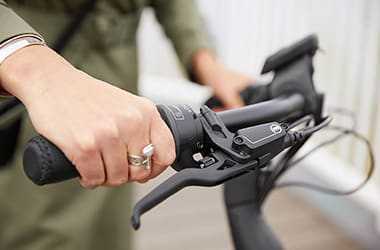 All Avignon bikes
View all Avignon bikes.
Enjoy the ride
Follow us on Instagram
@gazellebikes
and post your Gazelle bike pictures with #gazellebikes