Esprit
The bike for every trip
The Esprit is a really strong bike! Its frame is robust yet light, allowing you to cover long distances every day, effortlessly. A modern design and high-grade parts mean that the bike offers a really smooth ride and can take the occasional knock. The solid luggage carrier lets you lug heavy school bags round for years, without even noticing! A bike that will last for years. Good-looking heartbreaker!
Robust
"Robust yet light"
Our Esprit is robust and light, which means you can cover long distances on a daily basis, to school or to your work. Gazelle has the most scratch-proof paint finish. So it can take the occasional knock. Ideal for the bike shed!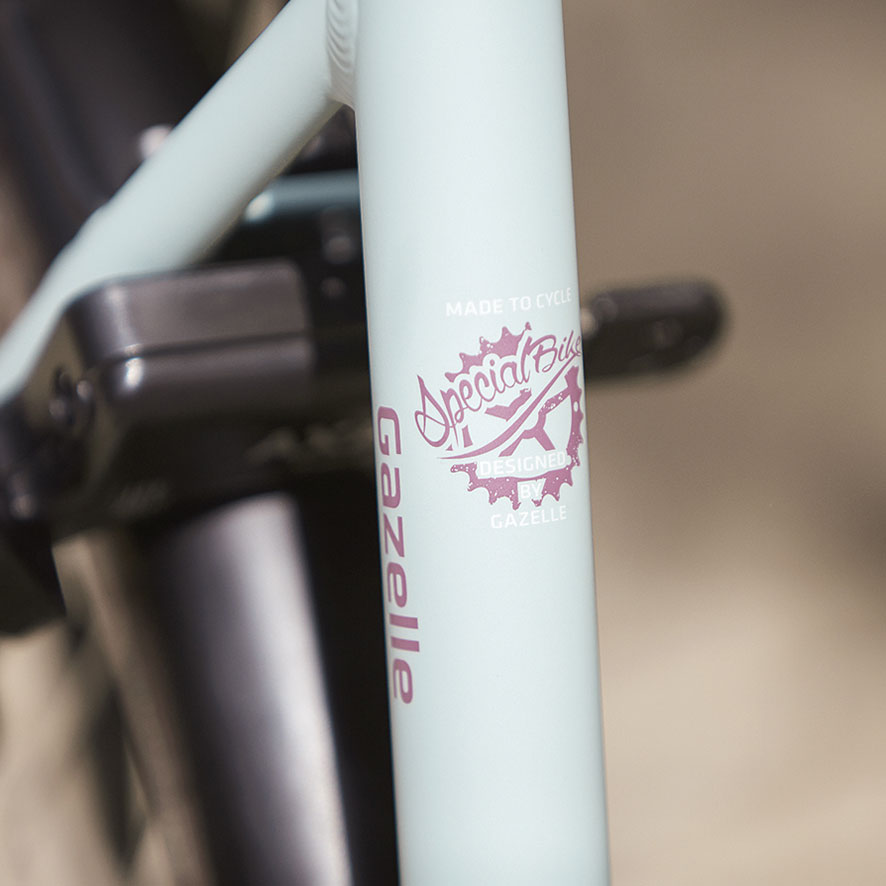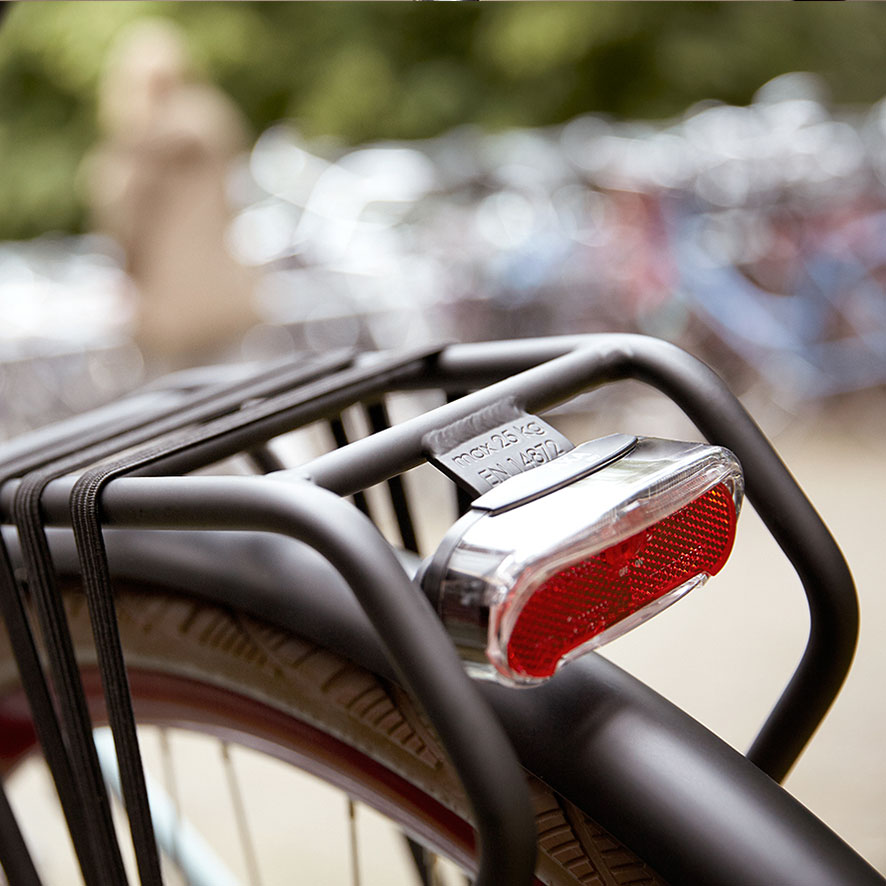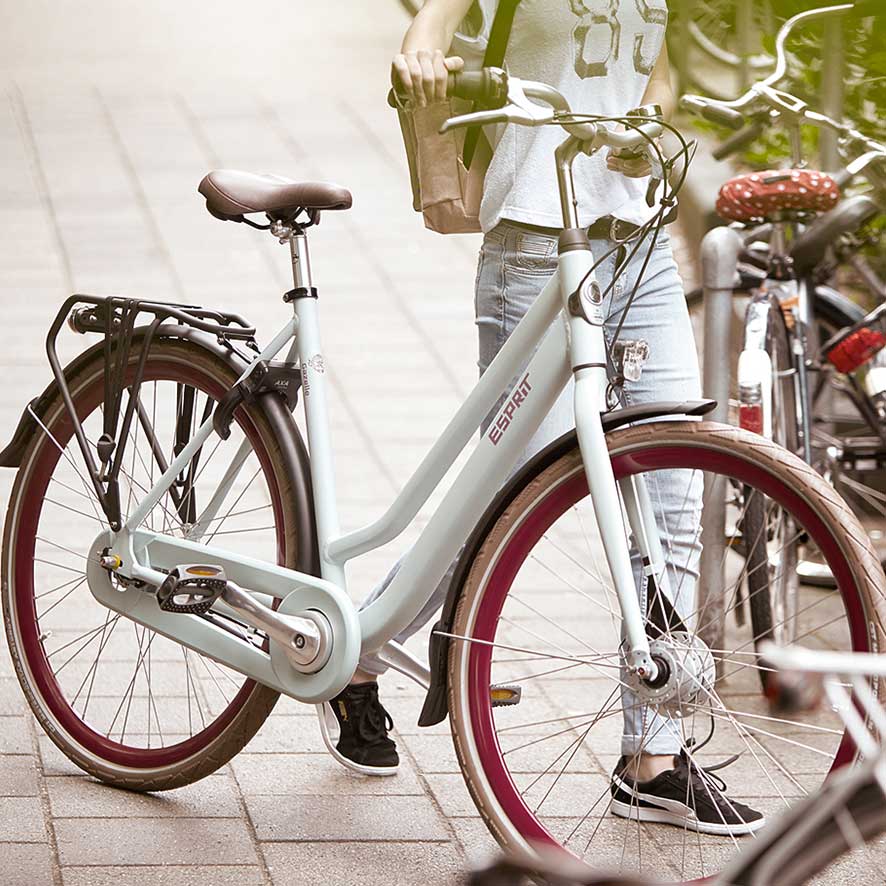 Always visible
Thanks to the high-grade lighting you will always be clearly visible. And its unique styling ensures you will stand out down town, at school or in the bike shed at your work.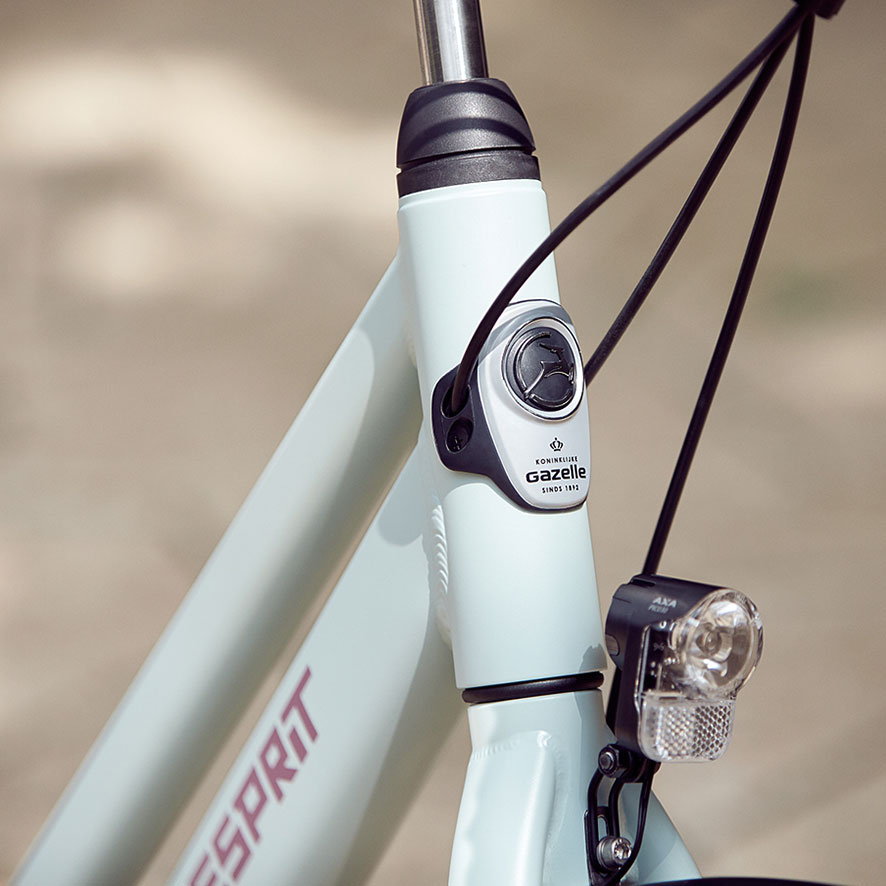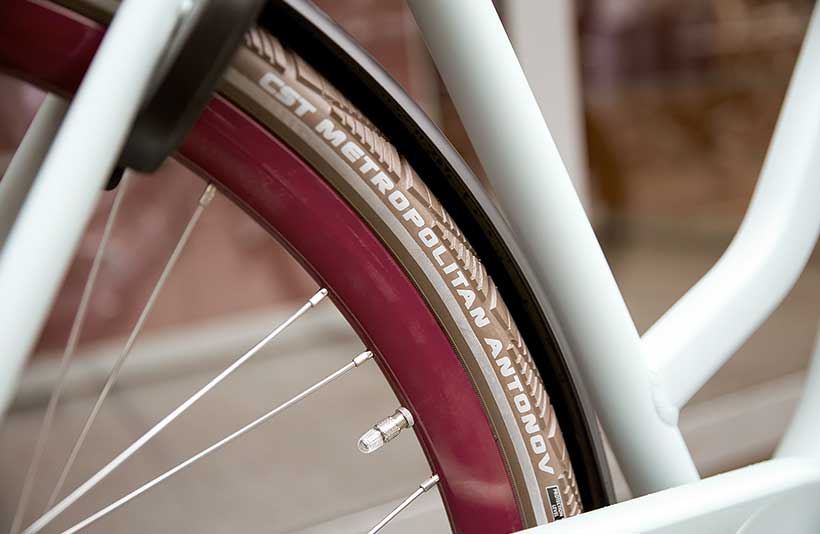 Comfortable
You will get a smooth and fast ride. The extra-wide tyres ensure superb comfort. This means relaxed cycling from A to B every time.
Convenient
With puncture-proof tyres, it carries all your heavy school bags with ease. It will give you years of cycling pleasure.