Orange
Because what's good can be made even better
Our Orange has been our pride and joy for decades. A model with such unique DNA that it has been our bestseller for years and continues to scoop awards year after year. But we still believe that what's good can be made even better. And so we are proud to present the new Gazelle Orange. Our icon, reinvented; ultimate comfort combined with the best ride properties.
Comfort
"Our icon, reinvented"
Our Orange has been our comfortable all-rounder for years, famous for its generous, low step-through. The newest version of this unique design still offers that comfort, but obviously with a new, modern look.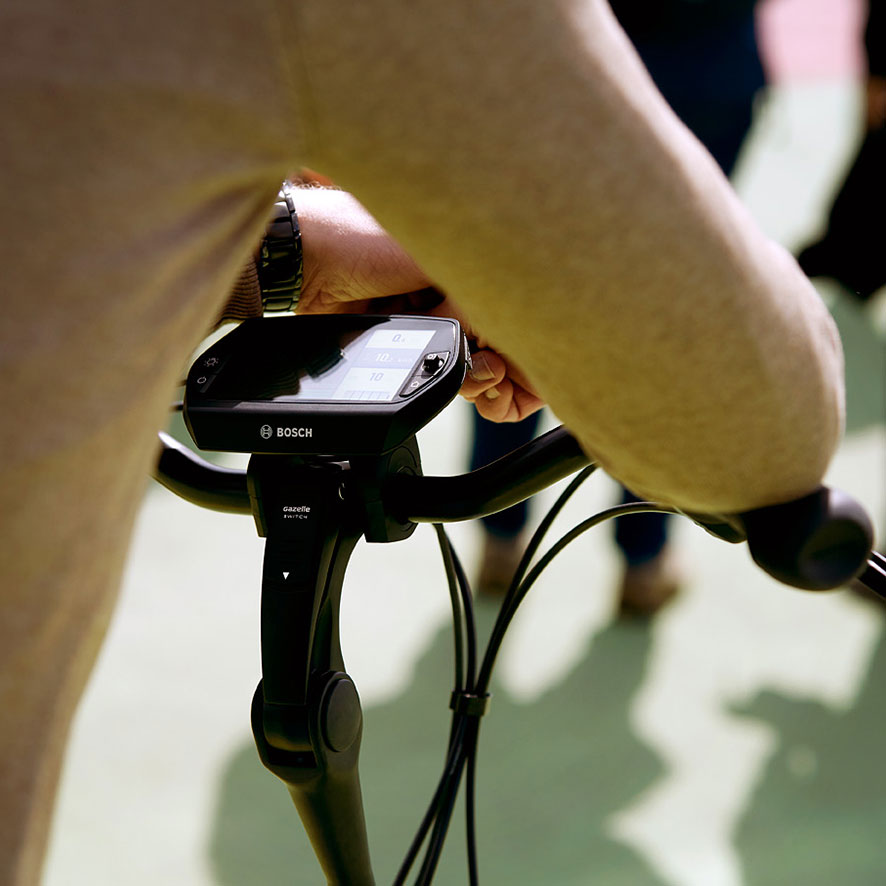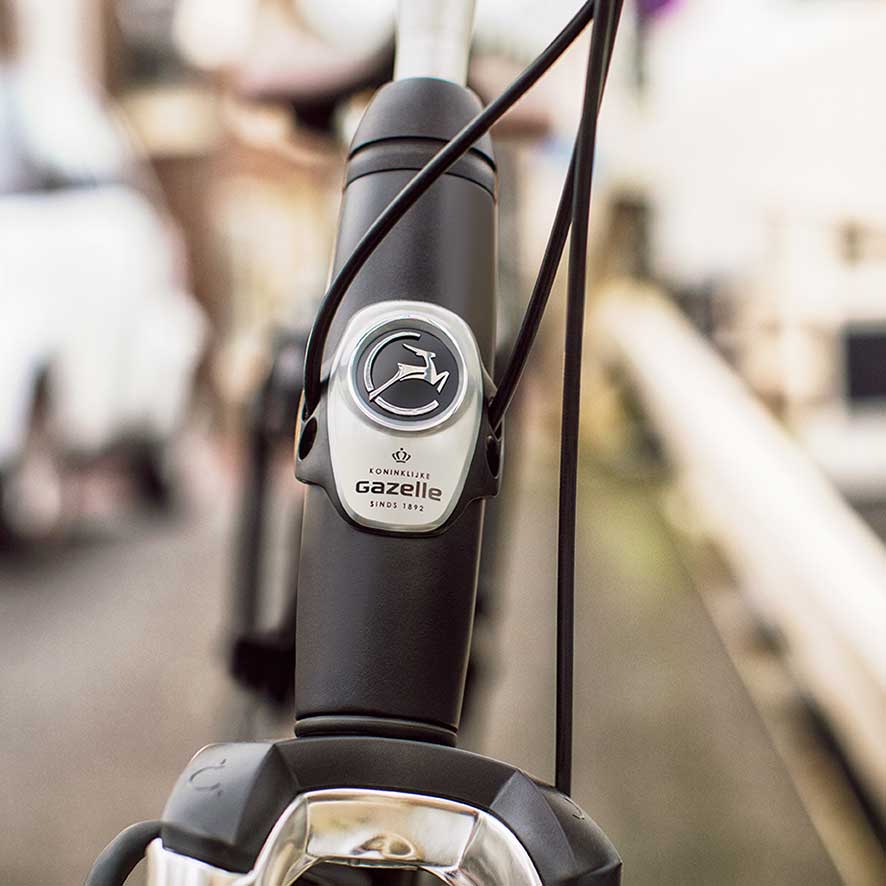 Integration
Out of sight, but never out of mind. For our new Orange, we have taken integration of the rear carrier as well as the cables and motors in the e-variant even further. Which means a nice clean design!
Handling
We have made our new Orange even more rigid, so you can enjoy a lighter, more comfortable ride and convert your energy even more easily into mileage.