Tour Populair
The true classic
The Tour Populair is the true classic among bikes. This is where it all began. Steel tubes curved into an indestructible and iconic frame, fitted with steel mudguards styled throughout. Did you know that the lines on the mudguards and the head tube are still painted by hand at our factory in Dieren? Craftsmanship and a love of bikes combine in the ultimate classic, the Tour Populair.
Character
"125 years of cycling history in one bike"
Styled throughout, down to the last detail. An inlaid head tube, lines on the mudguards, authentic varnished fabric and even the white mudguard section: you can feel that it's full of character.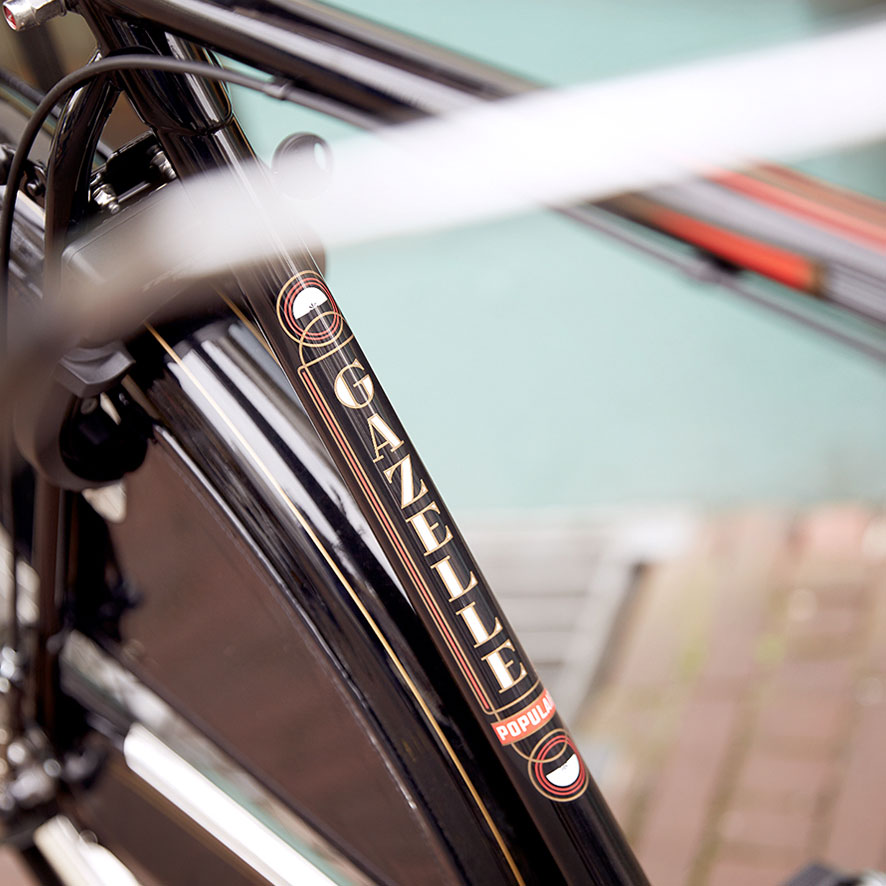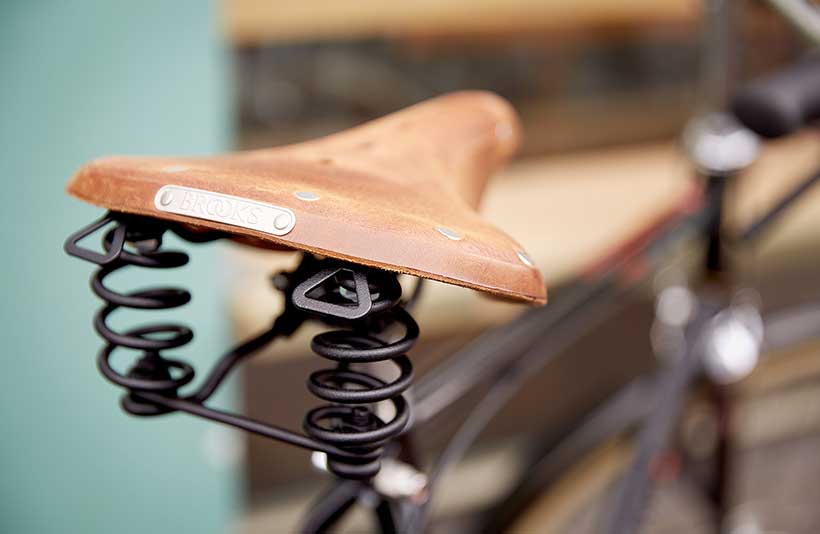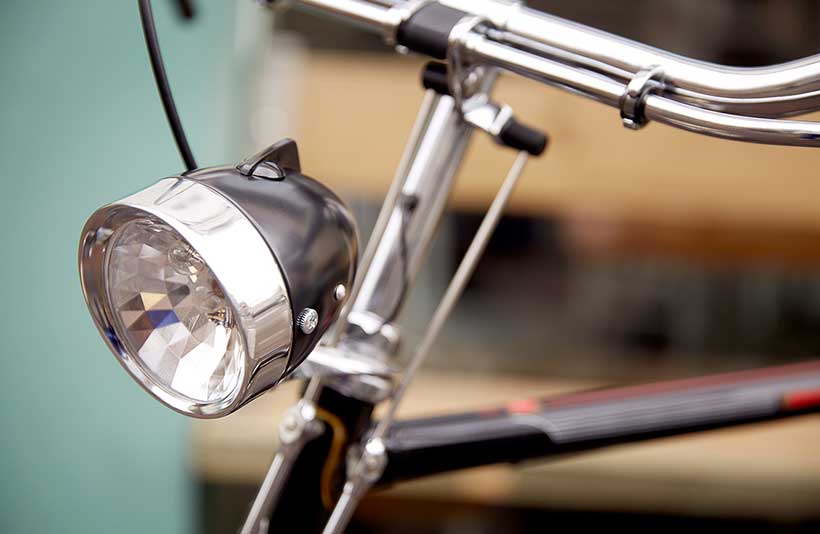 Robust
Gazelle has been making bikes for over a century and the granny bike is still part of the range today. This bike is solid, timeless and will last for generations.