Service promotion Ultimate e-bikes
Gazelle is announcing a service promotion for maintenance to the low step-through bikes of the Gazelle Ultimate e-bike series produced between June 2019 and November 2020.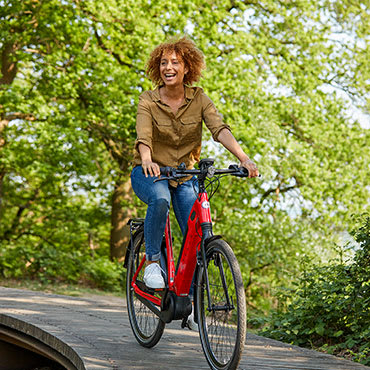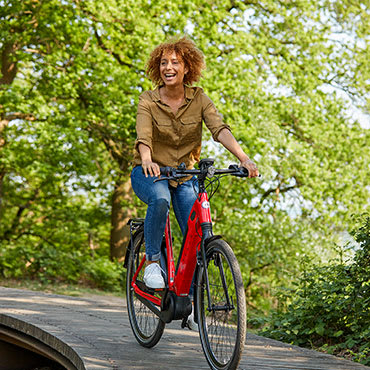 Check your frame number
You can easily check whether your Gazelle Ultimate is eligible for placing this extra reinforcement. To do this, enter your frame number, which you can find under the down tube next to the bottom bracket. The number, which consists of2 letters and 8 numbers, is stated on a white sticker as illustrated here:

If your frame number is on this list, make an appointment with your Gazelle dealer for a free reinforcement of your frame.

If you have any questions, please feel free to contact your dealer or phone Gazelle: 020 33 18 20 58.
Gazelle Ultimate e-bikes
View below which models participate in the Service promotion. Always check your frame number above to see if your Ultimate e-bike is eligible for the promotion.
T10 HMB - Grey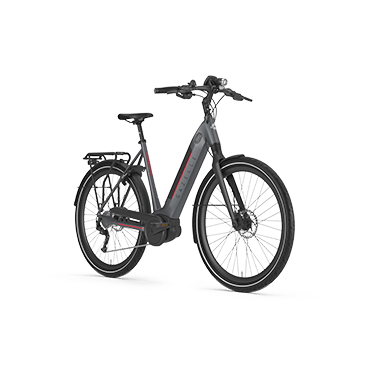 T10 HMB - White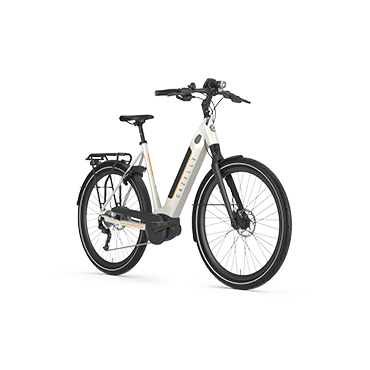 C8+ hmb Belt - Blue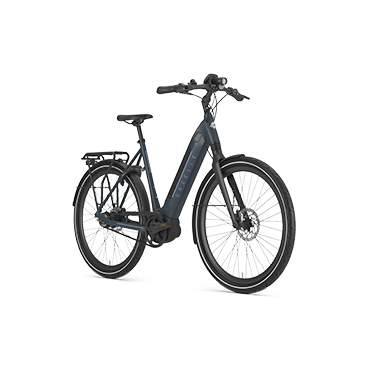 C8+ HMB Belt - Light Olive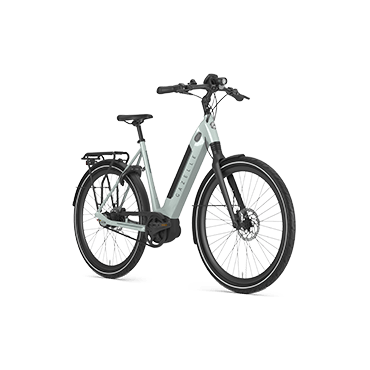 C8+ HMB - Red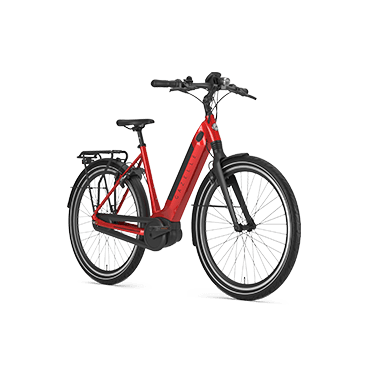 C8+ HMB - Grey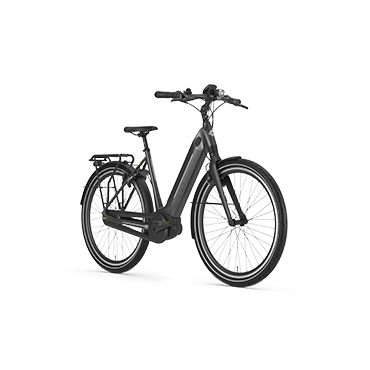 C380 HMB - Grey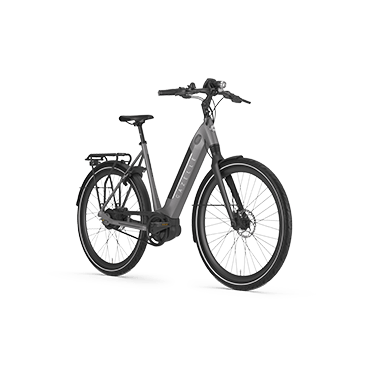 Why this service promotion?
The bicycles of Gazelle meet the strictest of European quality standards. Our regular quality and control process has revealed that the frame of these low step-through models of the Gazelle Ultimate are vulnerable to large impacts (such as forceful collisions).
That's why we have asked our dealers to carry out extra reinforcement work on the frame free of charge as a precaution. Customers can make an appointment with their local Gazelle dealer for this free maintenance, and can afterwards collect their bike on the same day.

Check your frame number