Millions of electric bikes are being ridden on roads and trails across the US, helping Americans replace car trips, reduce their personal carbon footprint, and access the countless benefits and joys of the great outdoors. With those bikes, there are also millions of lithium ion batteries that will need to be properly managed at their end of life.
We're proud to partner with People for Bikes and Call2Recycle to participate in and support ebike battery recycling. The eBike Battery Recycling Program is a safe and reliable way to help keep damaged or end-of-life ebike batteries out of landfills and ensure batteries are responsibly managed and usable materials are salvaged. Here's an overview about how it all works: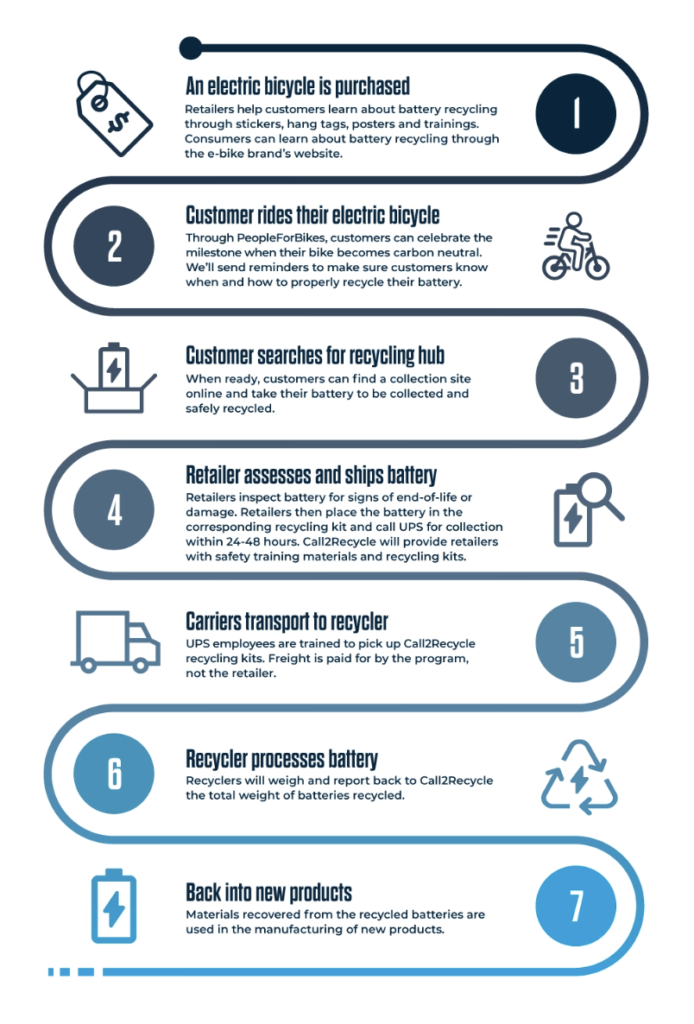 So far, Gazelle retailers have recycled over 1,000 pounds of ebike batteries, and collectively, the program has enabled the recycling of more than 36,000 pounds of ebike batteries. This is a great start, and we want to help keep the momentum going. Thanks to Call2Recycle and People for Bikes' new battery recycling program, there are now more than 1,800 battery drop-off locations across the country.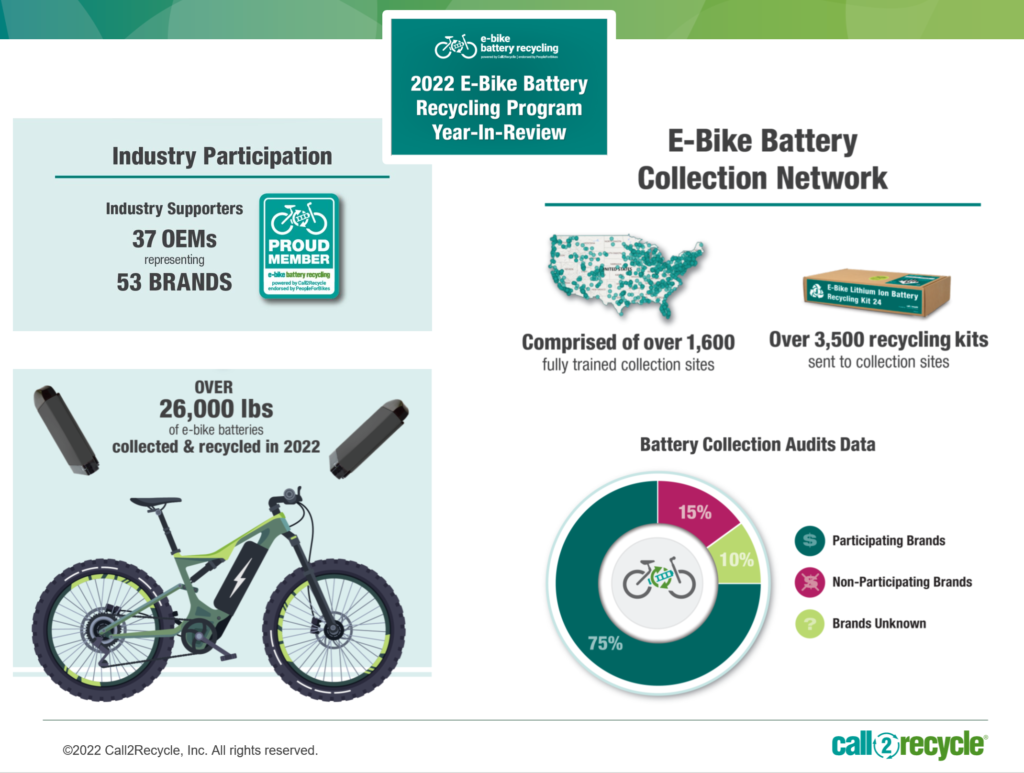 We encourage retailers to become collection sites to ensure as many consumers as possible are served. There's more work to be done, but as an industry with other strong brand partners, we are taking steps in the right direction. We are proud to be one of over 50 brands who are all committing to safe ebike battery recycling in the US.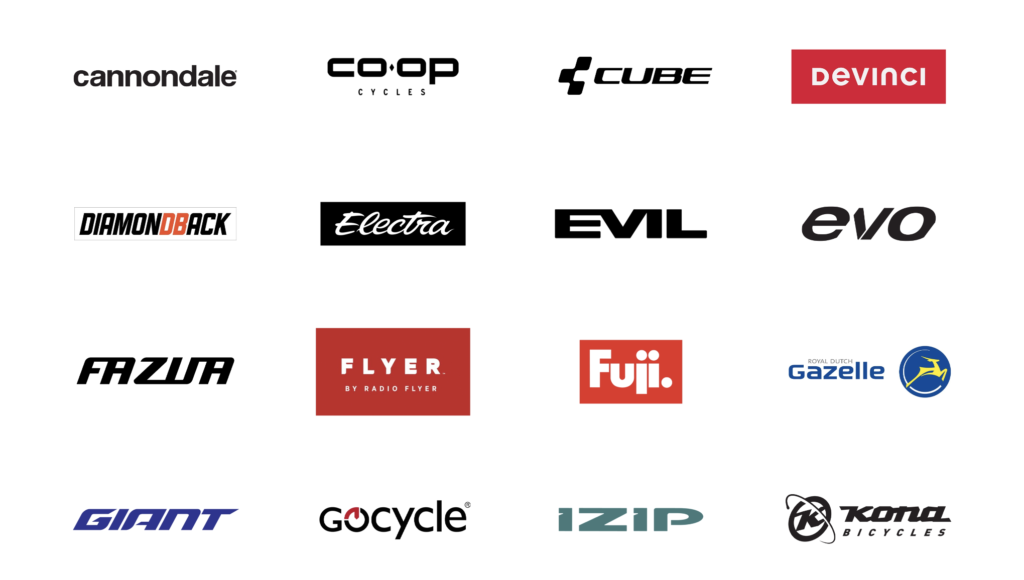 Ready to take part and help lead in positive change? Learn more about the program here.