Gazelle Corporate Social Responsibility
Sustainability is high on the agenda at Royal Dutch Gazelle. In everything we do, we ask ourselves what the impact will be on people, the environment, the product, and society. In addition to this, we are constantly seeking to improve in the areas of sustainability and innovation. Gazelle is always looking for appropriate solutions both within our own organization and in collaboration with others. This search regularley leads to sustainable innovations.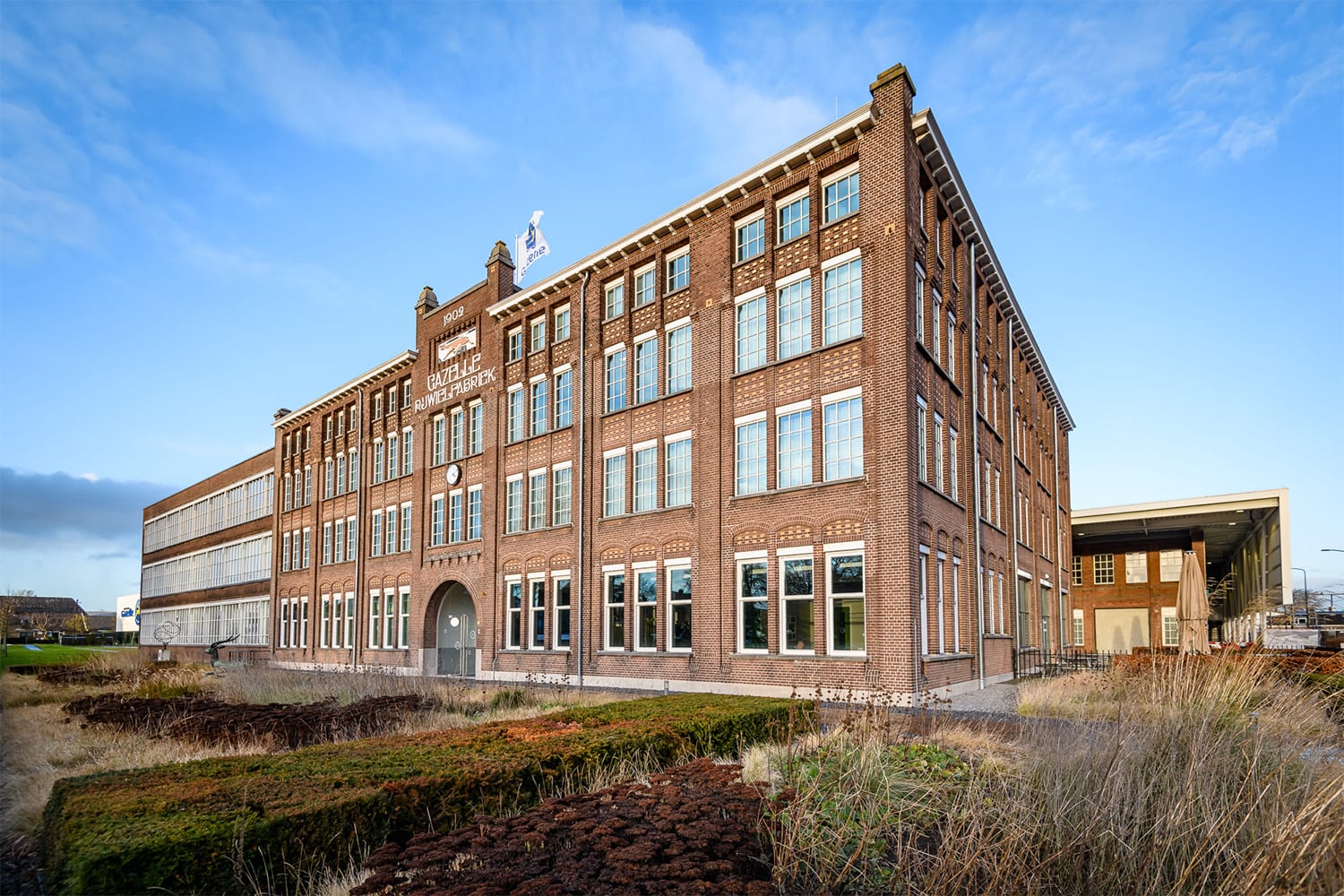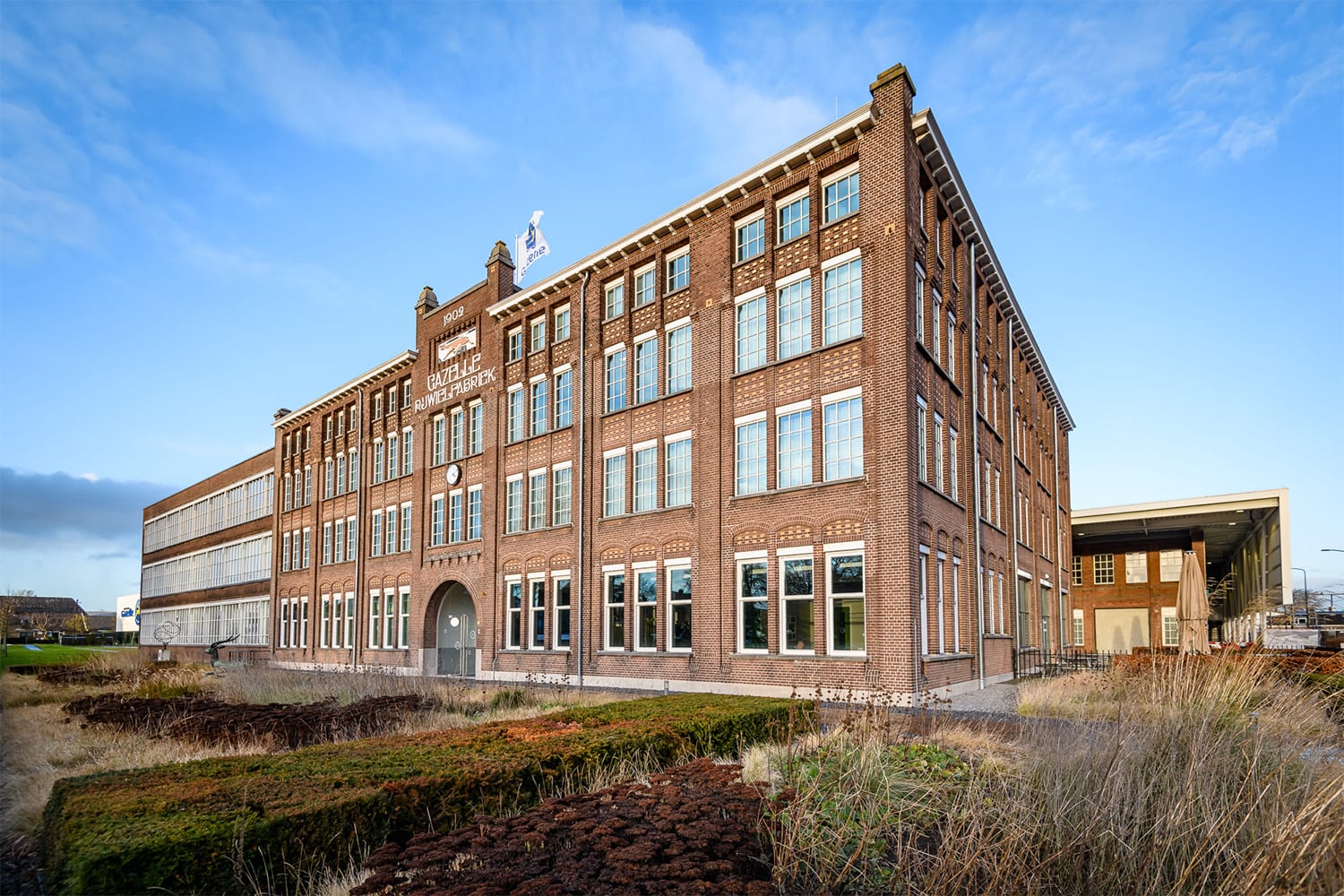 People
Royal Dutch Gazelle prioritizes the wellbeing of its employees. We want them to work in a pleasant environment and feel responsible for contributing towards our common goals.
Employee health and safety is of paramount importance to us. The safety program we instituted contributes towards accident-free working. To keep employees as healthy as possible we offer triennial health check, you can play sports during and after work, make use of the fitness room, and the physiotherapist. Our offices have sit-stand desks available and a few fitness desks to raise our employees' fitness levels.
Gazelle invests in its employees.We invest in the personal development of our employees to help them achieve their goals and to increase employee commitment. Employee satisfaction is important, and Gazelle promotes it by giving workers the opportunity to speak with a lifestyle coach.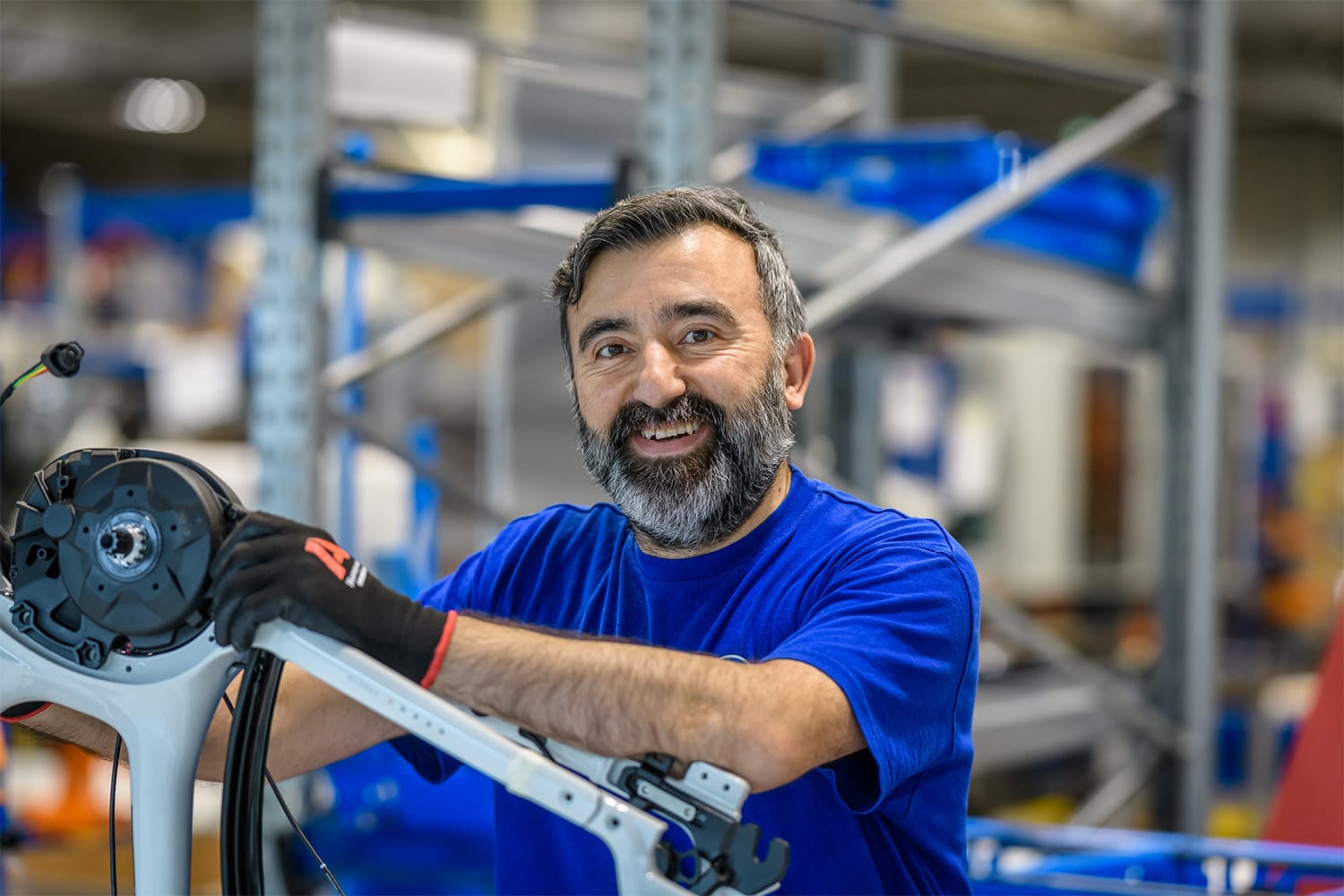 Products
In 2015, we launched Gazelle Nº 1 – the ebike of the future. Advances made on this concept bike are now contributing to the on-going development of our ebikes. We intend to design and produce products to top international quality benchmarks. In addition, we are focusing on further increasing the quality of our bikes by implementing feedback from consumers.

In 2017, Gazelle invested in cycling safety in partnership with Veilig Verkeer Nederland [Safe Traffic Netherlands], by developing SafeDrivePod. This device prevents you from using your smartphone while cycling. Through our international campaign, Ride like the Dutch, we aim to grow cycling culture, not just in the Netherlands, but in every country where our bikes are sold.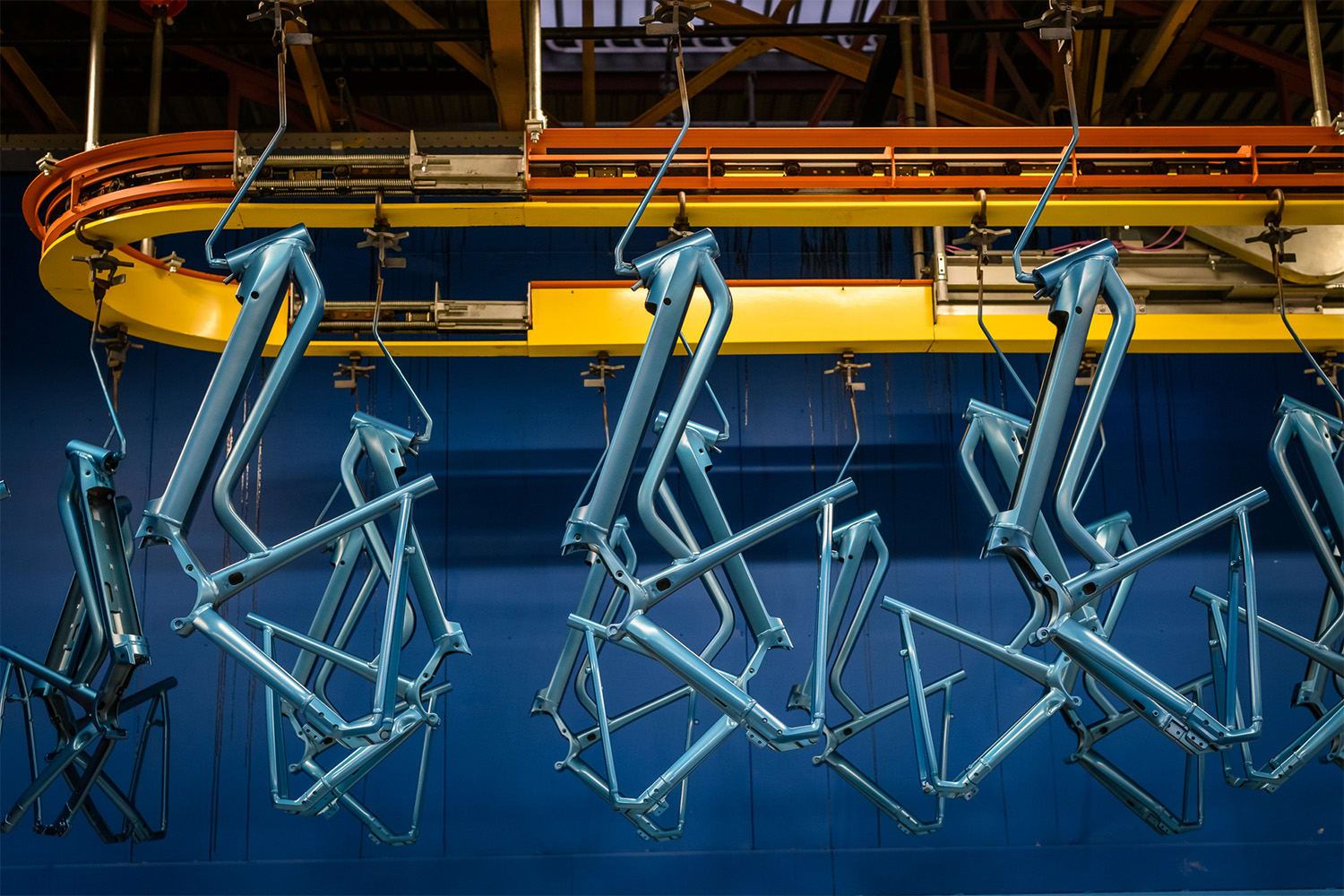 Partnership
Royal Dutch Gazelle invests in its relationships with local communities. We work with universities (for research) and schools (for example, to test the SafeDrivePod) in the area. In addition, we run guided tours and have open houses to show and explain what we do. We also work with industry associations such as RAI and NEN ISO.

At Gazelle, we involve our employees, partners, and riders in our partnerships. We also ask Gazelle shops to devote time to community campaigns. In 2017, we were a lead sponsor of VeloCity, and we have a long-standing partnership with NOC*NSF.