Gazelle Arroyo
What's good can be made even better
For decades our Gazelle Arroyo has been our pride and joy. A model with such unique DNA that it has been our bestseller for years and continues to scoop awards year after year. But we still believe that what's good can be made even better, and so we are proud to present the new Gazelle Arroyo. Our icon, reinvented; ultimate comfort combined with the best ride properties.
Comfort
Integration
Ride performance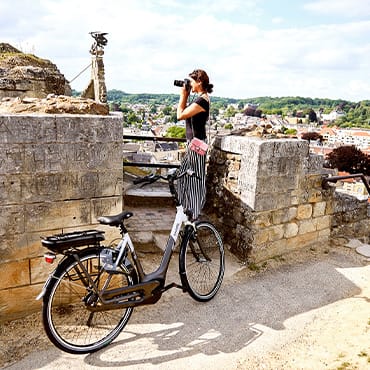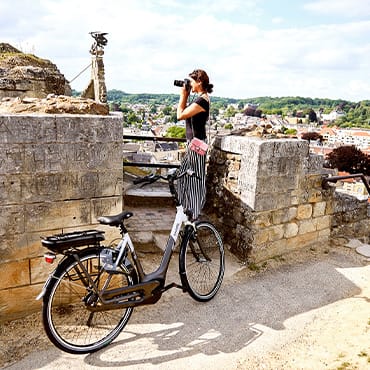 Comfort
Comfort

Our Arroyo has been our comfortable all-rounder for years, famous for its generous, low step-through. The newest version of this unique design still offers that comfort, but with a new, modern look.
Integration
Integration

Out of sight, but not out of mind. On our new Arroyo we have integrated the rear luggage rack and the cables and engines of the electric version even further, creating a beautiful streamlined effect.
Ride performance
Ride performance

We have made our new Arroyo even more rigid, so you can enjoy a lighter, more comfortable ride and convert your energy even more easily into mileage.
Stay Connected
Sign up for our newsletter to get the latest on new bikes, tips and tricks for maintaining your Gazelle, special events, and more!
By submitting this form, you consent to sending the above information to Gazelle USA LLC, which will be stored in the United States. This information may be used for marketing purposes by Gazelle USA LLC, its subsidiaries, and your local dealers. Gazelle does not sell, trade, or rent your personal data to third parties. You may opt-out at any time by clicking on the "unsubscribe" link that appears at the bottom of each of our emails. For a detailed explanation of Gazelle's collection and use of personal data please see the Privacy Policy & Terms of Use.