Your Reservation is Confirmed!
We look forward to seeing you soon in Santa Cruz. Prepare for your visit by getting directions to our location or exploring some of our recommended riding routes in the area.
If you have not received your confirmation mail within 10 minutes, please check your junk/spam email folder. If you find it in spam please mark as not spam. Mail will be sent from [email protected]
Remember your reservation date
Bring a helmet
Check your email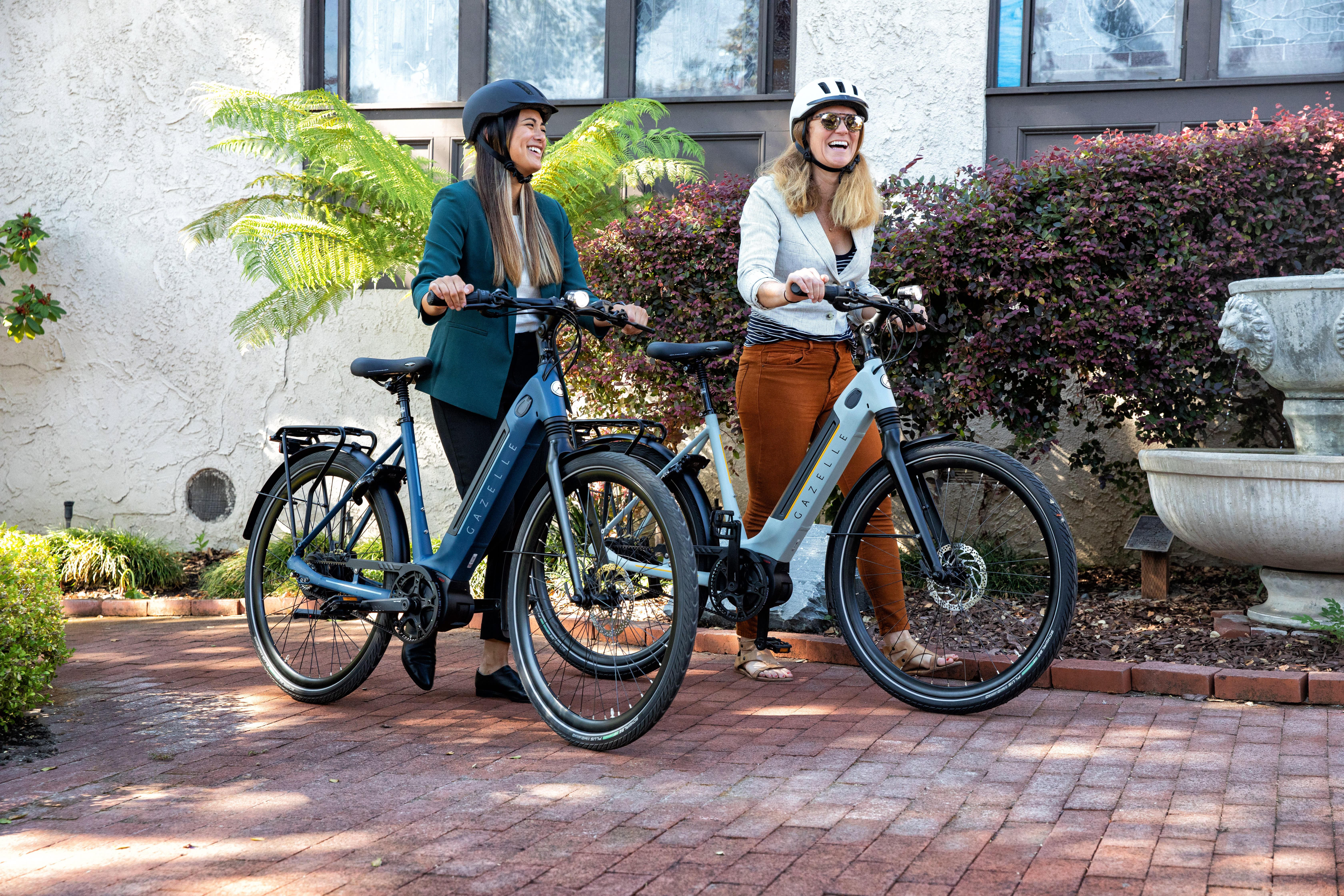 Find Your Shop
Where can you find a Gazelle dealer?
Find Your Bike
Which ebike is right for you?
Find Answers
Have a question about your ebike?
Stay Connected
Sign up for our newsletter to get the latest on new bikes, tips and tricks for maintaining your Gazelle, special events, and more!
By submitting this form, you consent to sending the above information to Gazelle USA LLC, which will be stored in the United States. This information may be used for marketing purposes by Gazelle USA LLC, its subsidiaries, and your local dealers. Gazelle does not sell, trade, or rent your personal data to third parties. You may opt-out at any time by clicking on the "unsubscribe" link that appears at the bottom of each of our emails. For a detailed explanation of Gazelle's collection and use of personal data please see the Privacy Policy & Terms of Use.