Gazelle at the Cycle Show London 2023
The UK's biggest cycling show returns to London in April 2023! The UK's biggest cycling show will celebrate its 20th anniversary in London this April at the iconic Ally Pally.
We are happy to announce that we present our latest eBike models, so come to The Cycle Show in London and put our premium eBikes to the test. You have from Friday the 21st until Sunday the 23th of April to join the Gazelle Experience. Which Gazelle will you take for a spin?

Visit us at at the demo village, and try our e-bikes in the demo area.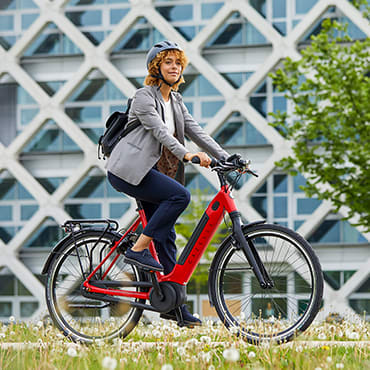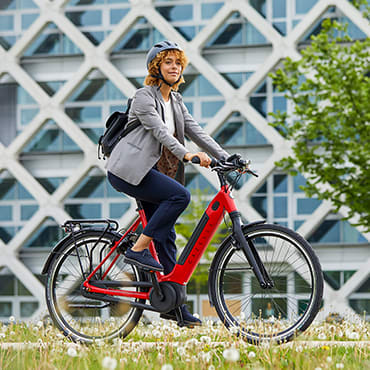 Which eBikes can you test?
About the Cycle show
Whether you've been cycling all your life, or you've just started riding again, The Cycle Show has something for you. See the latest bikes and kit from the best brands in cycling, shop for clothing and accessories, meet some of cycling biggest stars, get advice from the experts at BikeRadar and test ride 100s of the latest bikes of all types.
Read more about the show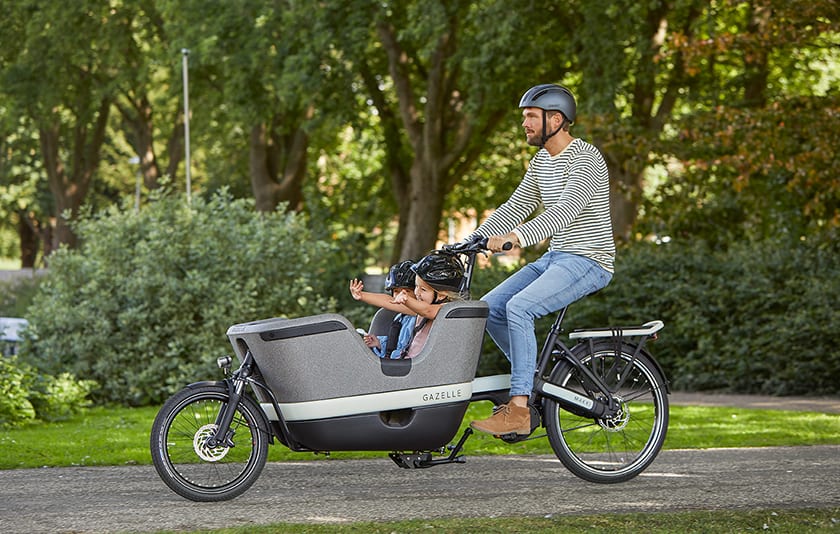 Could you not make it to the show?
Experience our bikes yourself
Come by and test at our bike shops
Could you not make it to the Cylce show? Then come by at a bike store nearby. We believe that Nothing rides like a Gazelle, but to experience it you have to test it yourself.
We need the professional advice of our bike shops. Our Gazelle dealers receive training on the latest products so you always get the latest information, advice and the best service.
If you choose a bike in a Gazelle bike store, you are sure that your new electric bike will be professionally prepared.
Find a store nearby