Calling all college students. Looking for a good way to get around? Look no further than an electric bike. With rising costs across the board, from tuition to rent to gas, there's never been a more expensive time to be a college student. Car-based transportation can be a big share of the monthly budget, with parking permit fees, insurance, and fuel. Whether you live in a dorm or you're a commuter student, there's a better way to get from all the Point As and Bs of campus life and it's an electric bike. Here are the four reasons why ebikes are the best vehicles for college students.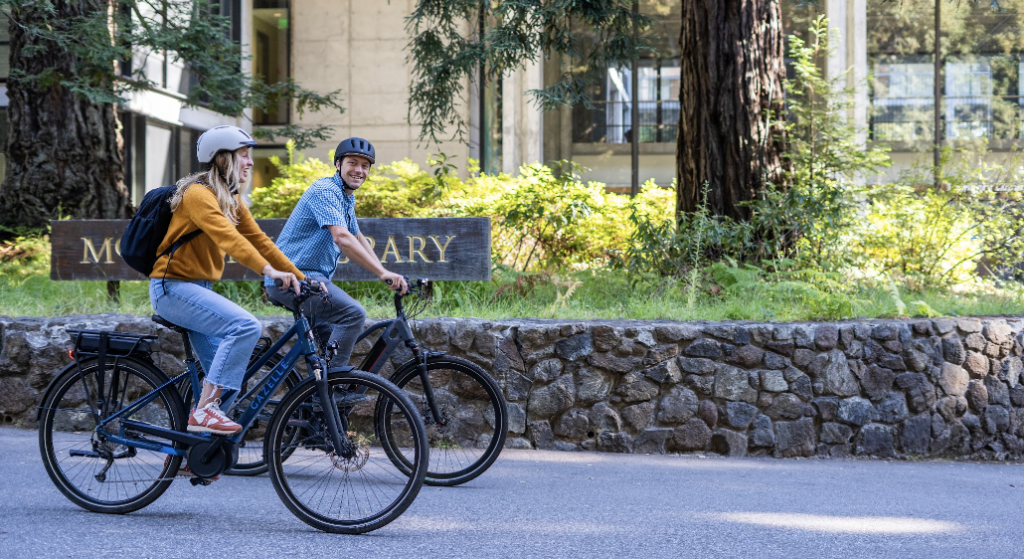 eBikes are Cost-Efficient
Compared with the average new car or even a used car, the average ebike is significantly more affordable. Beyond the purchase price, the cost of ownership is a major factor, both in terms of insurance and maintenance. Additionally, there's the cost for a full tank of gas for a car versus the cost to fully charge an ebike. With gas averaging around $3.70 a gallon, a full tank can run you upwards of $50. An ebike costs mere pennies to fully charge and if you're using campus power, you're not even paying for it! Other car-related costs can quickly add up, whether it's a campus parking permit, tickets, or repairs. An electric bike can get you where you need to go at an incredibly low cost.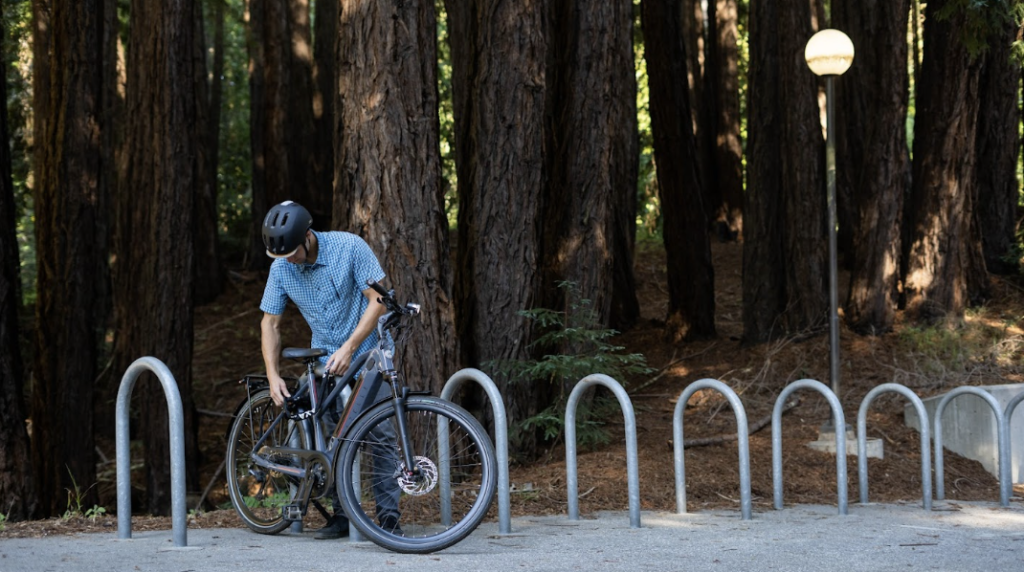 2. eBikes are Space-Efficient
One of the other benefits of ebikes is how little space they take up. You can park one anywhere! No need to worry about garage spaces or parking spots, you can bring the bike straight into your dorm for secure storage and protection from the elements. And, you never have to spend time looking for parking.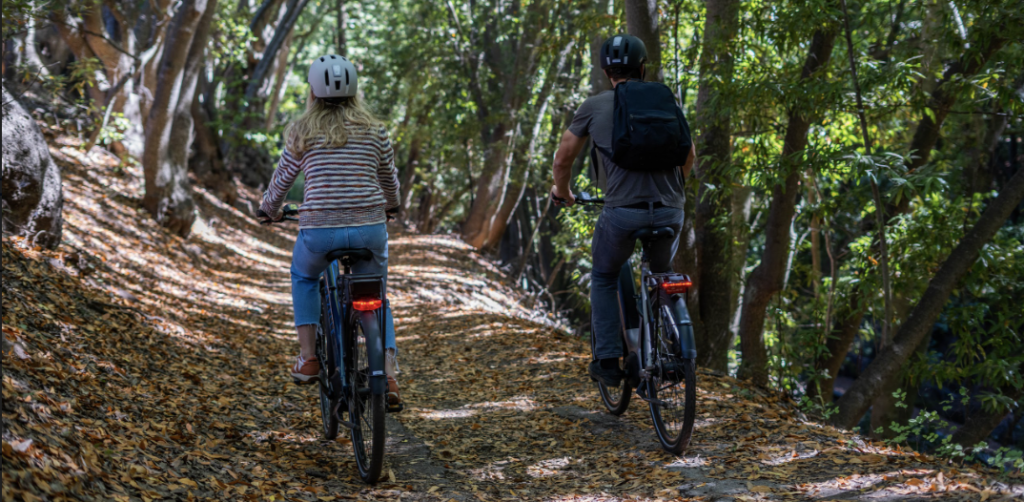 3. eBikes are Fast
In perfect, traffic-free conditions, cars may have ebikes beat, but on the average college campus, going by electric bike is likely the fastest way to get around. Whether you've got a Class 1 or Class 3 ebike, cutting through traffic, using bike and pedestrian-only paths that are often short cuts and more direct than roads, and being able to park directly in front of your destination all translate to a speedy and efficient experience.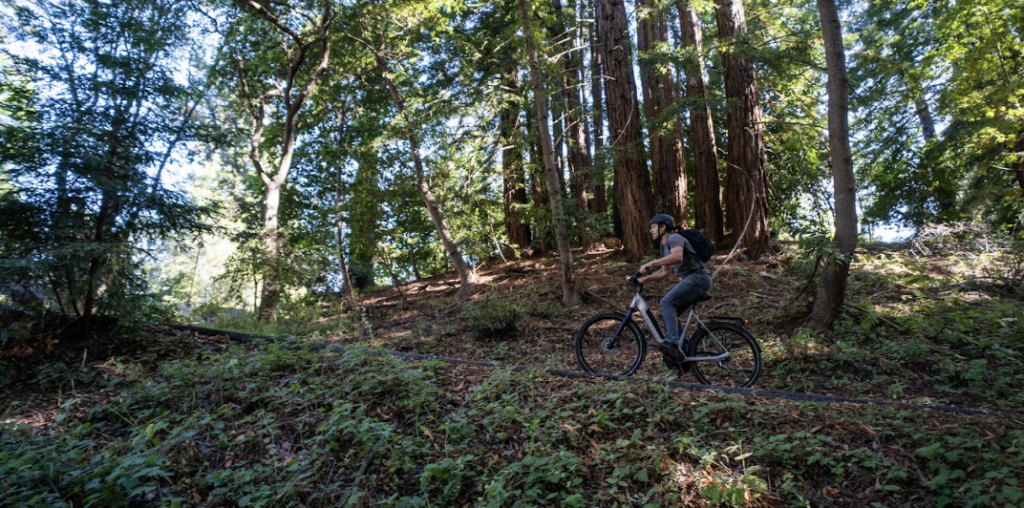 4. eBikes are Fun
Would you rather sit in traffic or ride free with the wind in your face, getting to and from your classes, back to your dorm, or going for an off-campus errand or adventure? Anyway you slice it, ebikes are the ideal choice for transportation, and recreation.