Reduce workload
Last fall with our youngest off to college, my partner and I decided that it was time to slow down and be a little selfish and enjoy our lives here in Marin County, California. I decided to reduce my workload to a few days in the office and put some energy into getting healthy. I started with eating better, but knew I needed something more when a friend of mine recommended looking into electric bikes.
I really didn't know anything about electric bikes and hadn't really thought about bicycles since I was in college. I thought it was something for kids, despite living in one of the most beautiful areas in the country for biking. Sure, I'd see people on the weekend on their fancy race bikes, but it just wasn't on my radar for myself. It wasn't until after I did research online that I discovered that a local shop offered Gazelle Bicycles to try out that I figured it was worth a shot.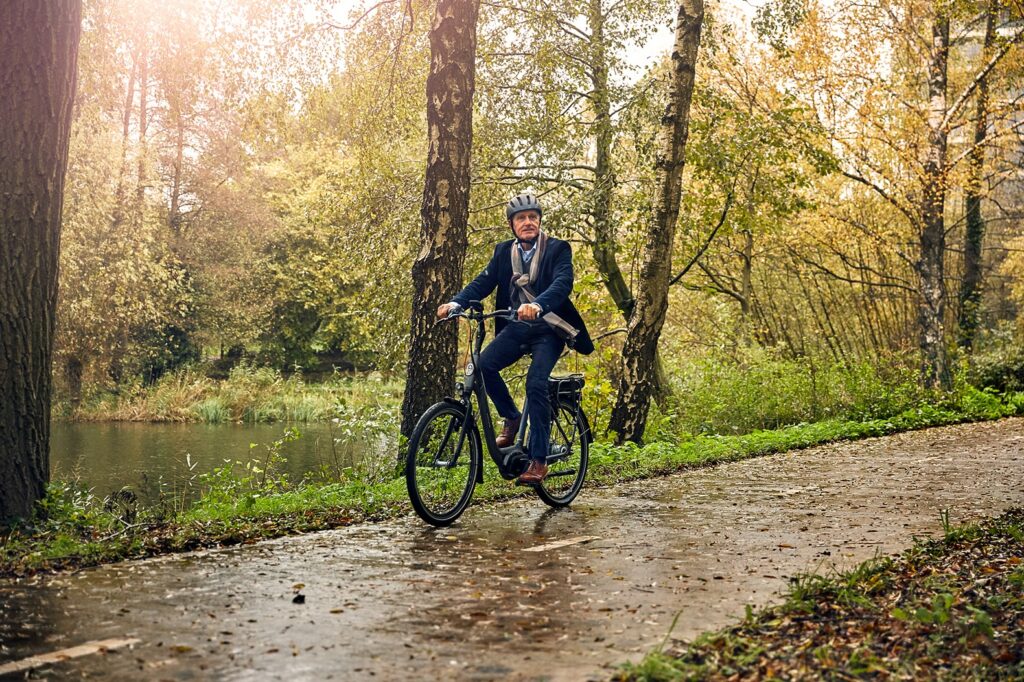 Demo Gazelle bike
When I arrived at the store to pick up the demo bike, I was filled with apprehension. I mean, I hadn't ridden bike in nearly 30 years. But, the employee at the store calmly walked me through everything and I was soon cruising around the parking lot with a smile on my face. I honestly felt like a kid again.
I've had the demo Gazelle bicycle for a few weeks now and have been making it a part of my daily routine to get healthier while working up the courage doing longer rides through Marin County. And, would you believe it if I told you that the other day I rode into the office downtown. All those years of driving across the Golden Gate Bridge and it wasn't until I rode an electric bike across the bridge that I truly saw the beauty of San Francisco skyline for the first time.
I feel like I found a new lease on life and we're considering two Gazelles so that we can explore everything that Marin County offers while on two wheels. Thank you Gazelle Bicycles.
Take a look at all our e-bikes