Battery golden rules
Your ticket to ride, farther and longer…
The best e-bike adventures begin with a healthy, fully charged battery. In this post, we'll cover battery basics and how to maintain and maximize your battery for optimal functioning and longevity.
The life of a battery is particularly influenced by the nature and duration of its use. All lithium-ion batteries age naturally, even when not being used, but there are a few factors and conditions that can shorten or lengthen battery life.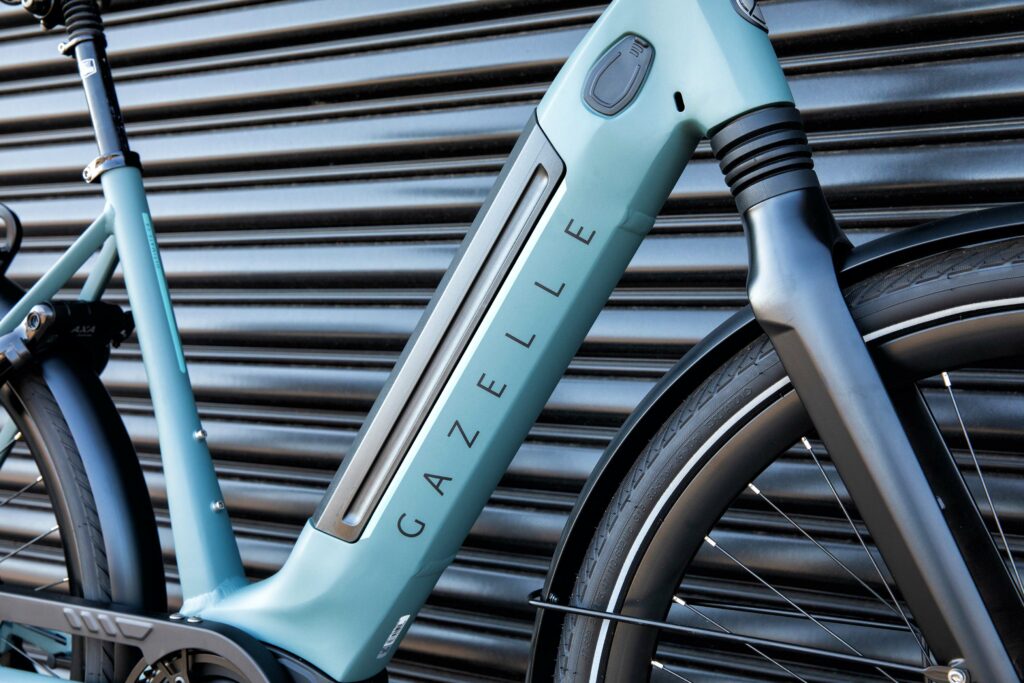 Factors that shorten battery life
intensive use
storage at ambient temperatures above 86° F or 30° C
lengthy storage in a completely charged or depleted state
parking electric bike in direct sunlight
Factors that increase battery life
limited load
storage at ambient temperatures between 32° – 68° F (0° – 20° C)
storage at a charge status between 30% – 60%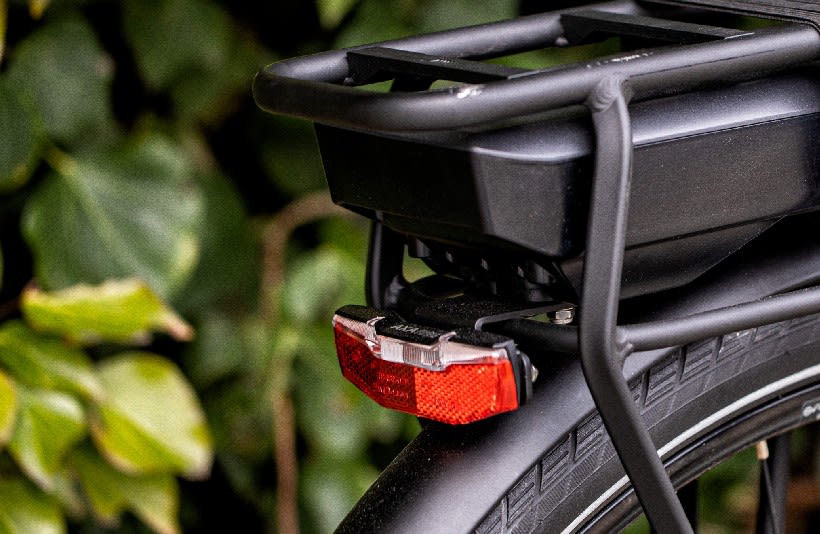 Cleaning
Always remove the battery from the bike before cleaning it. Do not get any electrical components wet and do not allow any direct water spray on them. Occasionally clean and lightly lubricate the plug pins.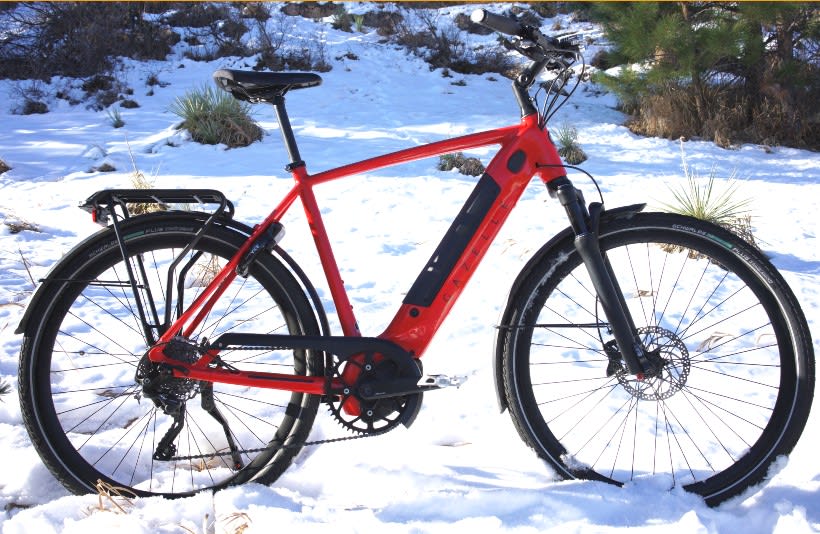 Winter storage
Store battery at temperatures between 32° – 68° F (0° – 20° C). If a battery is completely depleted, this will cause more wear. The ideal charge status for storing the battery is between 30% and 60%.
Storage (general)
Temperatures below 14° F (-10° C) and above 140° F (60° C) should be avoided.
Wintertime
In the winter (particularly when it is below 32° F / 0° C), reinsert the battery that has been stored at room temperature in the electric bike shortly before departure. If cycling regularly in the cold, using thermal protective covers is recommended.
Transport
When transporting the bike, always remove the battery from the bike and transport the battery separately.
Maintenance
The dealer can check the condition of the battery using a diagnostic device.
Off To The Races
We hope you find these tips helpful in caring for your battery and your bike as a whole. If you're curious about what kind of range you can get with your battery, check out our Batteries and Range page.