Our Founding
Royal Dutch Gazelle's history begins in 1892 in Dieren, the Netherlands when Willem Killing and Rudolf Arentsen founded the company. Initially, the two partners resold bicycles from England, but in 1897 they started manufacturing their own bikes. Five years later, they purchased the land our factory still sits on. The Gazelle factory remains in the same location, making it the oldest bicycle factory still in existence in the Netherlands.
The name Gazelle was inspired by the deer in the forests nearby the factory. Willem admired the animals for their swiftness and elegance, qualities he saw in his bicycles. Thus, the name Gazelle was born. Rudolf would eventually leave the company, and Willem would bring in his brother Hendrik as a partner.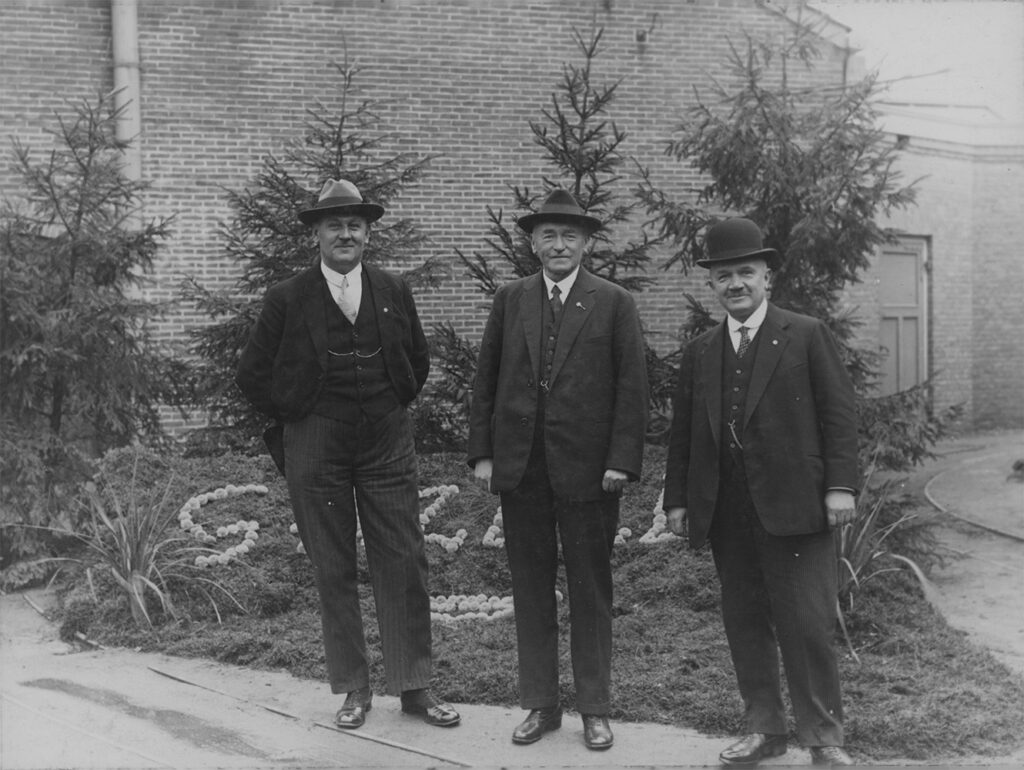 Early 20th Century
In the 19th and 20th centuries, the bicycle became incredibly in the Netherlands popular because it was seen as a sign of progress. Fortunately for Gazelle, the people's love of cycling would withstand two world wars. During WW1, Gazelle experienced staffing shortages, as many of its employees became soldiers. In WW2, a bomb fell on the factory and destroyed it. At the time, many thought the factory's destruction spelled the end for Gazelle. However, there was a huge demand for bicycles after the war, which helped the business rebound. Through two wars, bicycles remained symbols of progress and freedom, allowing them to experience a post-war renaissance.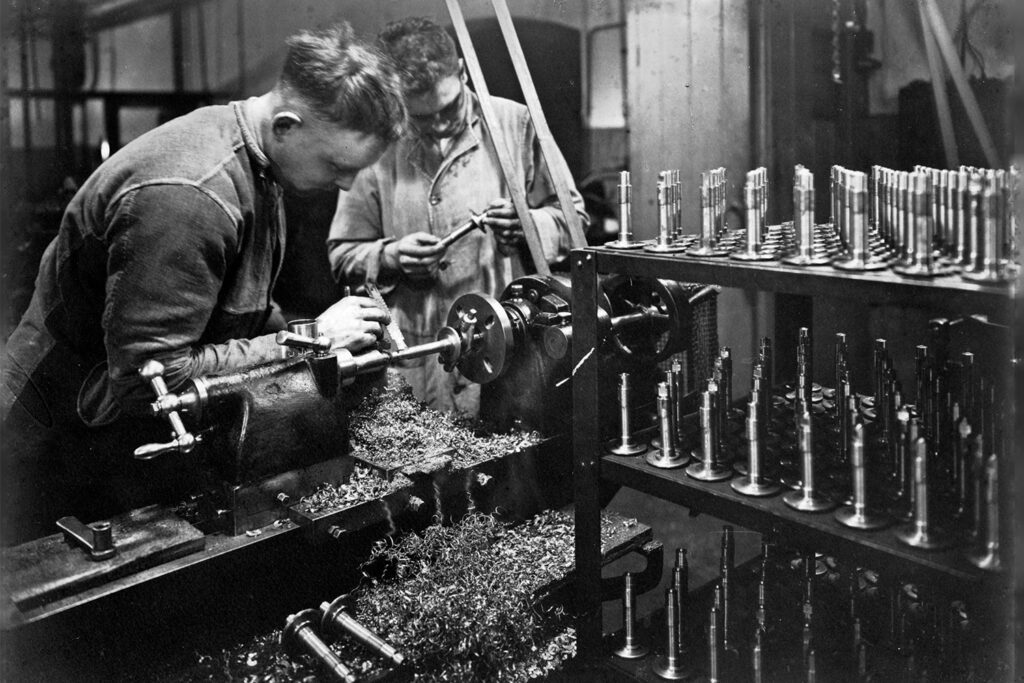 Introducing an Icon
In 1919, Willem and Hendrik introduced Gazelle comic hero Piet Pelle, who was featured in commercials, posters, and games to encourage youngsters to cycle. Piet Pelle rode on nails, fell off cliffs, crashed into trains, and biked through a river, but his Gazelle withstood all these challenges. In 1930, Piet Pelle starred in a six-minute film. The movie showed him traveling by airship to the North Pole, where he would cycle on his Gazelle and install a radio set. Today, Piet Pelle Junior experiences adventures on a Gazelle just like his grandfather, only this time he rides an electric bike. For over 100 years, Piet Pelle has been a Gazelle ambassador, spreading the joy of cycling wherever he goes.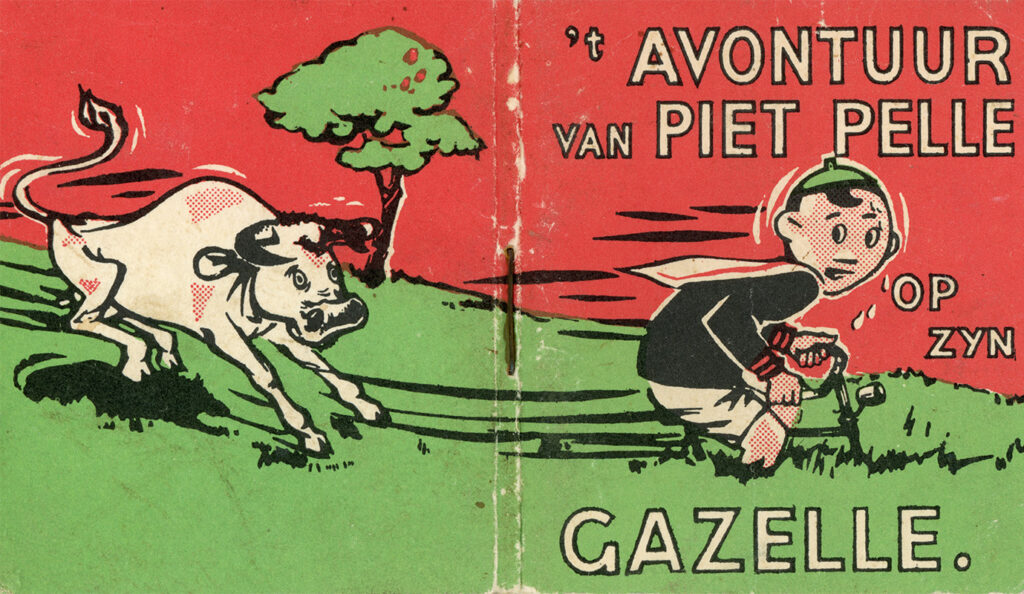 Late 20th Century
Beginning in the 1960's, the three Breukink brothers, Marius, Gé, and Wim, were at the helm of Gazelle. Marius had a 25-year career at Gazelle, during which he helped to modernize and expand the company as the deputy director. As the chairmen of the pension fund and of the housing association in Dieren, his brother Gé was committed to making sure all Gazelle employees enjoyed a high-quality of life. Their youngest brother Wim Breukink loved sports and was instrumental in creating a link between Gazelle and professional cycling. The brothers' father, Jan Breuknik, was the commercial director of Gazelle for 40 years and ensured that the royal family rode Gazelles — a tradition that continues to this day.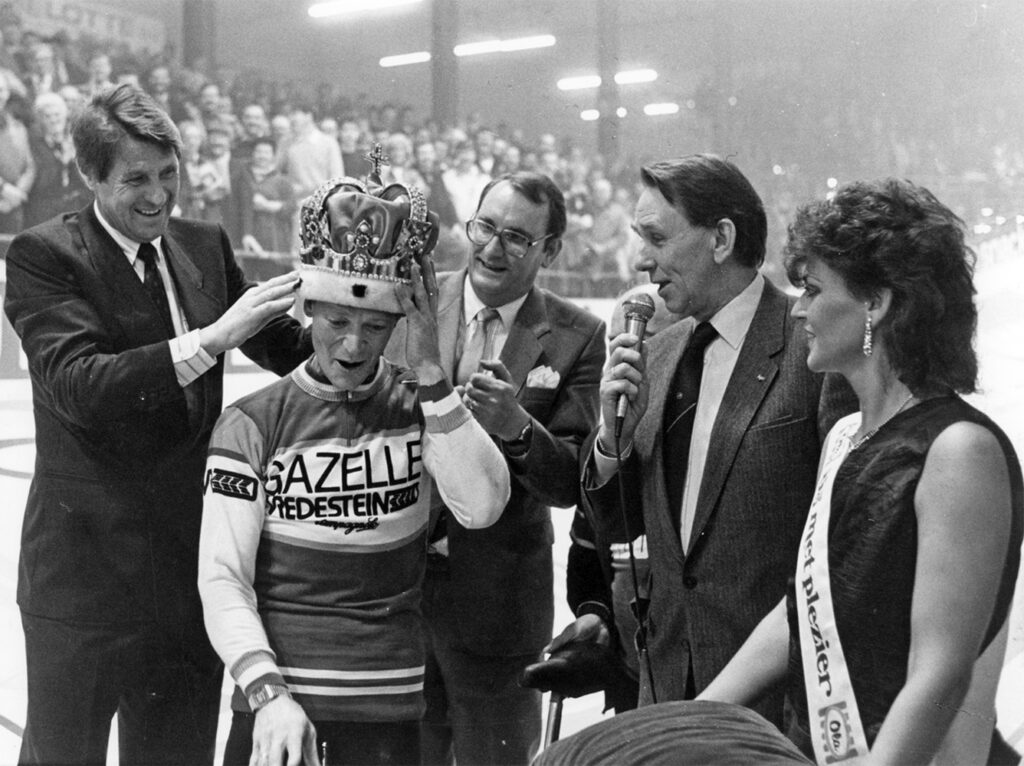 Royal Recognition
Gazelle bikes have been a favorite of the Dutch royal family for a large part of Gazelle's history due to their rich cultural heritage. In 1992, on our 100th anniversary, Princess Margriet assembled our 8 millionth bicycle. On that day, she also awarded us with the Royal title. The "Koninklijk" title signifies our leadership in the bicycle field, helping to communicate our commitment to excellence and innovation. Most recently, in 2015, King Willem Alexander opened the new wing of our factory and even enjoyed a quick ride on a Gazelle.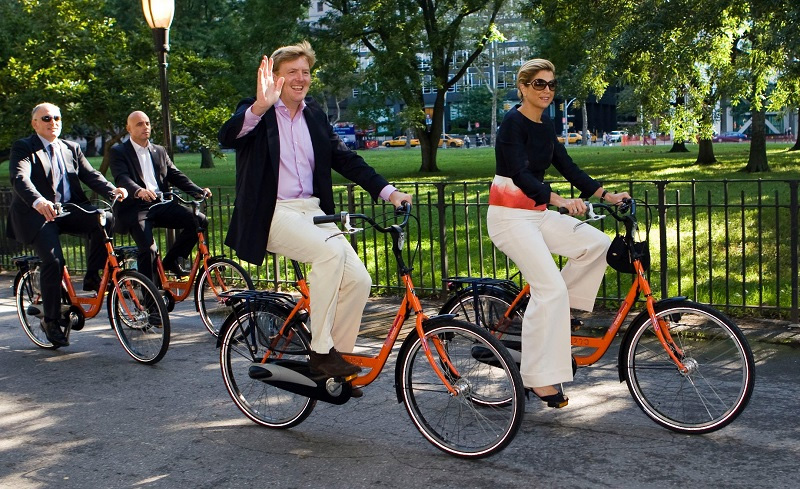 Early to eBikes
In 2005, the Gazelle Easy Glider was introduced, which was our first production electric bike in our modern era, but this was not our first electric bike. In fact, Gazelle manufactured the world's first production ebike all the way back in 1937. This bike, called the Electro, was produced in collaboration with Philips. Others had made electric bikes, but the Electro was the first to go into production, and 117 of the bikes were sold. The bicycle weighed 50 kg or 110lbs and the battery had a range of 40 km or 24 miles. The Electro had a top speed of 11 mph, but the battery took a full day to charge. A major financial depression in the Netherlands and the beginning of World War Two, meant that production of the Electro was eventually halted. Almost 70 years later, an electric bike returned to the Gazelle fleet, and today they account for a large portion of our sales.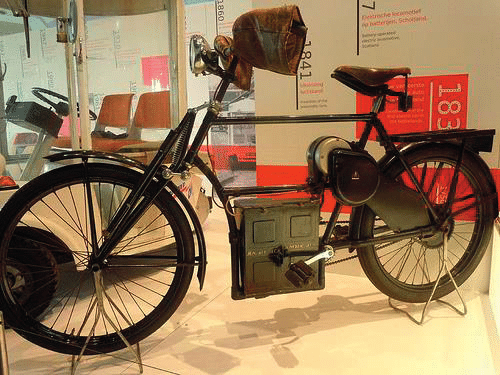 Present Day
We have grown a lot over the past 130 years, and today we produce 250,000 bikes a year. To help us produce all of these bikes, we renovated our factory in 2014 to include three modern assembly lines. These lines each produce one bike every 90 seconds, which means Gazelle manufactures a new bike every 30 seconds. Watch our videos below to learn more about our bike assembly process.
Paint Shop
Pre-Assembly
Wheel Assembly
Assembly
Test Lab
Looking Towards the Future
Here at Gazelle, we are proud of our history, but that doesn't stop us from looking toward the future. In 2016, we joined forces with Giugiaro Design to create No. 1: the ebike of the future. The collaboration envisioned how ebikes of the future might look and encouraged us to experiment with new technologies, which have lead to the improvement of our fleet. As we look forward, we see the important role that ebikes can play in a more sustainable world. That is why we have started rental, corporate, and lease bike programs to help get more people on bikes. We hold ourselves to high standards when it comes to corporate responsibility. For example, our paint shop uses a special ionization process while painting the frames to ensure that almost no paint is wasted because of our goal to reduce waste consumption. At Gazelle, we believe in improving the future by advocating for more cycling in the present.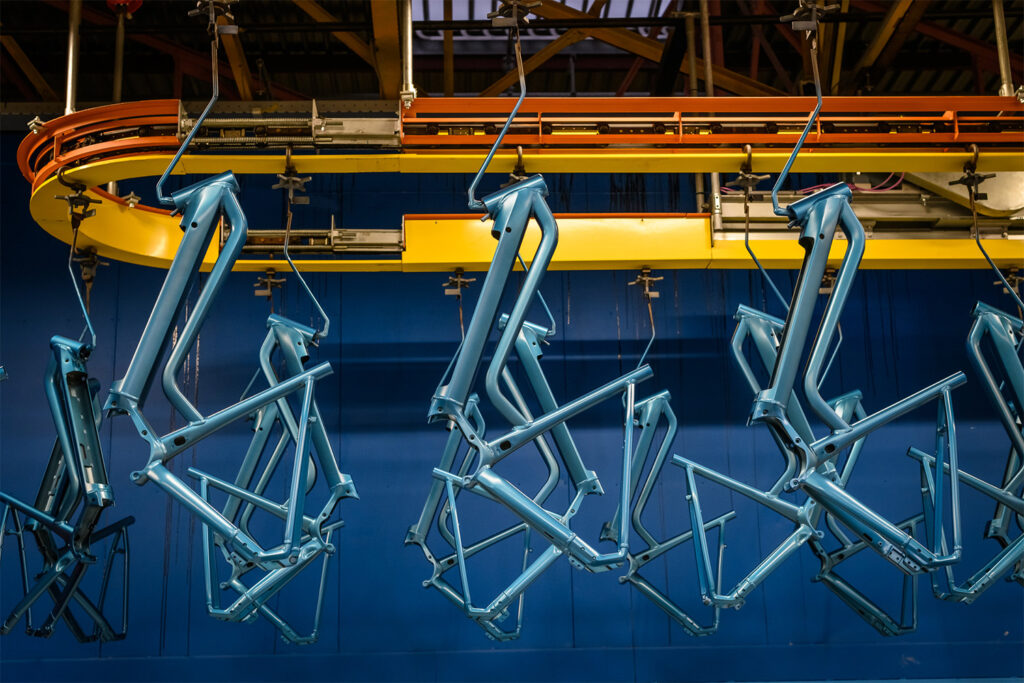 Want to learn more? Checkout our short film!
Our Gazelle short film chronicles our history from small bike importing business to internationally-loved brand. Learn about the history of Gazelle marketing and craftsmanship, as well as our vision for the future.