Manuals Makki
Have you bought the Makki electric cargo bike? Then of course you want to know how you can use all those beautiful accessories. We are happy to show this to you. You can also download the manual.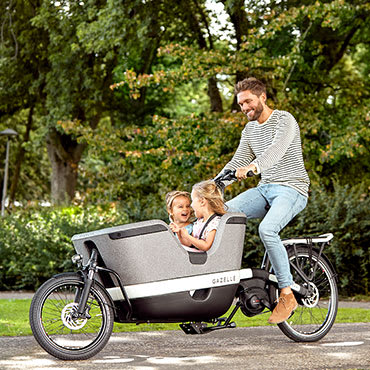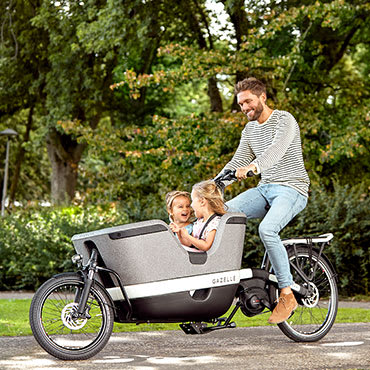 Mathieu, Product Manager, about our Makki
Makki is designed with input from parents and children as a starting point. This makes the Makki not an ordinary electric cargo bike, but a cargo bike that you and your children will enjoy using every time. Every attention has been paid to safety and comfort, for both you and your little one(s). And with a well thought-out package of accessories, you dare to replace your second car with Makki.
Watch video & download manuals
Makki Cover
How does the cover of the electric cargo bike work? Watch the video and download the manual.
Download the manual
Get started yourself!
Durable & fun for kids
Throwing it away is a sin. That's why we have an extra nice surprise at the Makki. The packaging around the box is made in such a way that the children can easily turn it into a playhouse! This way you can all enjoy the Makki electric cargo bike even more.
Watch our handsome Feeya put it together easily in the video!