Styled down to
the smallest detail
Gazelle Miss Grace
Doesn't she look fantastic? Feminine and tough at the same time, she lives up to her name: Miss Grace. Always styled down to the last detail, this transport bike with wide tires is pleasantly easy to go around . You can take whatever you want on the practical front carrier.
Gazelle Miss Grace
1 model(s)
Transport
Carry everything you need on the practical front luggage carrier. Shopping- or school bag, nothing is too heavy to transport. Obviously is it very convenient that you can always keep an eye on your luggage when putting is on the front carrier or fitted basket.
Steady
Thanks to the double legged stand and the handlebar lock, your bike will remain standing upright, no matter how much you'll take with you. Even with a heavy bag in front you are still stable. It is also save when you have your kids with you in the child seats.
Always in style
Miss Grace is available in different stylings and coulors, there will always be one to suit you! It means you outshine everyone: in town, up a hill or on the way to work.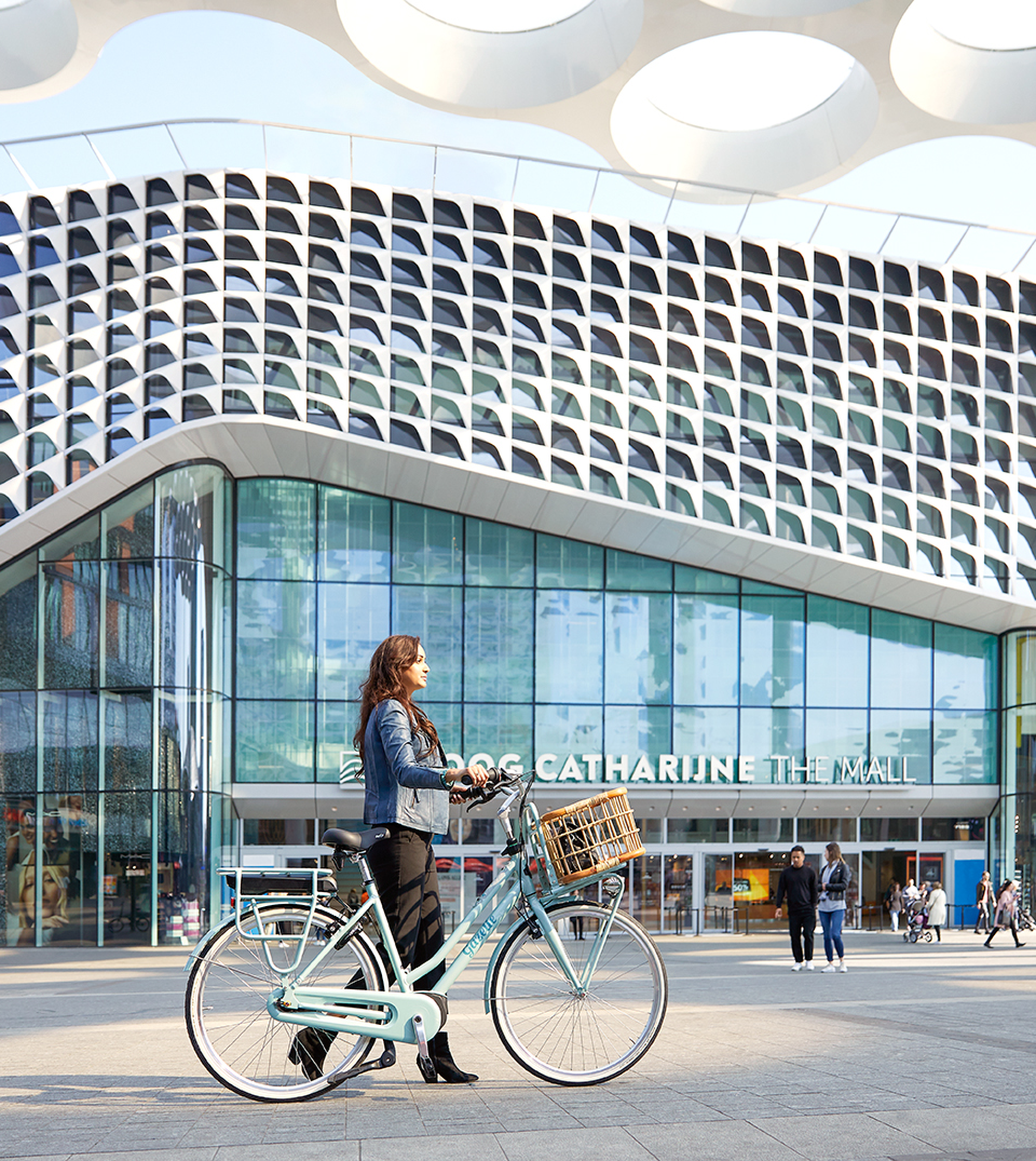 That's why you choose a Miss Grace
The most perfect outspoken transport bike there is, for ladies that want something different. Pratical with with grace and style.
Pick your Miss Grace bike
Miss Grace C7 HMB
Stylish e-bike with powerful motor to carry all your luggage with ease
Find out more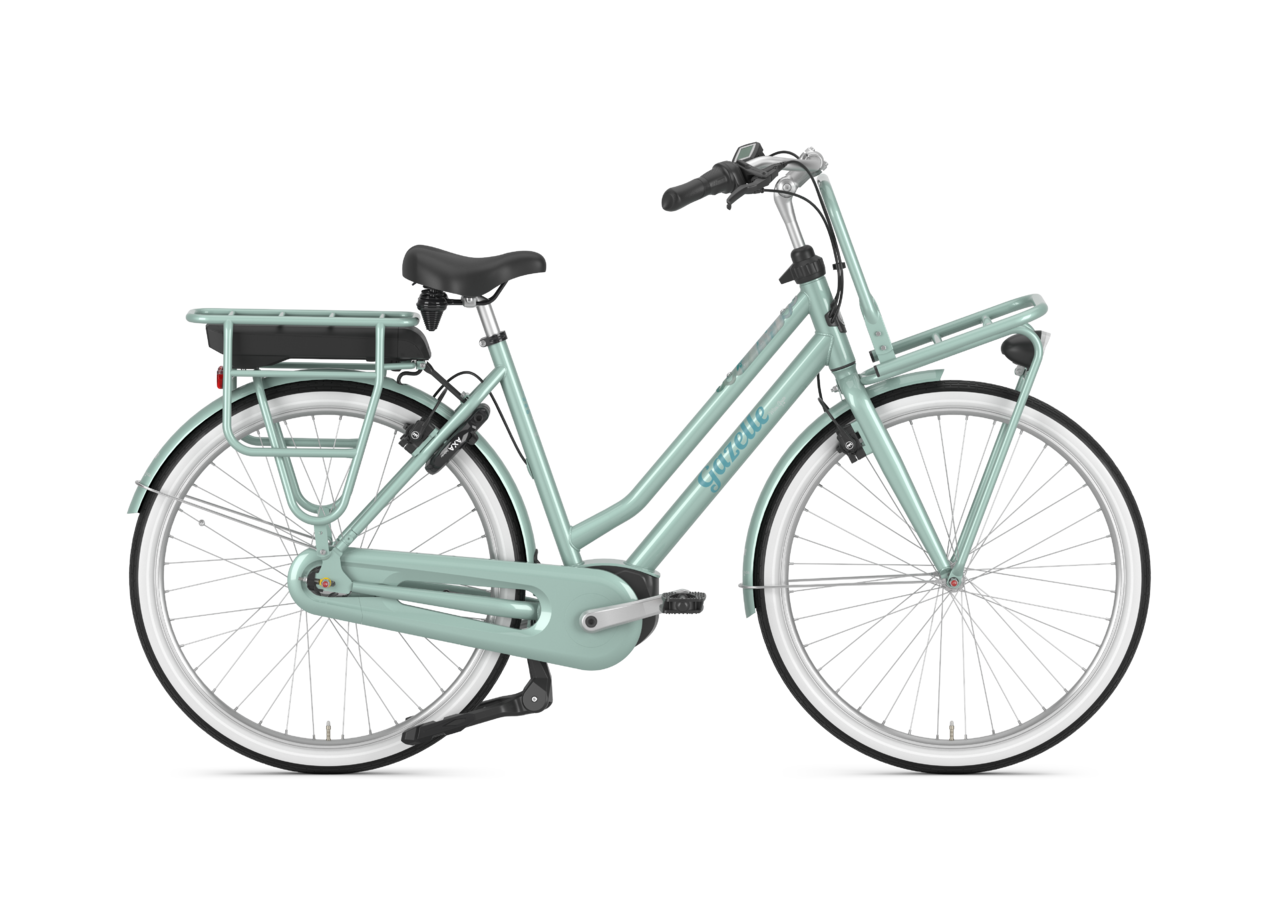 About Gazelle
Our passion for cycling started over 130 years ago and we never stopped creating comfortable bicycles that are build to last. We are always thinking about how our design can be smarter and the technology of our e-bikes even more innovative.
Take our word for it. Or take a ride.
We've done our best to capture the Gazelle experience in words, but there is nothing like the real thing. So why not book a test ride at one of our Gazelle bike stores?
Book a test ride