Indestructible
The CityGo is the ultimate bike for busy cities – this modern Urban commuter will take you anywhere. The designer rack will hold everything you need, from your laptop, to your shopping, to children in a child seat. In a packed cycle shed the CityGo stands out thanks to its unique parts and striking styling. The CityGo is fitted with both a frame lock and an AXA chain, giving you extra protection against theft.
Robust
"The ultimate urban commuter"
The robust frame and the integrated lighting make this bike indestructible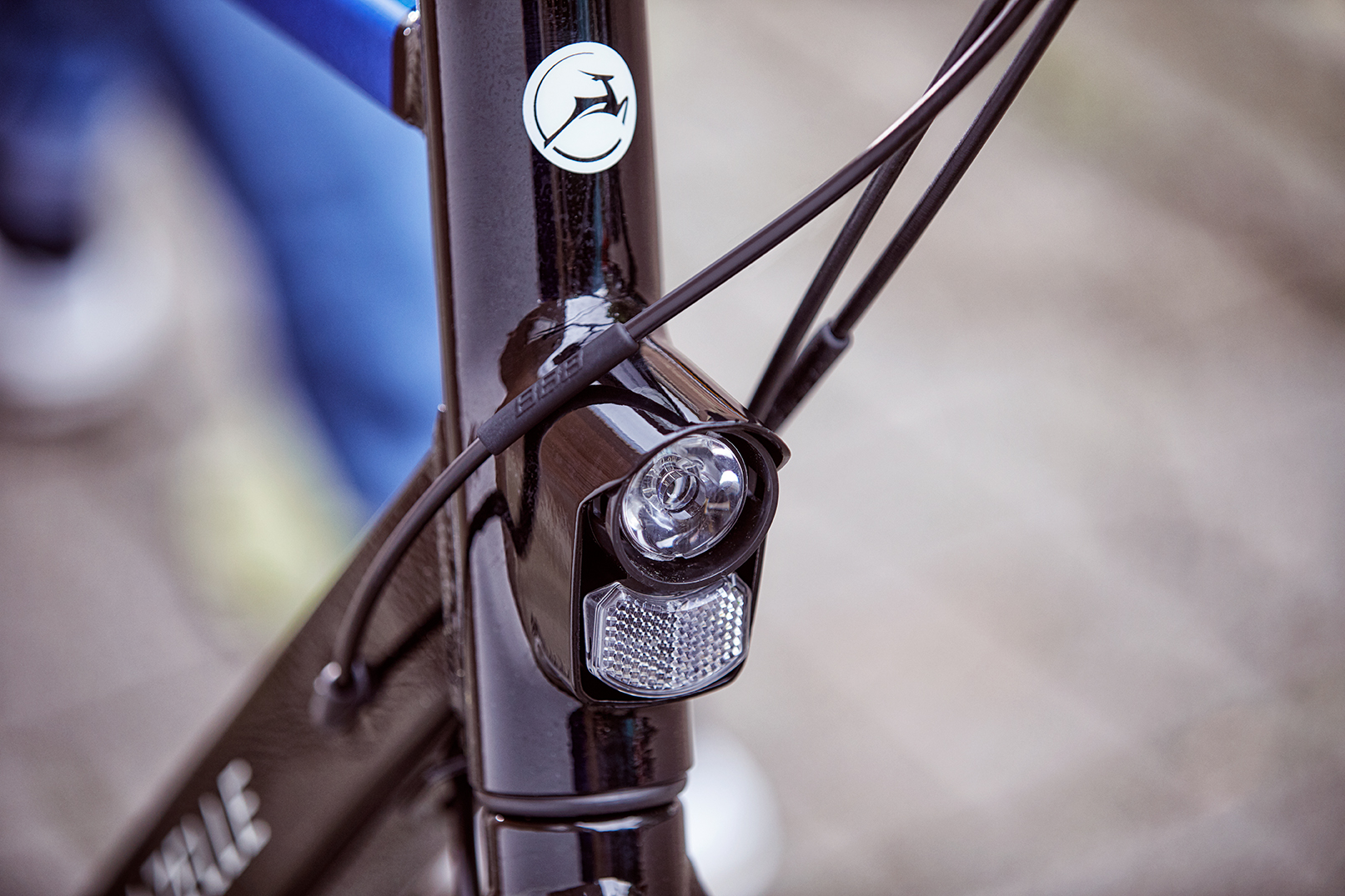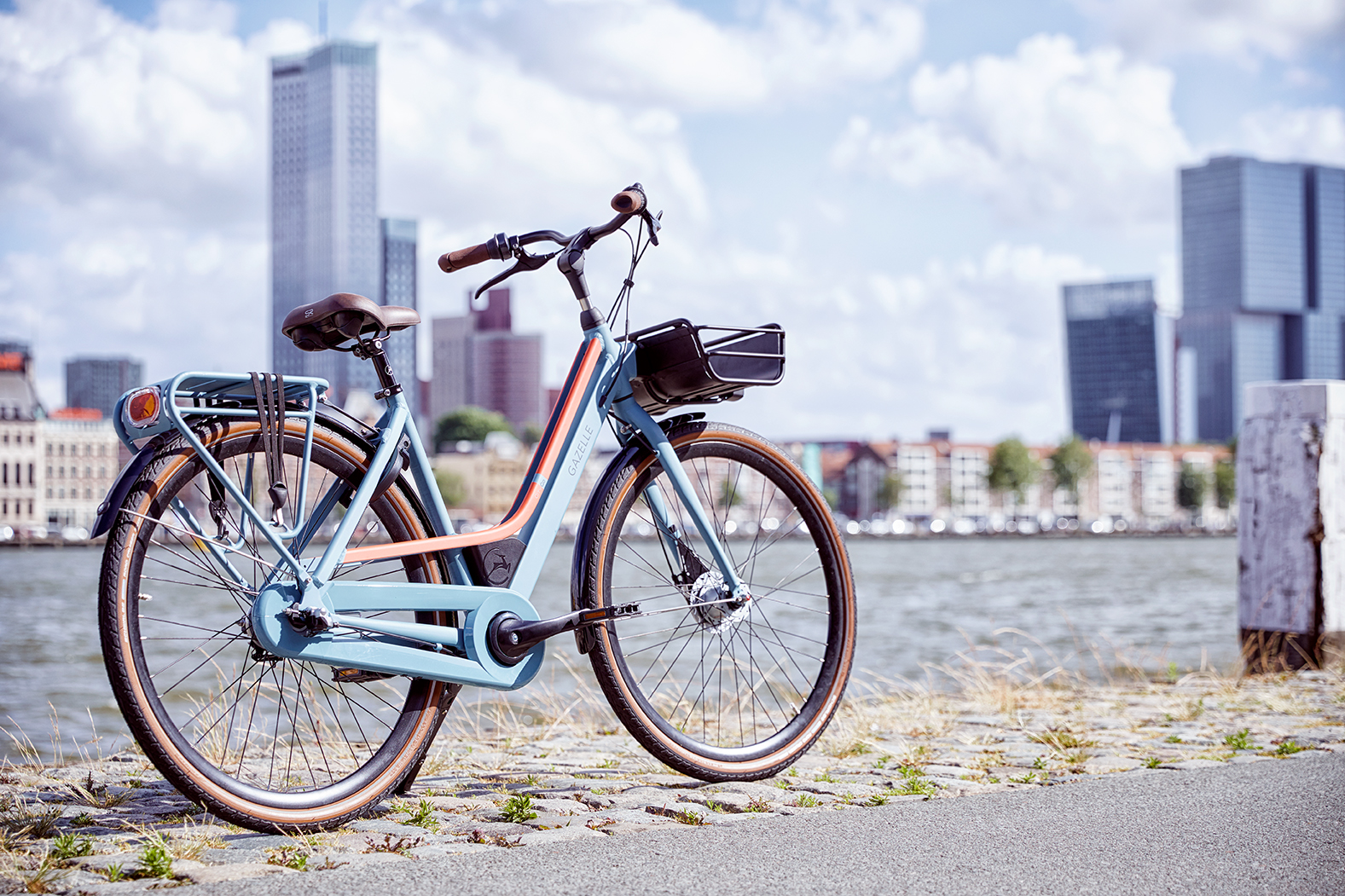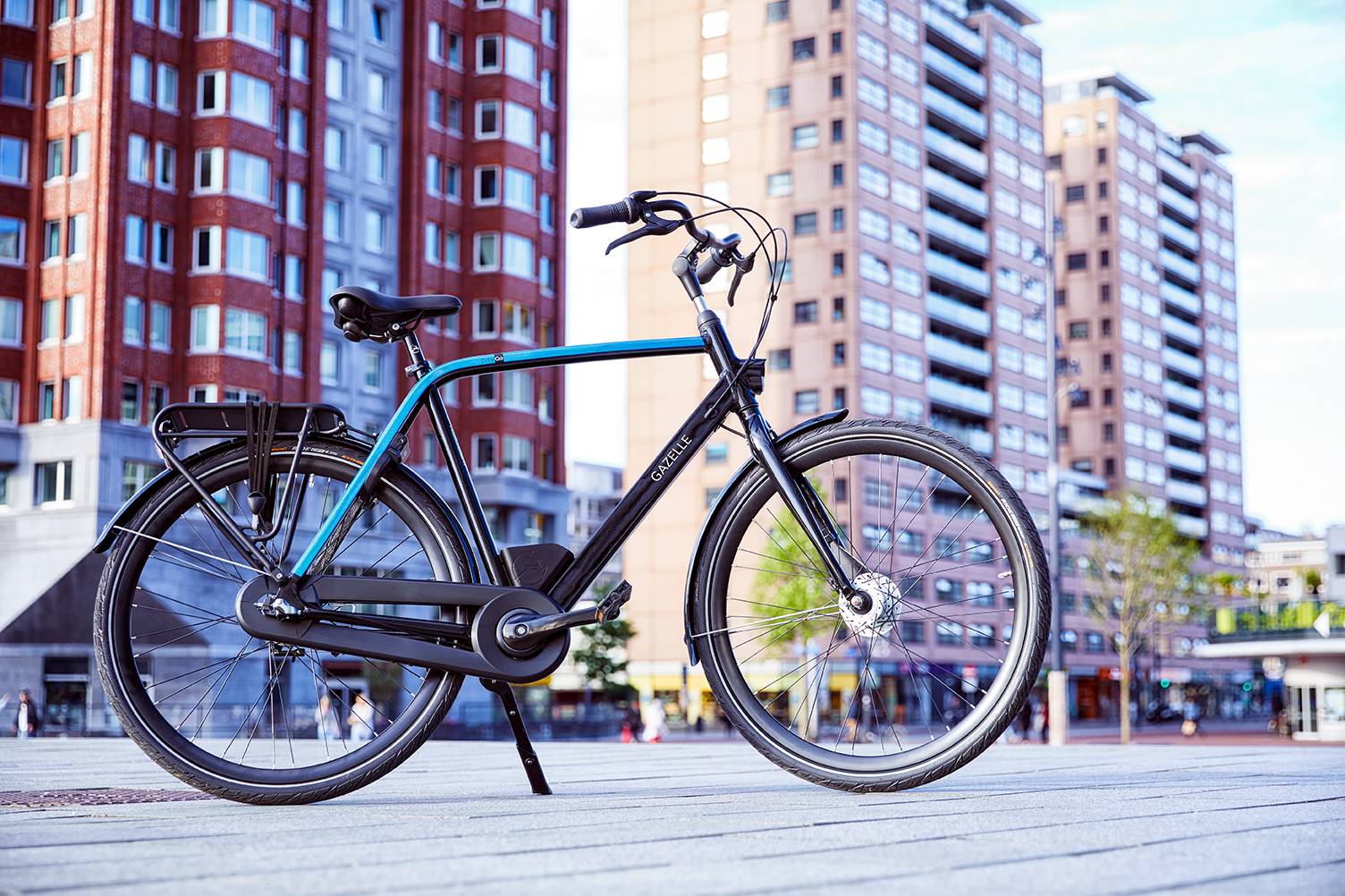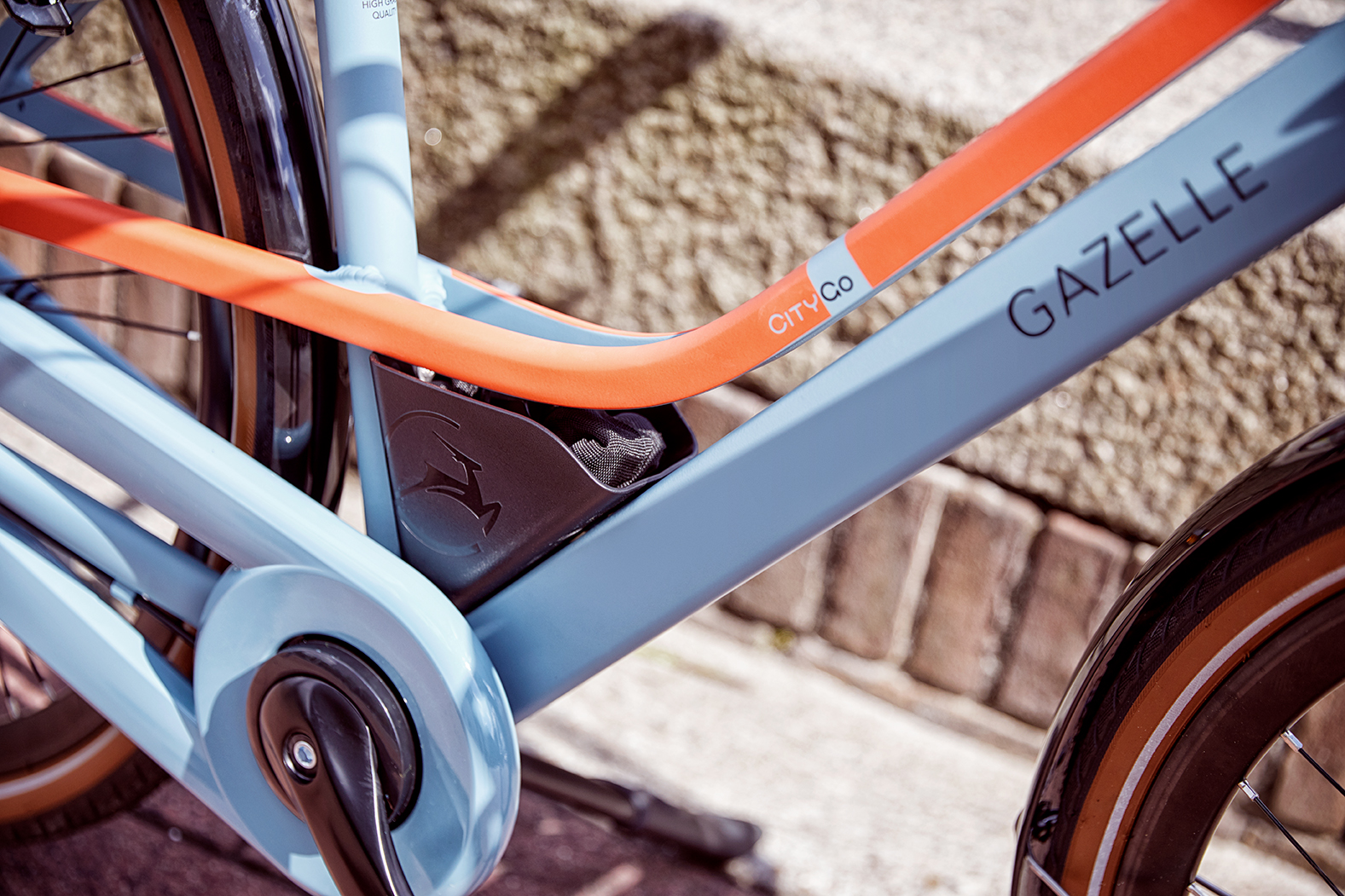 Bike park-proof
Extra protection against theft thanks to both a frame lock and chain.
Comfort
Thick tyres ensure a comfortable ride