Kids bikes
Can take the occasional knock
What do you mean "kid"? Just because you're young doesn't mean you want to sit at a little table with a plastic knife and fork! No, what you want is a bike just like the grown-ups have. And what you'd really like is a cool utility bike or a proper sit-up-and beg bicycle. Click here for all bicycles for boys and girls from 8 years upwards.
Safe
Fitted with an ART certified lock, and the coaster brake never fails.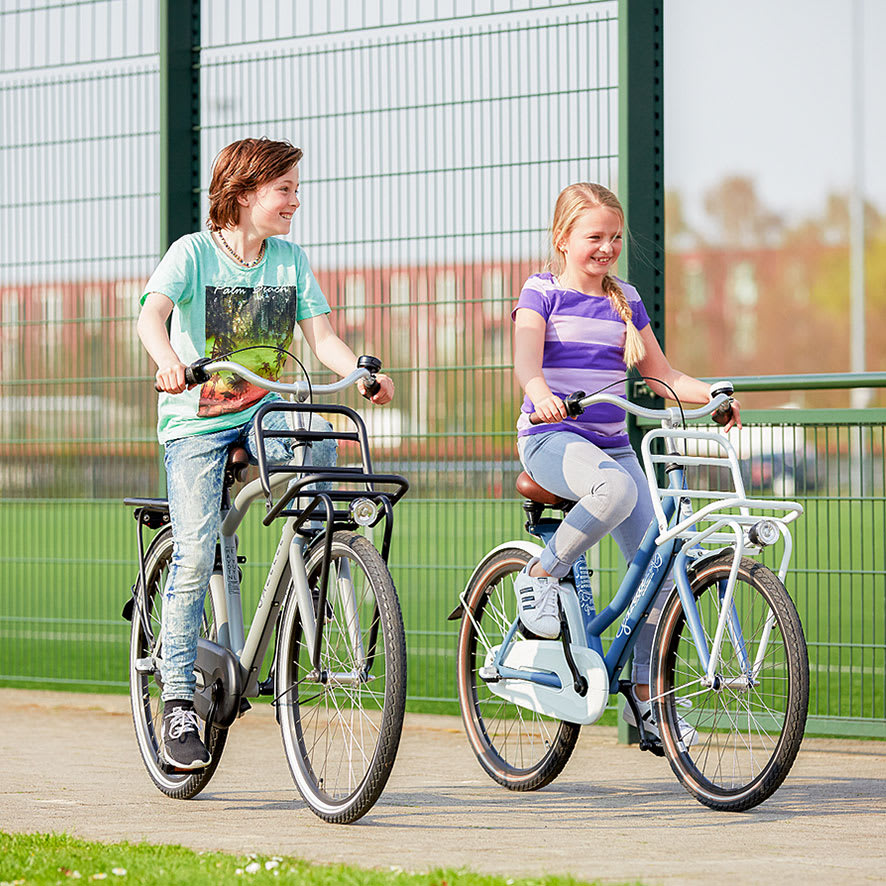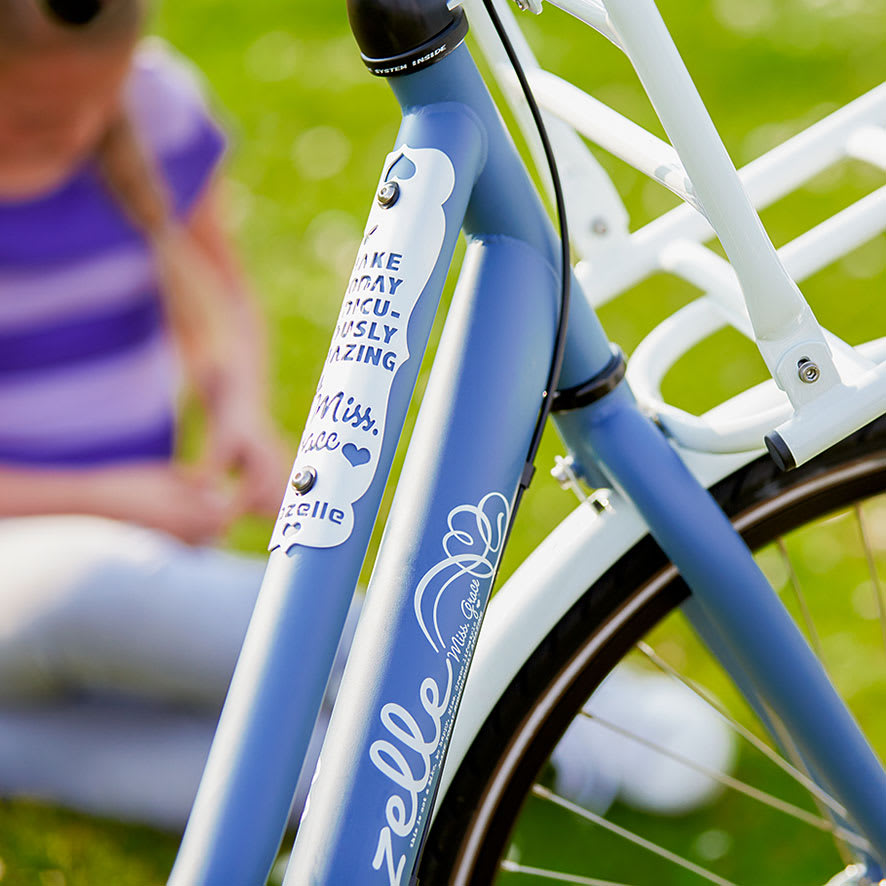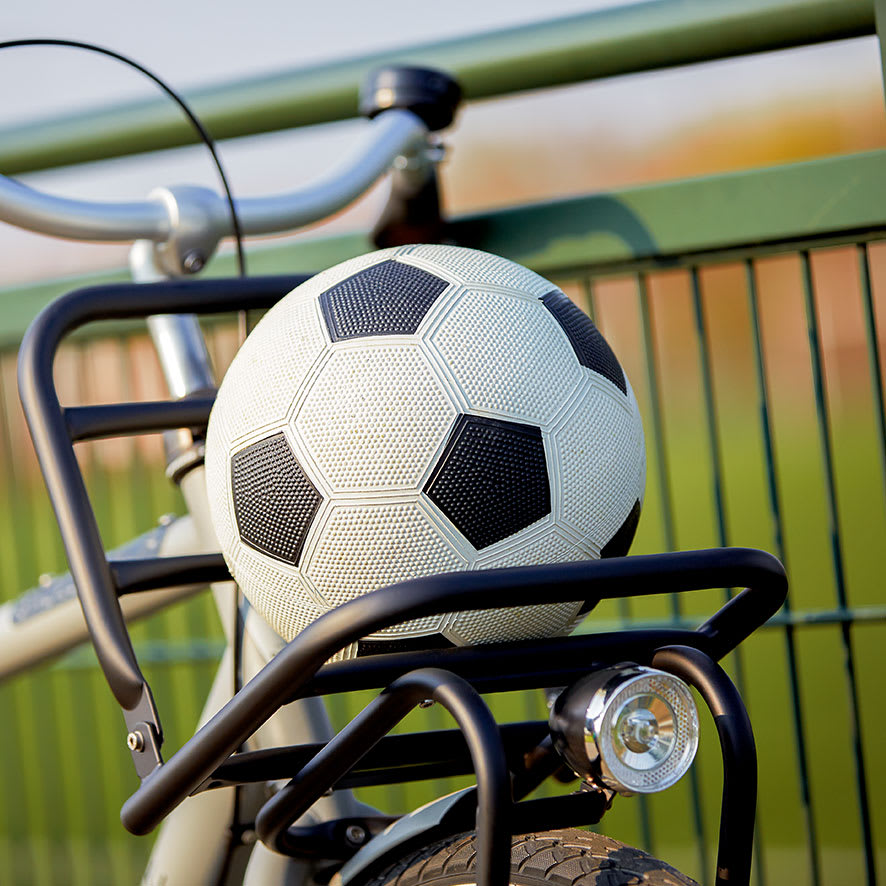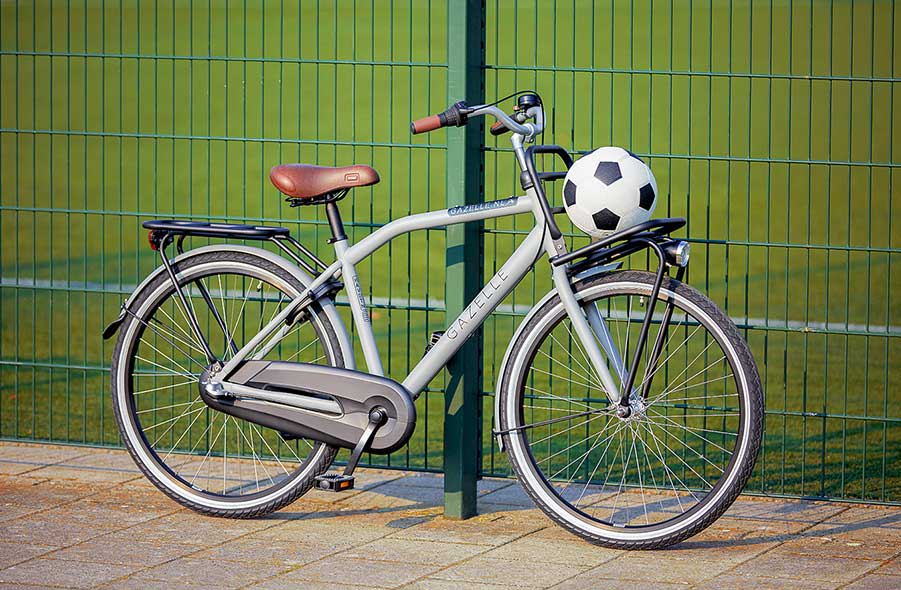 Robust
A bike that can take the occasional knock, thanks to its extremely strong aluminium frame and enclosed gear case.
Cool
Available in a range of bold colours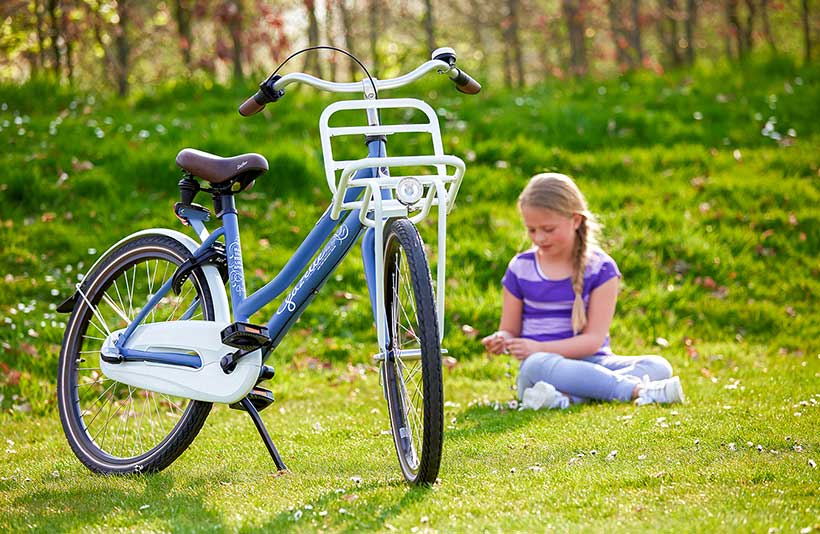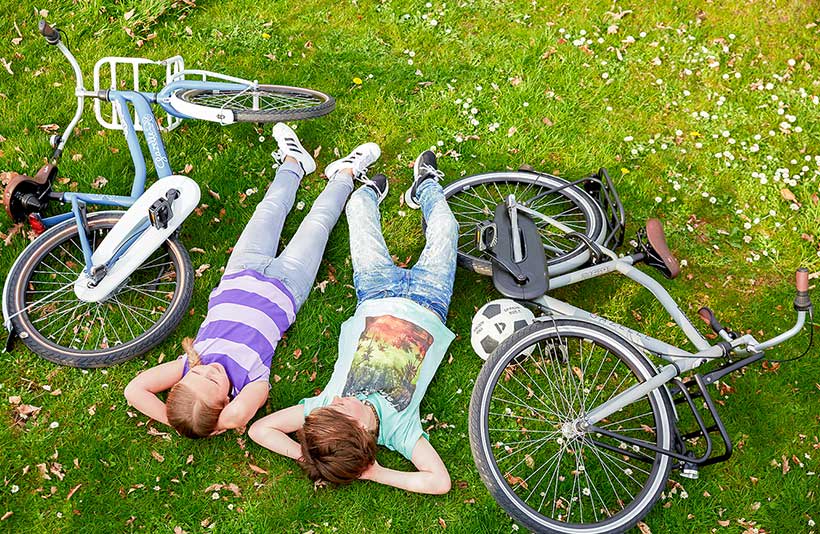 Rugged
Simply an adults' bike in a smaller size. This is not a kids' bike!