Bikes For Every Age
Looking for an electric bike for an older rider? From accessible frame styles and safety-conscious accessories to comfort features and accommodating technology, Gazelle electric bikes possess many senior-friendly qualities. Plus, as a brand that is over 129-years-old and from the country that perfected cycling culture for riders of all ages and abilities, we know a thing or two about making bikes that are safe, easy, and fun for everyone to enjoy the ride. If you're looking for the best electric bikes for seniors, you have come to the right place.
Accessible Styles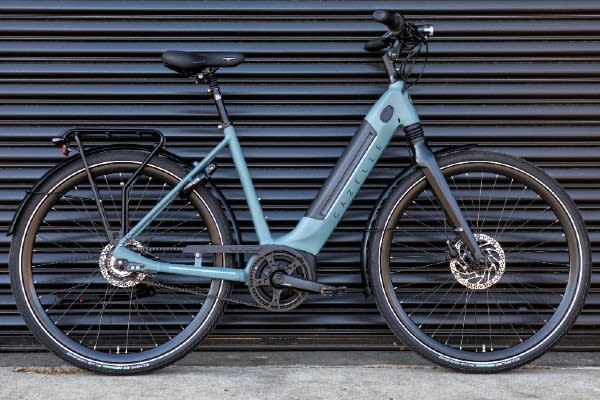 Gazelle offers several electric bike models with low or step-through frame styles that are ideal for seniors. A step-through frame makes mounting and dismounting simple and stress-free, and is especially useful for riders with limited hip mobility. Plus, in the case of a sudden stop, it is very easy to lean forward and put one foot down and maintain balance. Finally, low-step frames have the added benefit of a low center of gravity, creating a stable ride.
Dependable Support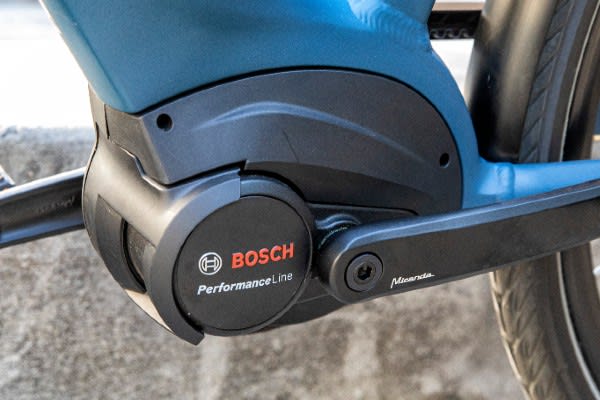 All Gazelle electric bikes are pedal-assist and specced with powerful and reliable Bosch mid-mounted motors and batteries. Bosch eBike products are warranty-backed and industry-leading. Seniors will appreciate having pedal assistance on hills, long trips, or in challenging conditions. Gazelle bikes with low-step frame options have either the Bosch Active Line Plus motor, with 50 Nm of torque, or the Bosch Performance Line motor, providing up to 85 Nm of torque. Bosch motors allow riders to choose from four levels of assistance: Eco, Tour, Sport, and Turbo.
Thoughtful Features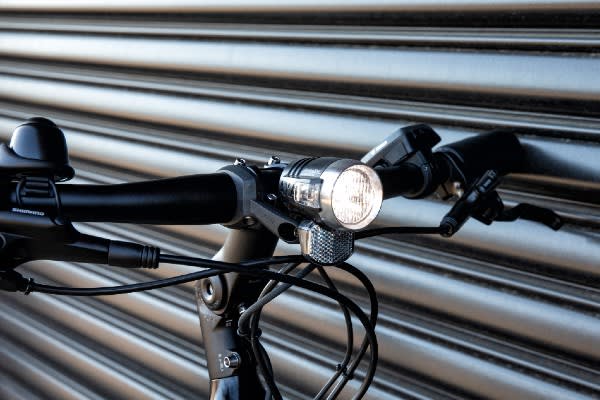 Gazelle electric bikes come fully loaded with a host of accessories and features ideal for seniors. Gazelles are specced with powerful integrated front and rear lighting, a loud bell, a rear rack with bungee straps to keep cargo secure, and a rear-wheel lock. In addition, bikes have a Walk function that moves the bike forward at 2 mph. This feature is especially handy when bringing the bike up stairs. Another classic characteristic of Gazelle electric bikes is their upright seating posture, allowing for excellent visibility to and for riders, as well as greatly enhanced comfort.