California Electric Bike Laws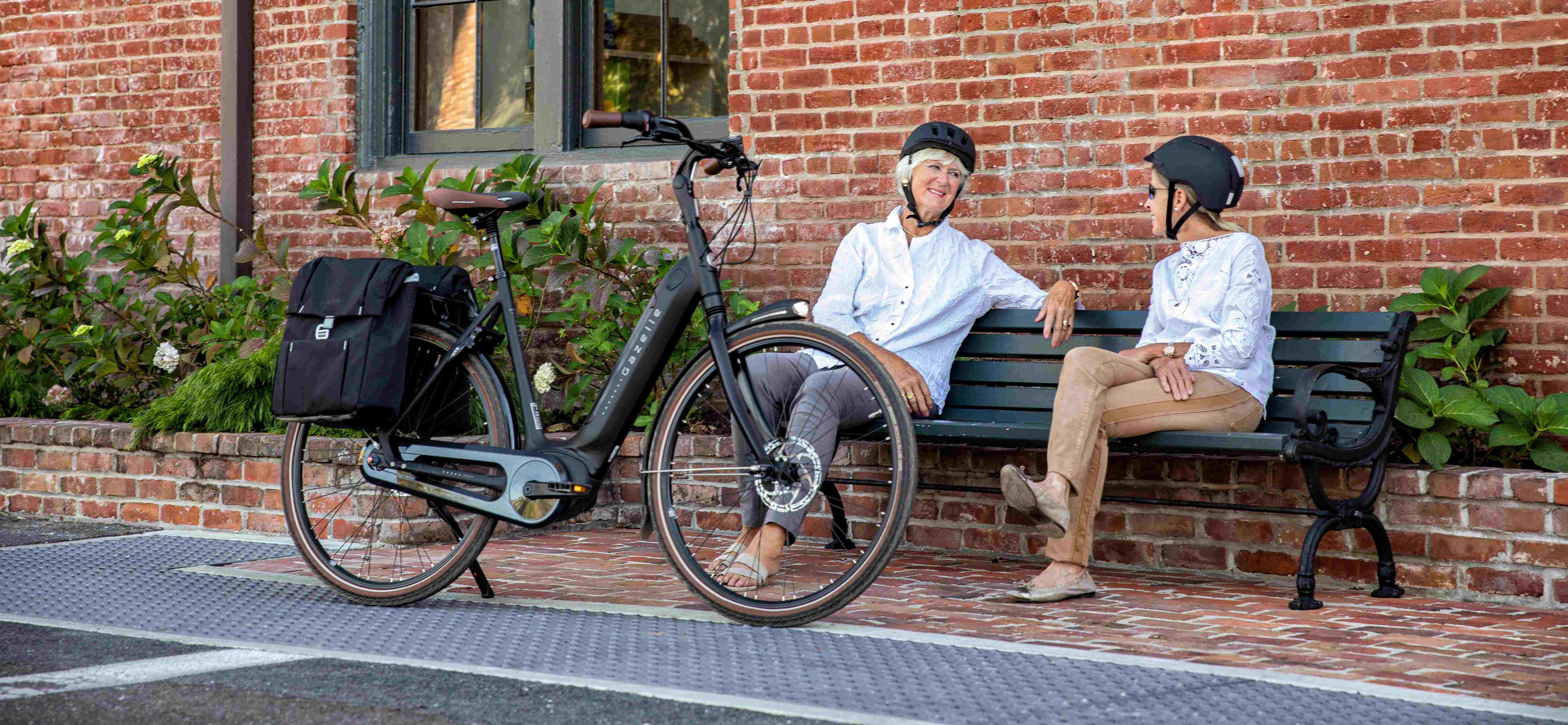 Get Informed About State eBike Laws
Electric bikes are exploding in the state of California. A wide range of prices, styles, and features, plus an expanding network of bike infrastructure, are creating the perfect conditions for an ebike boom. With this growing population of electric bikes on roads, paths, and trails, it's a good idea to familiarize yourself with the rules specific to California.
eBike Regulations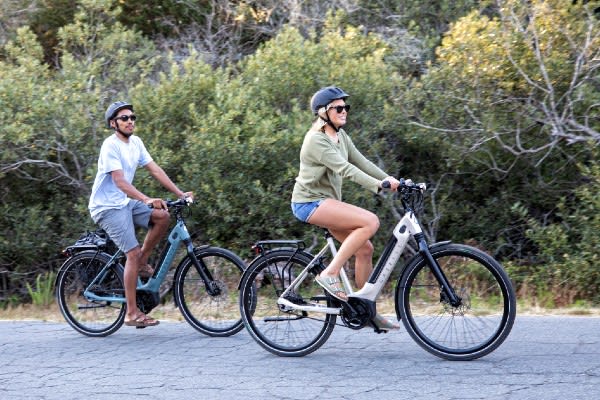 In California, electric bikes are regulated like regular bicycles. The same rules of the road apply to both ebikes and human-powered bicycles.
eBike Requirements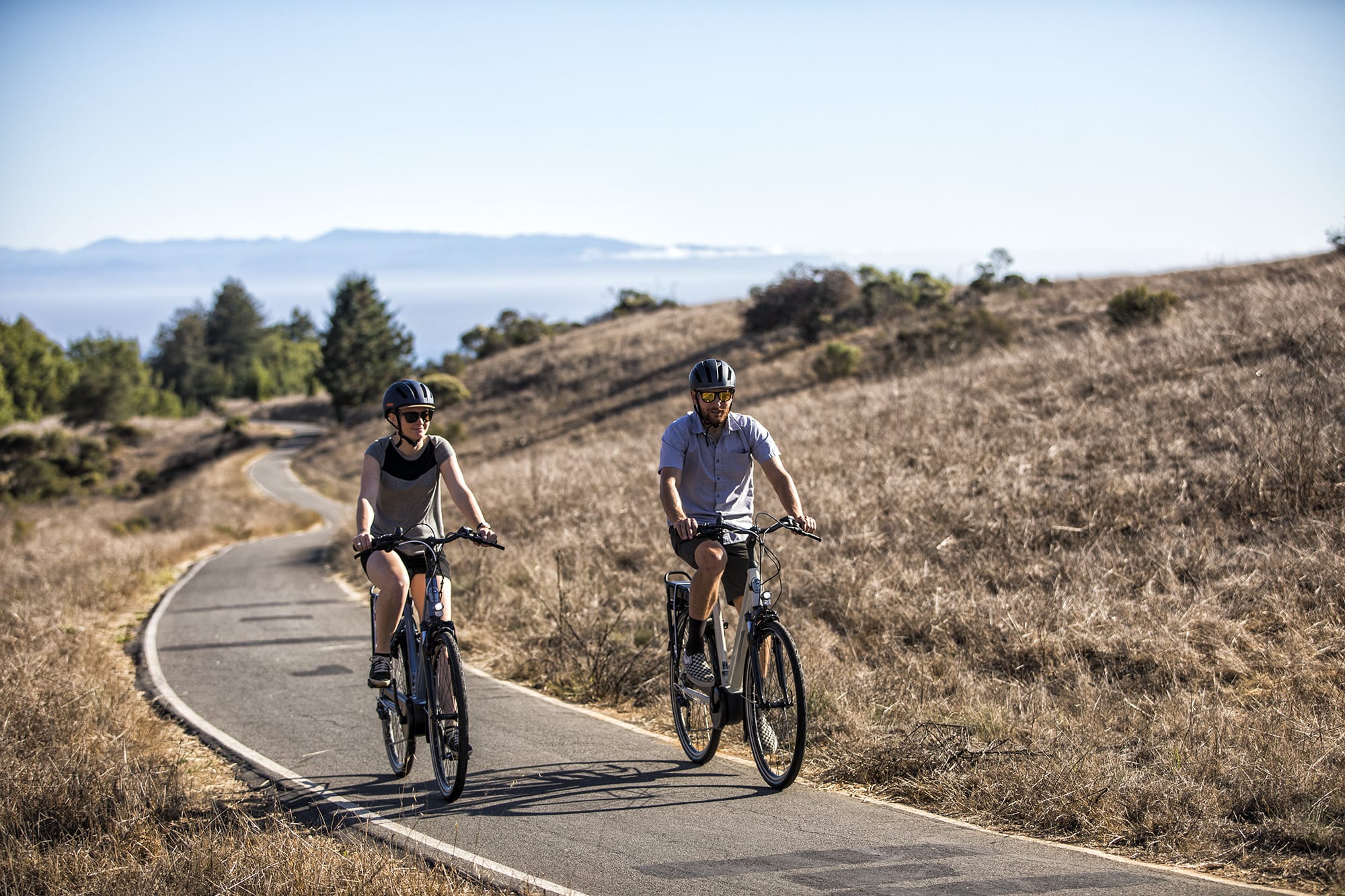 According to California vehicle code, ebikes are not subject to the registration, licensing, or insurance requirements that apply to motor vehicles.
eBike Classes
California designates three classes of ebikes: Class 1, Class 2, and Class 3, based on the top speed a bike can reach with a motor.
More on California eBike Laws
Class 3 Electric Bike Laws
Class 3 Electric Bike Laws
Helmets are required for riders of Class 3 ebikes in California. Riders under 16 years of age may not ride a Class 3 ebike (unless as a passenger). There are certain access restrictions for Class 3 ebike riders, for example, Class 3 bikes are typically not permitted on multi-use paths.
eBikes & Local Laws
eBikes & Local Laws
Local governments have the authority to restrict the use of bikes under motor power on bike paths. When in doubt, check with your California town, city, or county for local rules and regulations.
eBikes Laws For Trails
eBikes Laws For Trails
California State Parks is currently developing an ebike policy on a park by park basis. Class 1 and 2 ebikes are currently allowed in Chino Hills State Park, Wilder Ranch State Park, Folsom, and Auburn State Recreation Areas. Contact California State Parks for more information.
Find Your Shop
Where can you find a Gazelle dealer?
Find Your Bike
Which ebike is right for you?
Find Answers
Have a question about your ebike?
Stay Connected
Sign up for our newsletter to get the latest on new bikes, tips and tricks for maintaining your Gazelle, special events, and more!
By submitting this form, you consent to sending the above information to Gazelle USA LLC, which will be stored in the United States. This information may be used for marketing purposes by Gazelle USA LLC, its subsidiaries, and your local dealers. Gazelle does not sell, trade, or rent your personal data to third parties. You may opt-out at any time by clicking on the "unsubscribe" link that appears at the bottom of each of our emails. For a detailed explanation of Gazelle's collection and use of personal data please see the Privacy Policy & Terms of Use.