Get Informed About State e-Bike Laws
Electric bikes are exploding in the state of California. A wide range of prices, styles, and features, plus an expanding network of bike infrastructure, are creating the perfect conditions for an e-bike boom. With this growing population of electric bikes on roads, paths, and trails, it's a good idea to familiarize yourself with the rules specific to California.
E-Bike Regulations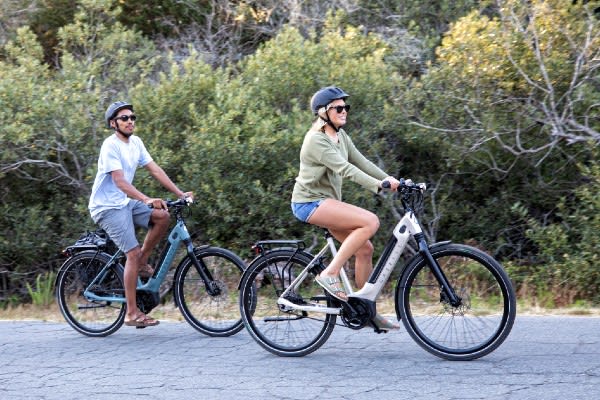 In California, electric bikes are regulated like regular bicycles. The same rules of the road apply to both e-bikes and human-powered bicycles.
E-Bike Requirements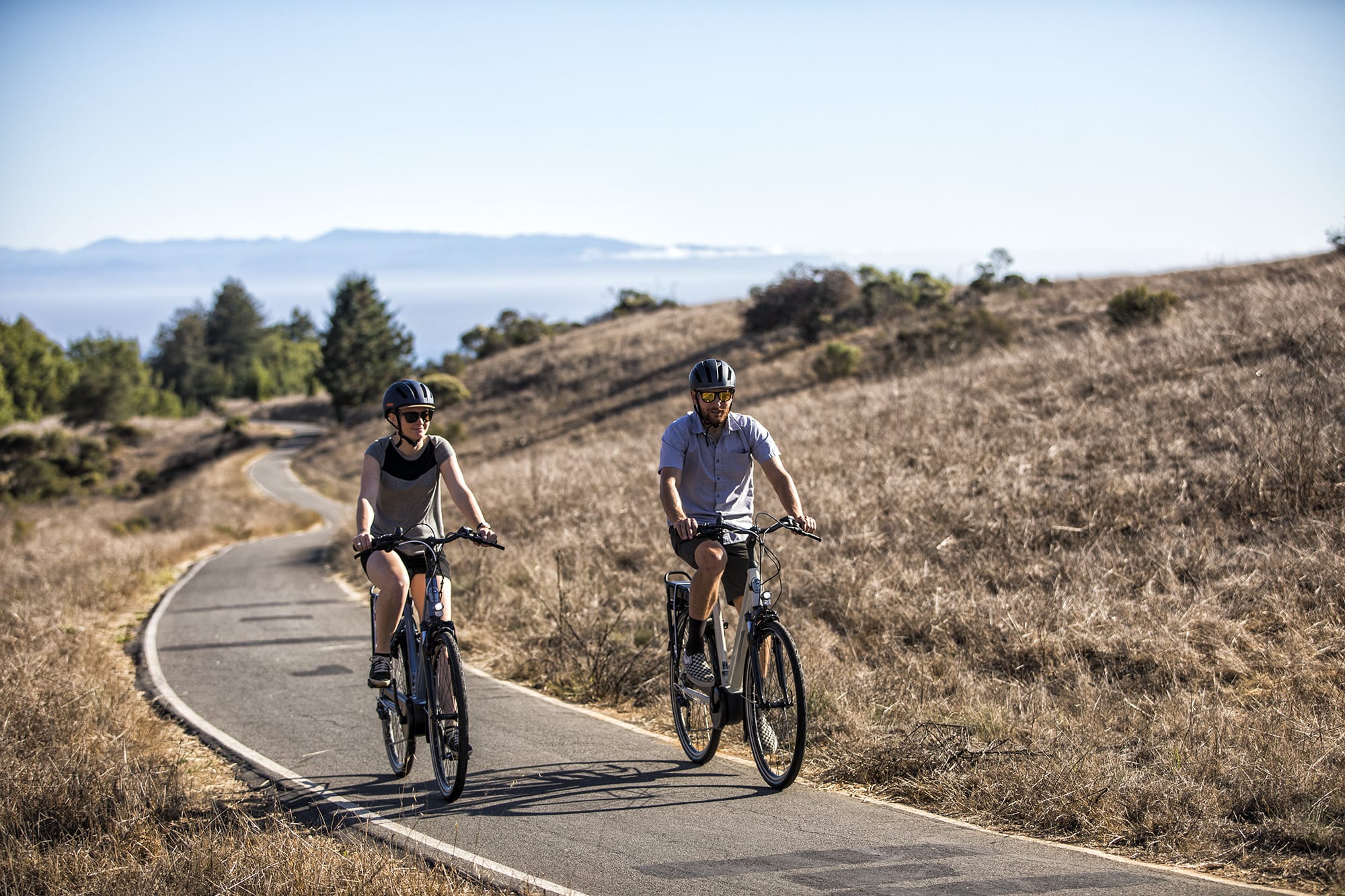 E-bikes are not subject to the registration, licensing, or insurance requirements that apply to motor vehicles in California.
E-Bike Classes
California designates three classes of e-bikes: Class 1, Class 2, and Class 3, based on the top speed a bike can reach with a motor.
More on electric bike laws in California
Class 3 Electric Bike Laws
Class 3 Electric Bike Laws
Helmets are required for riders of Class 3 e-bikes in California. Riders under 16 years of age may not ride a Class 3 e-bike (unless as a passenger). There are certain access restrictions for Class 3 e-bike riders, for example, Class 3 bikes are typically not permitted on multi-use paths.
E-Bikes & Local Laws
E-Bikes & Local Laws
Local governments have the authority to restrict the use of e-bikes under motor power on bike paths. When in doubt, check with your California town, city, or county for local rules and regulations.
E-Bikes Laws For Trails
E-Bikes Laws For Trails
California State Parks is currently developing an e-bike policy on a park by park basis. Class 1 and 2 e-bikes are currently allowed in Chino Hills State Park, Wilder Ranch State Park, Folsom, and Auburn State Recreation Areas. Contact California State Parks for more information.