Get Informed About State e-Bike Laws
Electric bikes are exploding in the state of Florida. A wide range of prices, styles, and features, plus an expanding network of bike infrastructure, are creating the perfect conditions for an e-bike boom. With this growing population of electric bikes on roads, paths, and trails, it's a good idea to familiarize yourself with the rules specific to Florida.
E-Bike Rules of the Road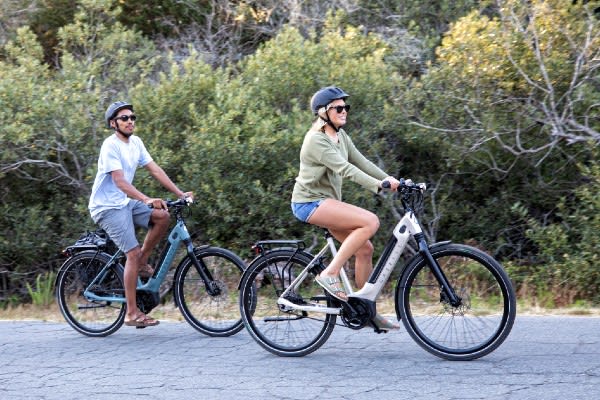 In Florida, electric bikes are defined the same way as regular bicycles as long as they have a maximum speed of 20 mph, and so have the same rules of the road.
E-Bike Requirements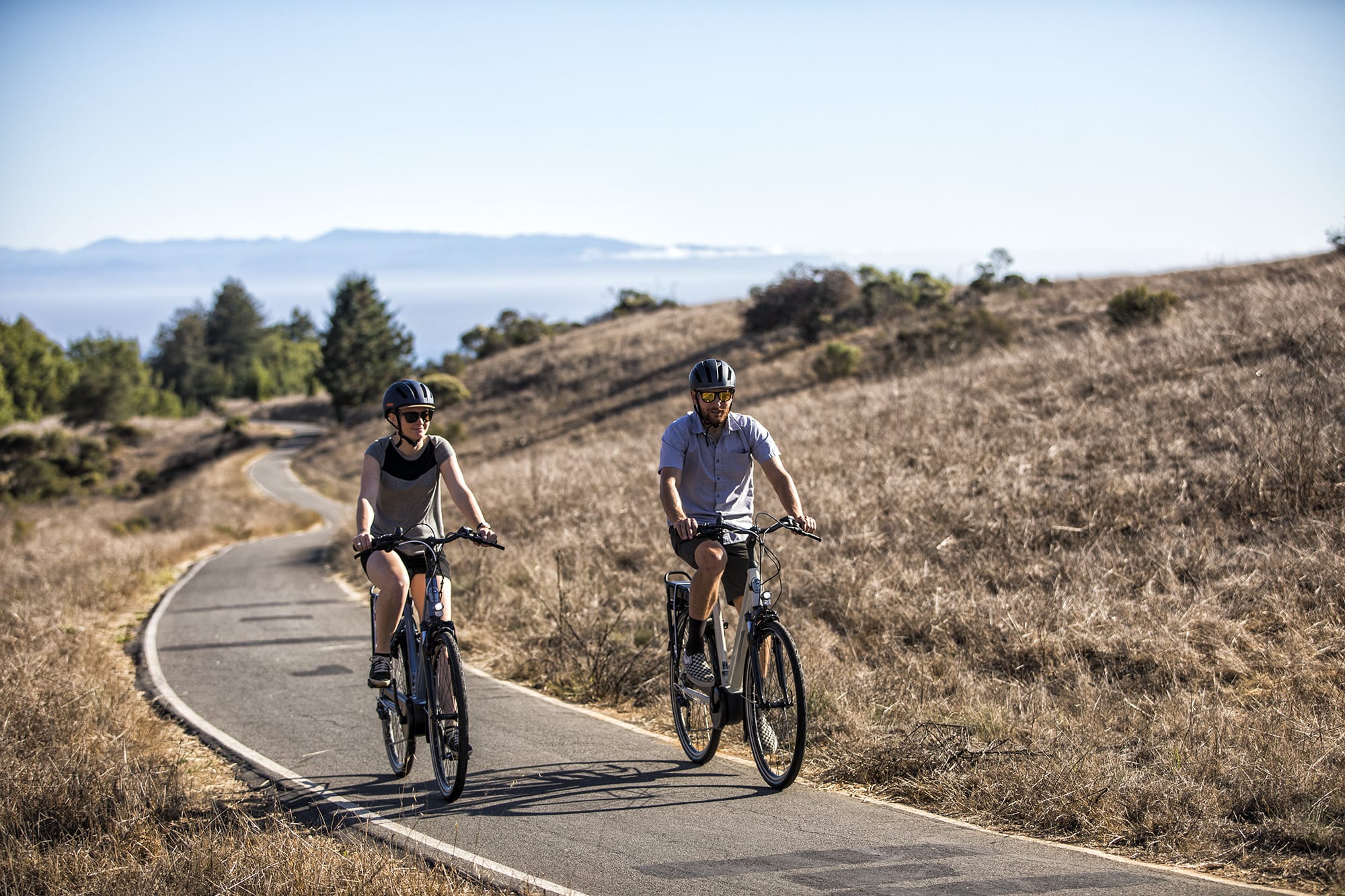 Electric bikes are not subject to the registration, licensing, or insurance requirements that apply to motor vehicles in the state of Florida.
Helmets & Age Restrictions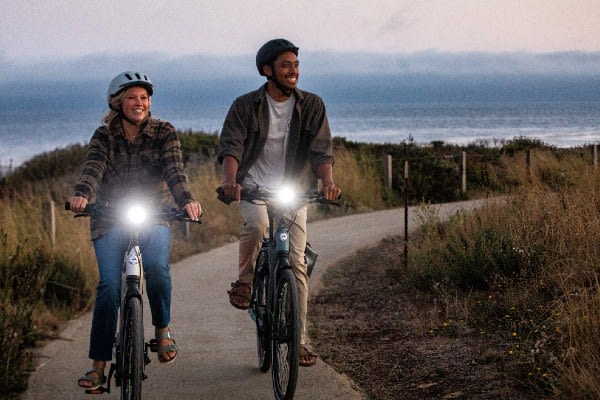 Helmets are not required in Florida, however, the minimum age for riders of electric bikes is 16. Electric bikes are permitted on sidewalks and bike paths.
Electric bike laws for trails in Florida
Local Laws
Local Laws
Consult your local land management agency in Floria for e-bike laws for riding on trails.
State
State
The Florida Department of Environmental Protection e-bikes wherever traditional bicycles are allowed. Contact the department for more information.
Federal
Federal
The majority of public lands managed for recreation in Florida are under the jurisdiction of the US Forest Service, where eMTBs are considered motorized vehicles and have access to motorized trails. Contact the US Forest Service Southern Regional Office for more information.