Change is in the air
The Ultimate Family is growing! Starting this fall, we are expanding our line of best-selling electric bikes with some exciting new additions, the Ultimate C8, Ultimate C380, and a high-step frame option for the Ultimate T10.
Ultimate T10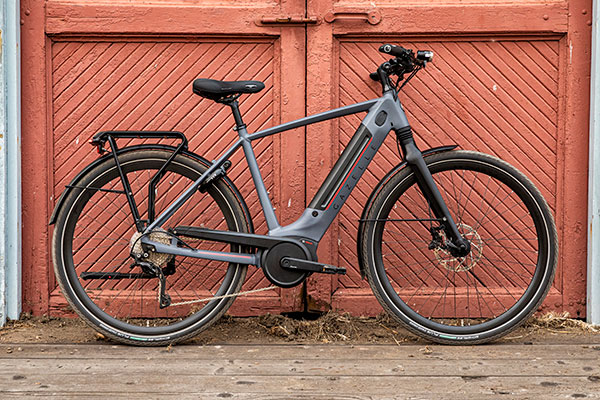 New for this fall, the Ultimate T10 will be offered in a high-step frame option. It's the Ultimate you know and love, but with a whole new look, in both style and color.
Ultimate C8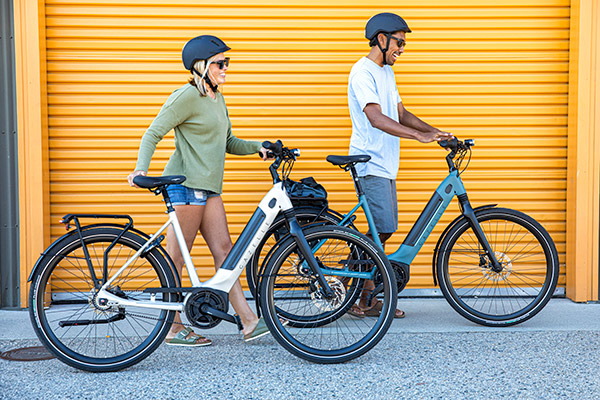 The first of two new bikes to have a belt drive in North America, the Ultimate C8 combines a sporty look with a comfortable ride feel, with low maintenance ease.
Ultimate C380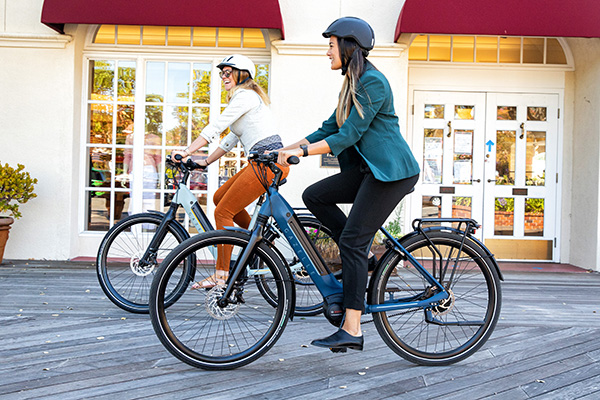 Cutting edge technology meets top-of-the-line luxury with the Ultimate C380, featuring the Enviolo trekking hub, offering stepless shifting.
The Gates Belt Drive
The Gates Belt Drive
We are excited to introduce belt drives to our North American fleet this year. Previously only available in the European market, we are offering this unique feature on two of our new bikes: the Ultimate C8 and the Ultimate C380. The offers a range of benefits, from creating even smoother and quieter shifting and excellent durability.
The Enviolo Trekking Hub
The Enviolo Trekking Hub
This revolutionary hub technology, with a 380% ratio range, allows riders to shift steplessly and silently, under load or even when standing still, creating an relaxed riding experience in any conditions. It eliminates the downsides of a traditional derailleur and internal hub with the additional benefit of being super low maintenance when combined with a Gates belt drive. This is offered exclusively on the Ultimate C380.