Get Informed About State eBike Laws
Oregon offers an exciting and bike-friendly environment for eBike enthusiasts. The state follows the three-class system for electric bicycles, allowing riders to choose from Class 1, Class 2, and Class 3 eBikes, each with specific speed capabilities and assistance mechanisms. With no age restrictions for eBike riders, individuals of all ages can enjoy the scenic beauty of Oregon on their electric bikes. Safety is a priority, with riders under 16 years required to wear helmets while operating eBikes. Moreover, eBikes can typically access bike lanes and paths, adhering to the same traffic laws as traditional bicycles. Whether cruising through urban areas or exploring the picturesque countryside, eBiking in Oregon provides an eco-friendly and exhilarating way to experience the state's natural wonders and vibrant culture.
E-Bike Rules of the Road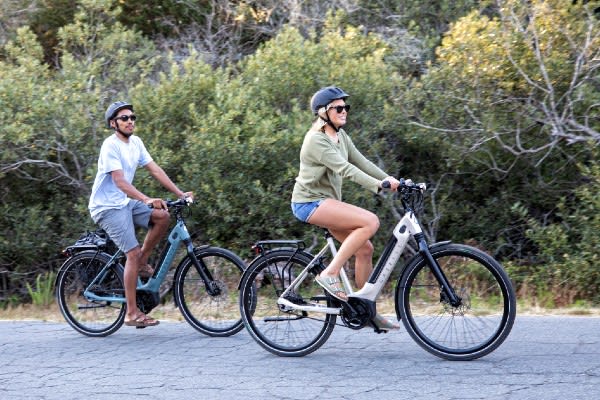 in Oregon, eBikes are not allowed to exceed the speed limits for bicycles, which are usually 20 mph on roads and 15 mph on paths.
E-Bike Requirements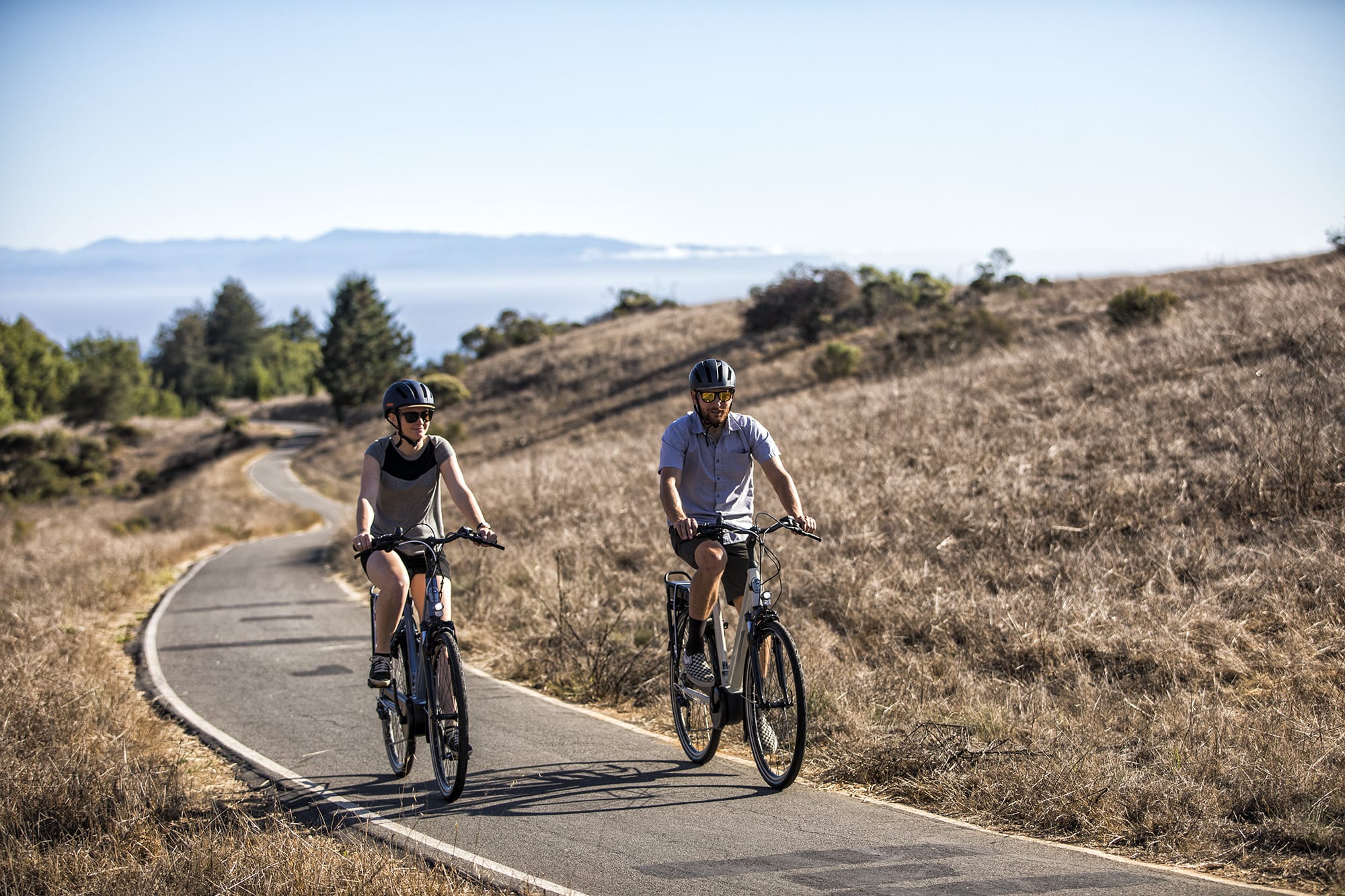 Electric bikes are not subject to the registration, licensing, or insurance requirements that apply to motor vehicles in the state of Oregon.
Helmets & Age Restrictions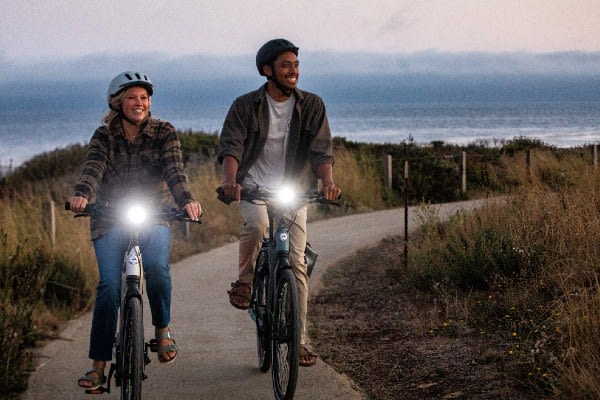 Helmets are required in Oregon for anyone under 16 on electric bikes. Electric bikes are not permitted on sidewalks but are allowed on bike paths.
Electric bike laws for trails in Oregon
Local Laws
Local Laws
Consult your local land management agency in Oregon for e-bike laws for riding on trails.
State
State
Class 1 and 2 e-bikes are allowed on any roadway, lane, or path that traditional bicycles are allowed on, including shared-use paths. Class 3 e-bikes are not allowed in bike lanes or on shared-use paths and must travel in spaces that accommodate cars.
Federal
Federal
E-bikes are allowed on all roads and trails open to motorized vehicles, including Off-Highway Vehicle (OHV) recreation areas. Below are some examples of where to ride. Please contact the local BLM OR/WA office for more information.