Thank you for your review
We really appreciate you giving us a review. At Gazelle, we always aim to improve and innovate, and your feedback will help us continue to strive for excellence.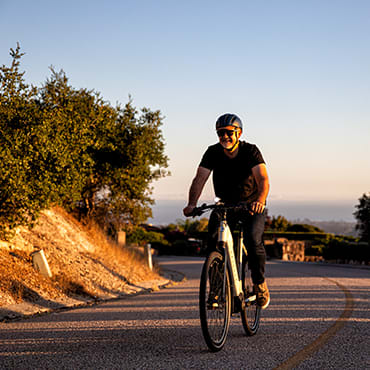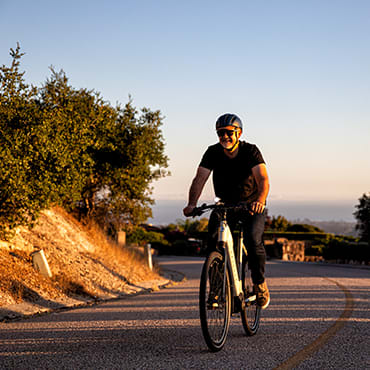 Brochure and manuals
Looking for the manual for your bike? We don't have a seperate manual per bike, but per ebike system (Bosh E-bike Manual, Shimano Steps eBike Manual etc.).
Battery & Range
Enjoying the ride on your Gazelle electric bike should never be limited by the battery; that's why we spec all Gazelle bikes with the highest capacity batteries available from both Bosch and Shimano. All information can be found on our website.
Stay connected
Sign up for our newsletter to get the latest on new bikes, tips, and tricks for maintaining your Gazelle, special events, and more!