Gazelle eBike Test Center Coming Soon!
Get ready to experience Gazelle like never before. We're opening our first North American eBike Test Center in Spring 2022. Gazelle ebike test rides, personalized bike advice, and a warm introduction to Dutch cycling culture await. Sign up below to be notified when we open our doors. Can't wait to test ride? Visit your local Gazelle retailer today!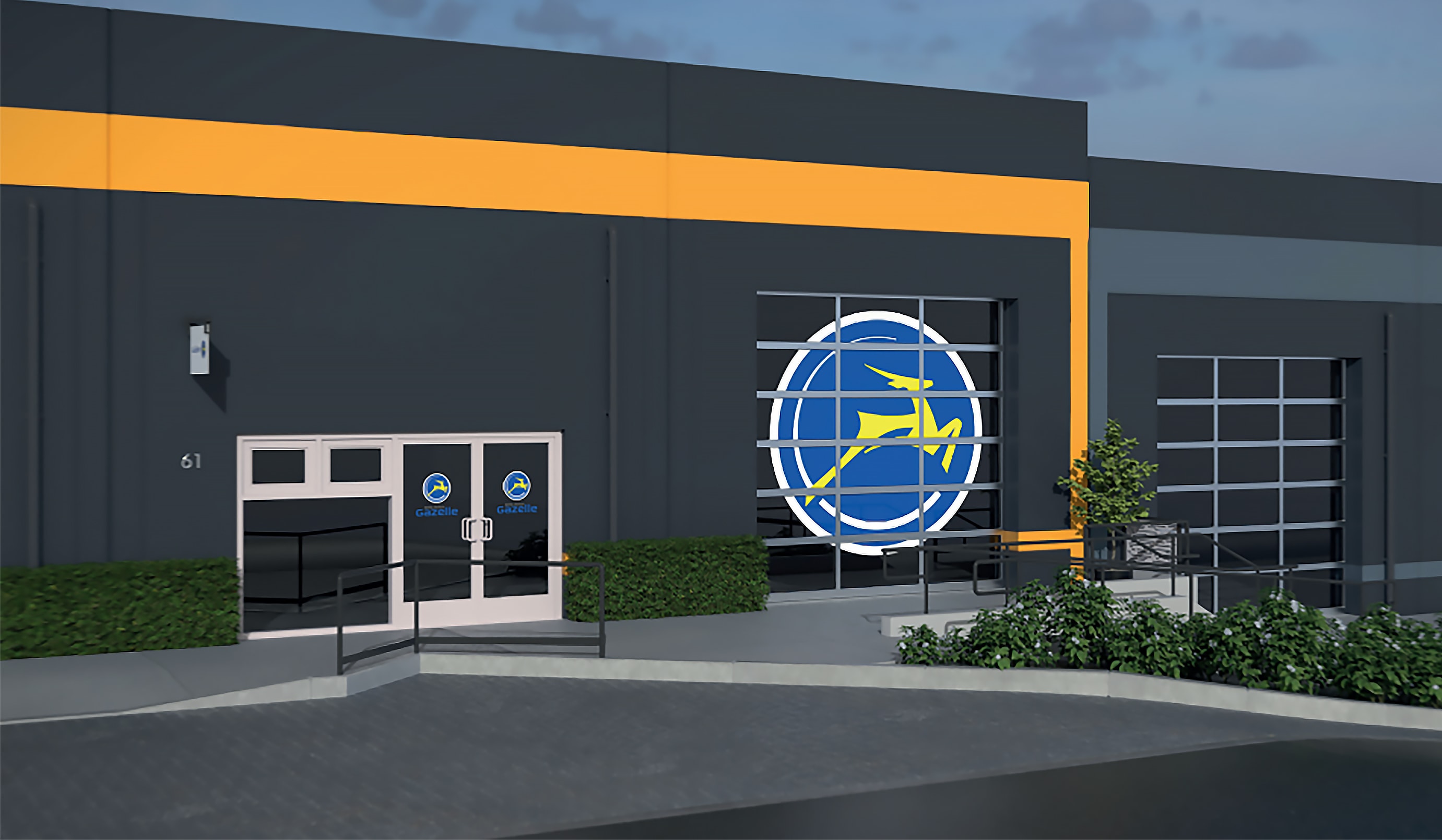 Get Back in the Saddle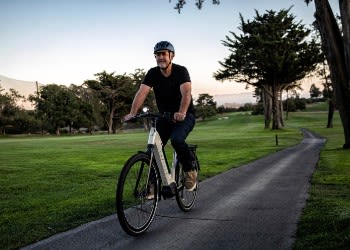 Haven't ridden in a while? The smooth, powerful ebike boost helps you get out for exercise, enjoy the outdoors, and feel a whole new kind of freedom.
Hills Are No Challenge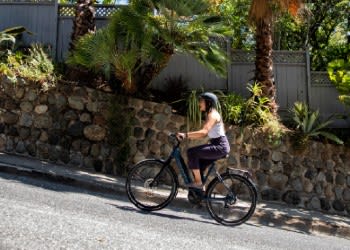 Whether you're on pavement or dirt, the extra power of an ebike helps you make short work of any climb, leaving you with more energy to enjoy the ride.
Say Goodbye to Your Car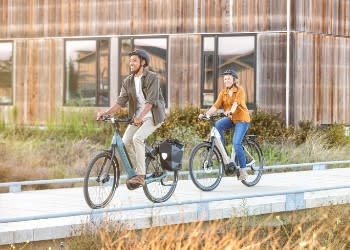 Take on longer commutes, carry more groceries, and pedal across town quickly. All the while, you can get exercise, enjoy the fresh air, and avoid traffic jams!
Discover More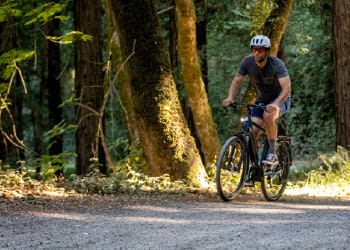 Go ahead. Take the hard route home or explore the roads and paths you've never ridden before. eBikes amplify your ability to go farther and faster than ever before.
Stay Connected
Sign up for our newsletter to get the latest on new bikes, tips and tricks for maintaining your Gazelle, special events, and more!
By submitting this form, you consent to sending the above information to Gazelle USA LLC, which will be stored in the United States. This information may be used for marketing purposes by Gazelle USA LLC, its subsidiaries, and your local dealers. Gazelle does not sell, trade, or rent your personal data to third parties. You may opt-out at any time by clicking on the "unsubscribe" link that appears at the bottom of each of our emails. For a detailed explanation of Gazelle's collection and use of personal data please see the Privacy Policy & Terms of Use.