More Days to Save
Let the good times roll into fall! The Gazelle Summer Sale has been extended through October 2. Save up to $1100 CAD off original prices across our ebike fleet!
Laissez les bons moments se dérouler en automne! La vente d'été Gazelle a été prolongée jusqu'au 2 octobre. Économisez jusqu'à $1100 CAD sur les prix d'origine sur notre flotte de vélos électriques!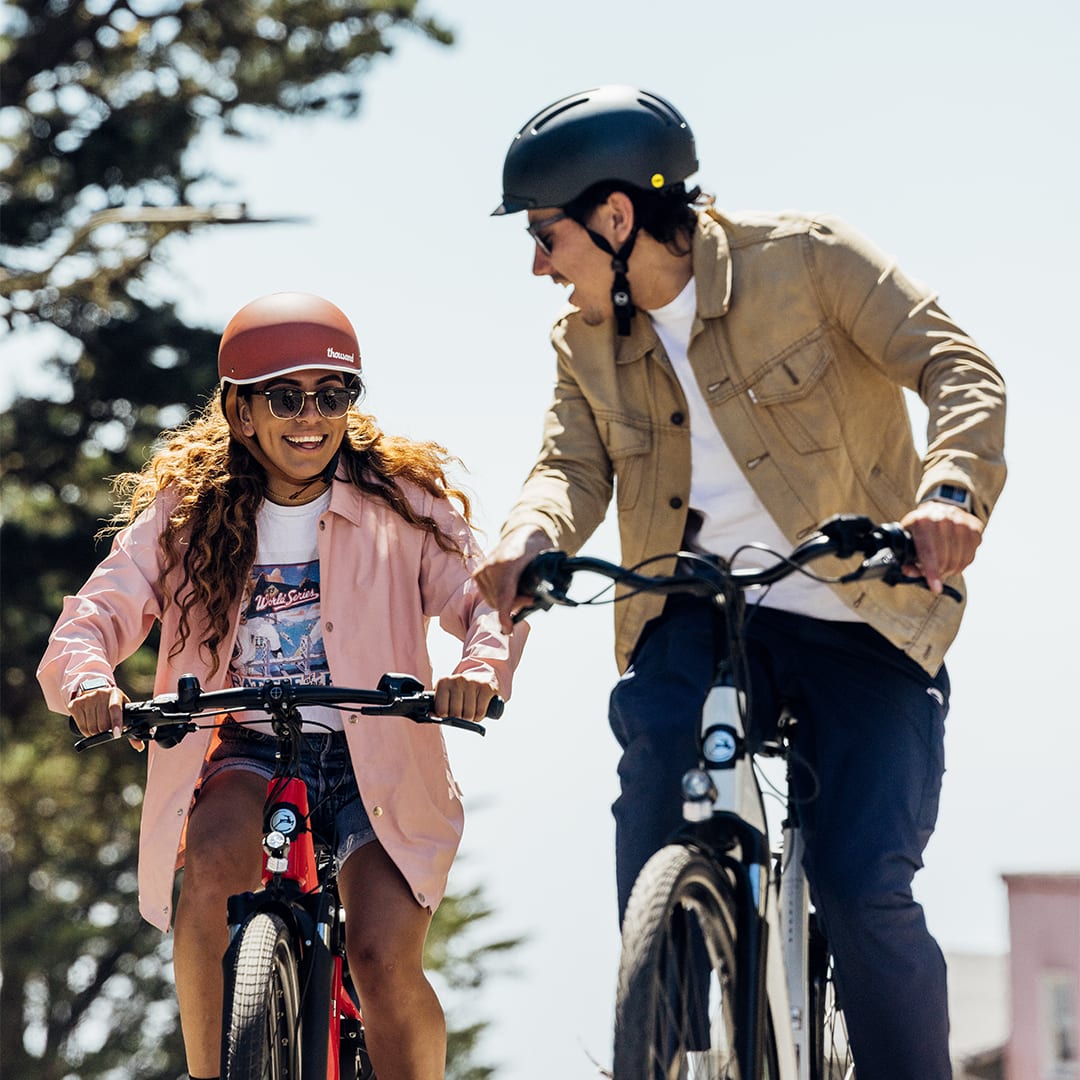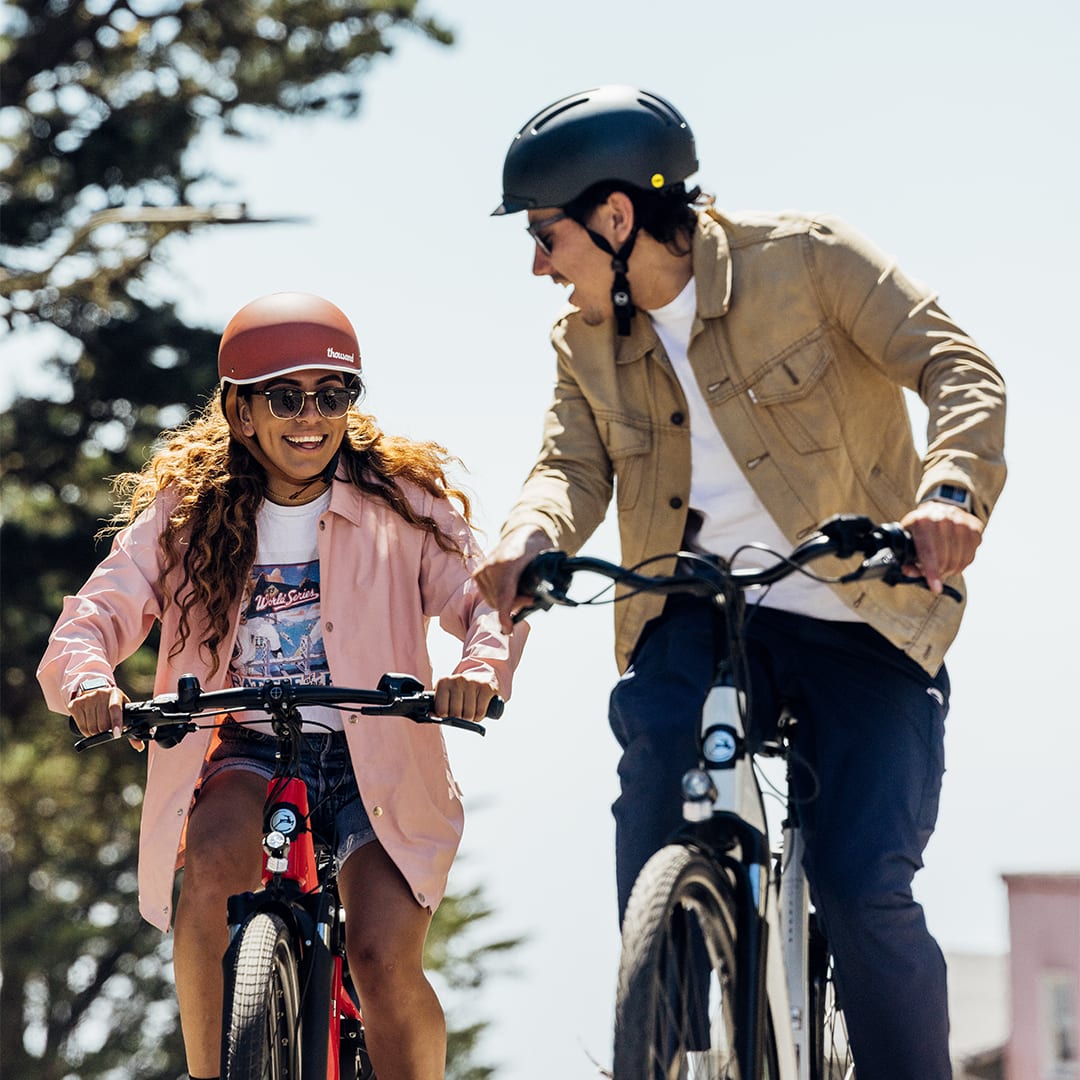 Discover all bikes on sale
Stop by a store
Find your Local Gazelle Store
Are you looking to test ride or purchase a Gazelle electric bike? Does your Gazelle bike need service or repairs? Your local Gazelle electric bike store can help you with whatever you need. You can always count on expert advice, friendly service, and personalized bike recommendations at your local Gazelle electric bike store.
Find a store